Platform > Products > Echosec
Echosec
Intuitive OSINT tools for real-time global insights
Echosec delivers real-time data from a wide range of global social media networks and discussion forums in a user-friendly dashboard. Echosec uses geographic enrichments to provide location-based insights and natural language processing to detect keywords, categorize threats, and seamlessly translate content from hundreds of languages.
Echosec is a critical open-source intelligence (OSINT) tool for intelligence analysts and physical security organizations responsible for crisis monitoring, executive and brand protection, mis-disinformation research, and geopolitical risk assessment.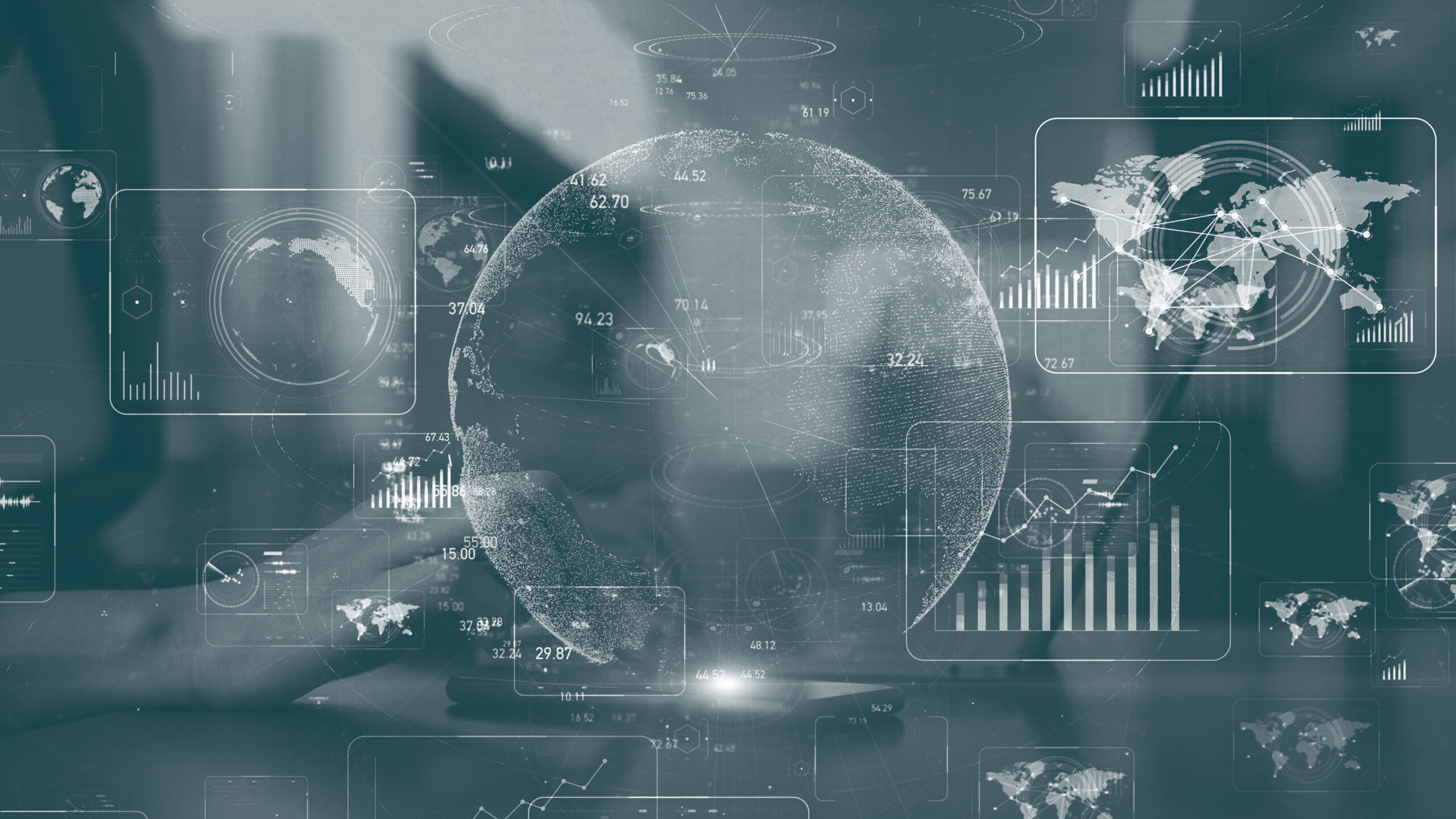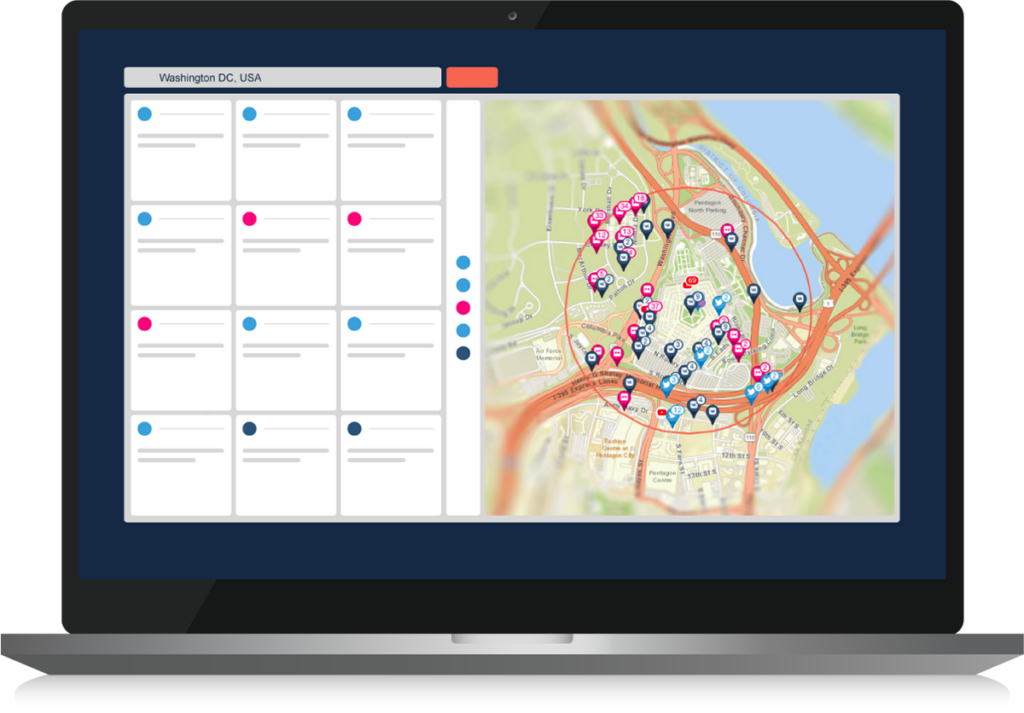 Wide breadth of data
Echosec gathers data from mainstream social networks, image boards, international media sites, news outlets, decentralized platforms and discussion forums, to make it easy for analysts to search and monitor the data in one place.
Real-time results
With Echosec, results are returned within seconds. Gain situational awareness from anywhere in the world with real-time photo and video content from the ground.
Location-based insights
Posts with precise geotags are automatically mapped to their location of origin, and natural language processing deciphers locations mentioned within the post content to provide geographic context.
One-click translation
Echosec enables you to find information you need quickly, regardless of language. Translate post content from its source language into English with one click.
Persistent monitoring
Echosec monitors your searches around the clock, and alerts you when new content is discovered. Input relevant location and keyword filters to get up-to-the-minute information as situations unfold.
Analytics
Gain a bird's eye view of the data returned from your search. The analytics dashboard provides key insights like heatmaps, word clouds, trending hashtags and top users so you can understand the big picture.
"The ability to organize social media
information on a map… represents a fundamental shift in how real-time information about global events is acquired."

-OSINT Analyst