See Flashpoint in Action
Gain a comprehensive view of your organization's risk profile
Cyber Threat Intelligence (CTI):  Search through thousands of sources, monitor the communication between illicit actors, and consume finished intelligence reports from Flashpoint analysts to understand your risks and make informed decisions on where, when, and how to act.
Vulnerability Management (VulnDB): Prioritize and remediate the vulnerabilities that matter most to your organization using complete and enriched data (EPSS, ransomware likelihood score, social risk score, exploit availability, and temporal analysis).
Physical Security Intelligence: Monitor key locations and assets, get real-time alerts about relevant critical events, investigate incidents to understand and inform future strategies, and equip your teams with the information needed to build a proactive, intelligence-led physical security program.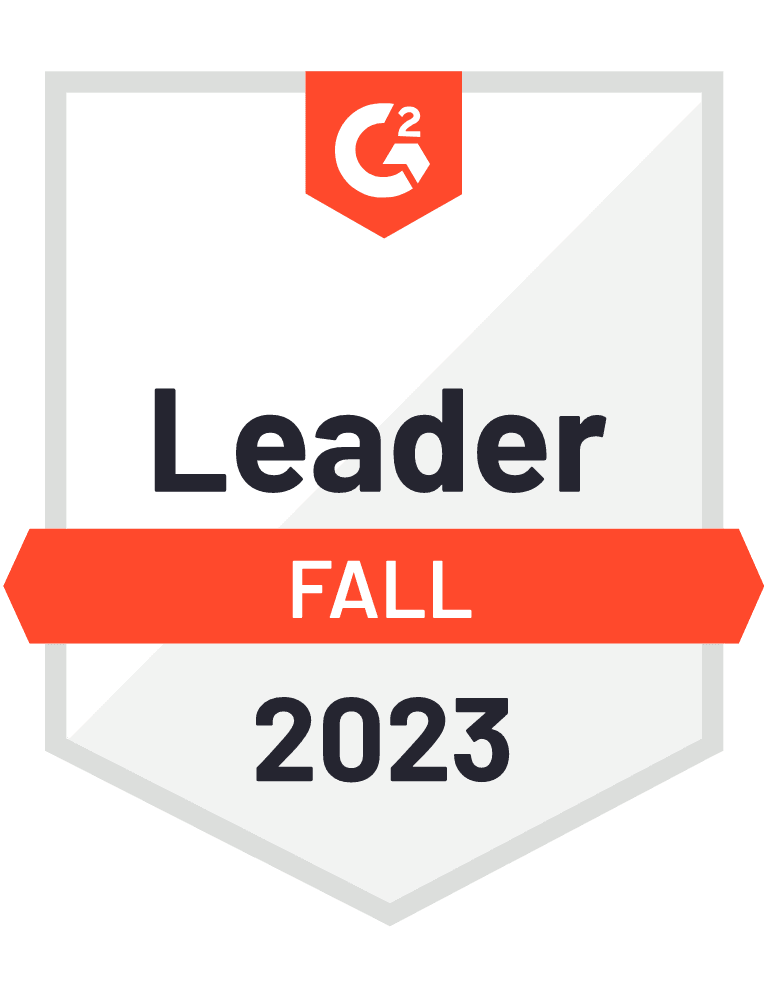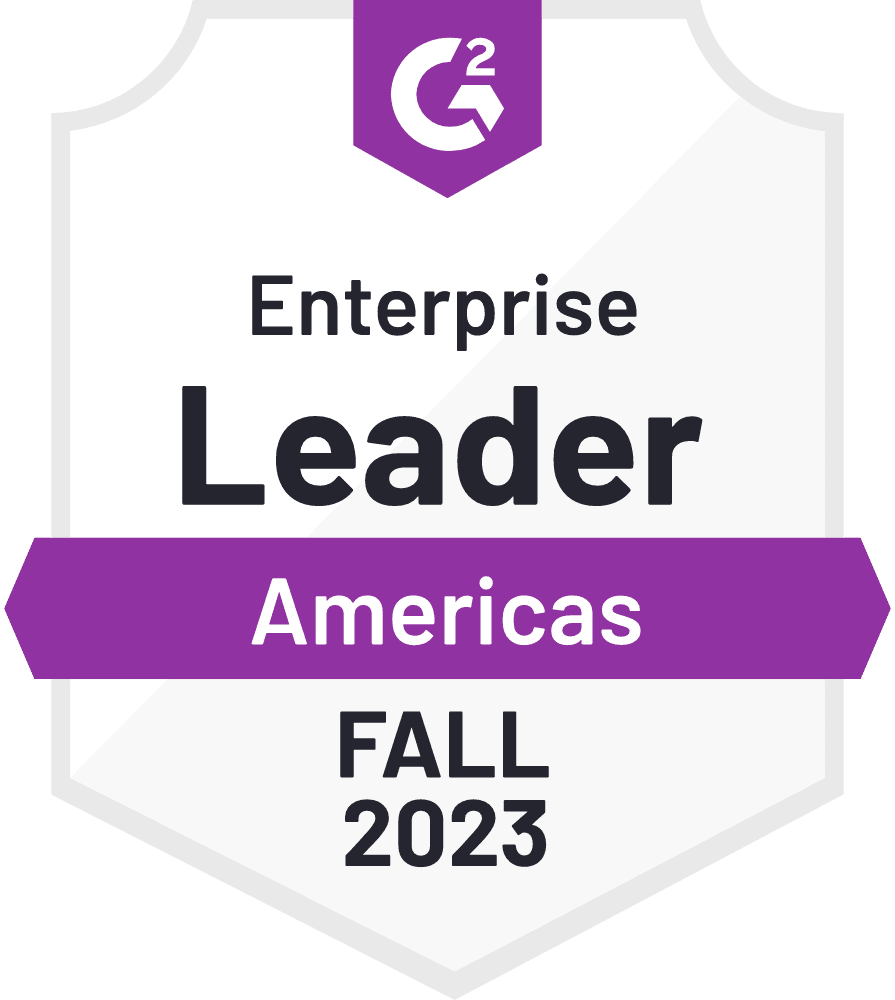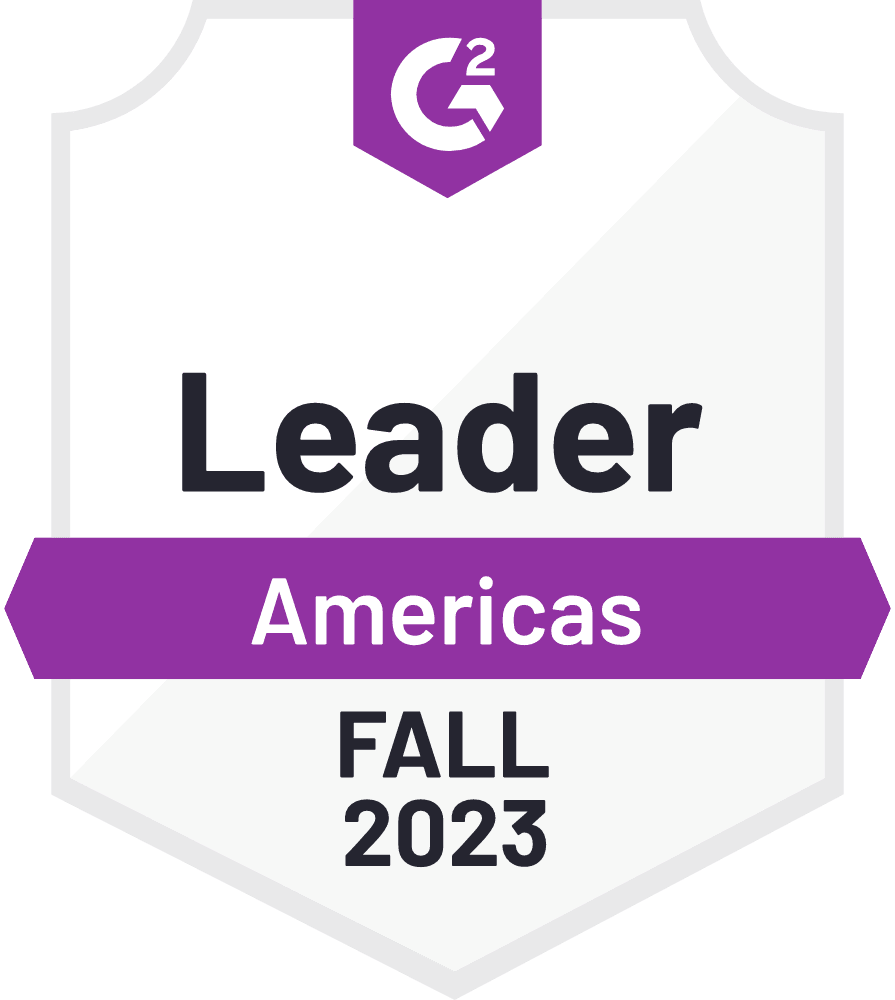 trusted by: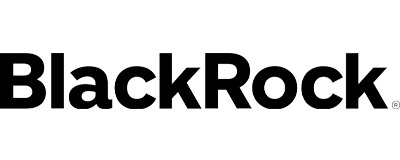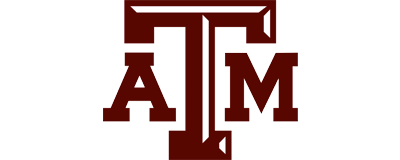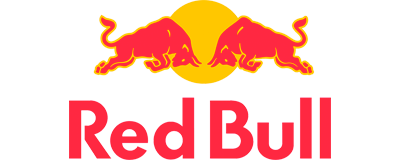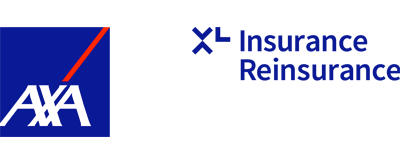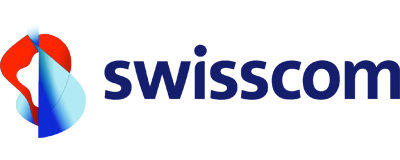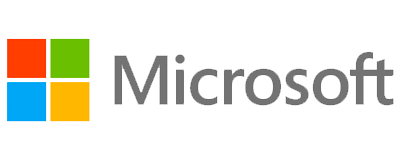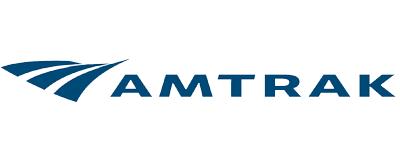 "Flashpoint has given us clear visibility into threat actor techniques, technology, and procedures that we have used to proactively put defenses in place for, and it allowed us to disrupt at least one attack campaign that impacted peer financial institutions and included monetary loss"

-VP SECURITY MANAGER, FINANCIAL SERVICEs