Detect, prioritize, and remediate threats in a flash
Flashpoint intelligence combines data, insights, and automation to identify risks and stop threats for cyber, fraud, and physical security teams.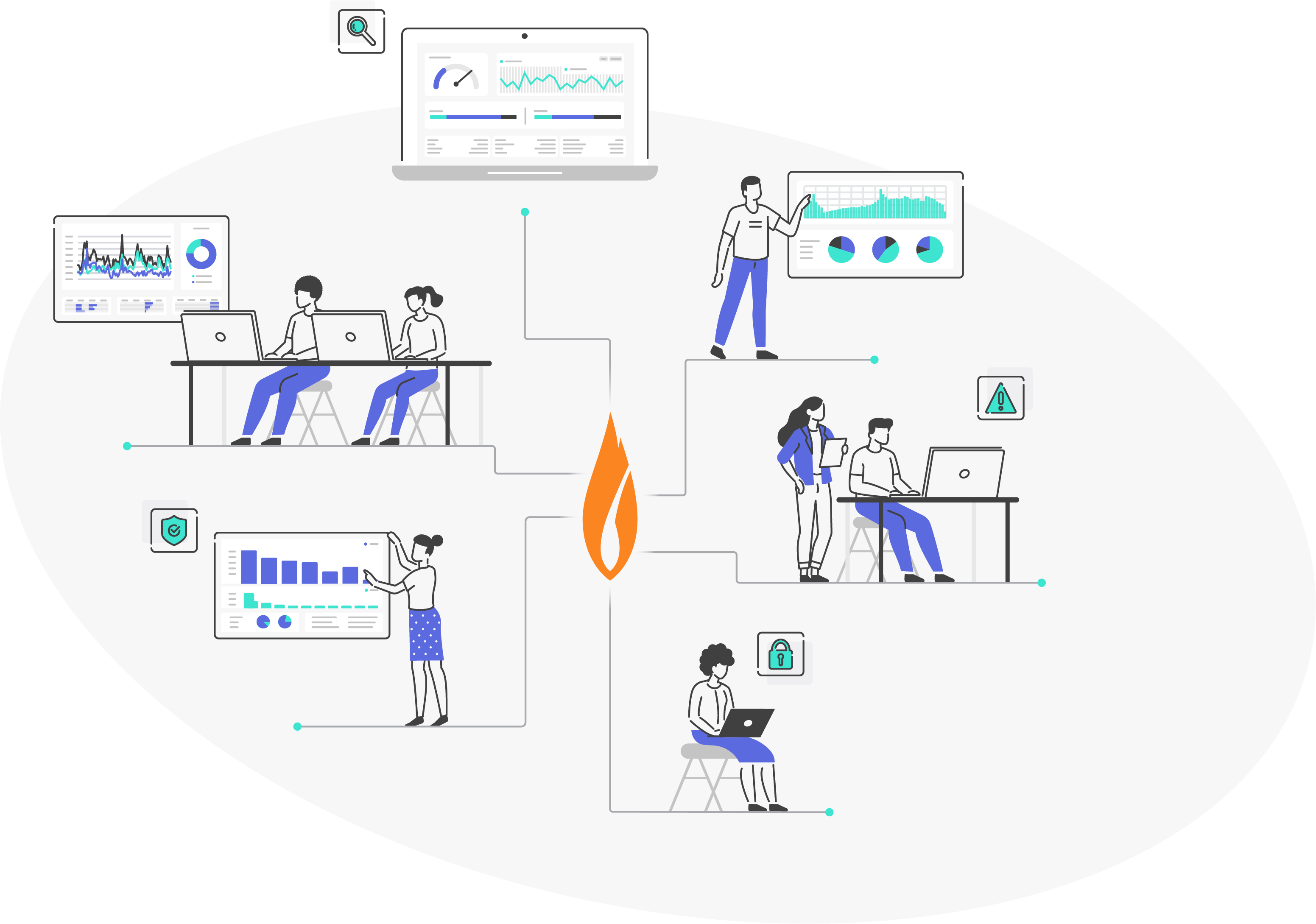 Every team needs actionable threat intelligence
Flashpoint delivers the contextual and actionable intelligence your teams need to automatically detect, prioritize, and remediate emerging cyber and physical risks.
Gain a comprehensive view of your organization's risk profile
When every team is empowered with Flashpoint's threat intelligence, your organization has a comprehensive view into overall risk in order to protect assets and stakeholders.
Take rapid, informed actions to mitigate risk everywhere
Flashpoint is everywhere you need to be, around the clock. Our targeted, automated collection systems capture the information from the OSINT sources that matter most, whether social media, chat services, foreign-language forums, illegal marketplaces, paste sites, or the deep and dark web. Our analytics, AI/ML, and automation empower analysts to track and remediate threats from across the internet.
Leverage timely, actionable intelligence
Our continuous data collections contain more than 2 petabytes of threat intelligence data, from ransomware group profiles to stolen accounts, credit cards, and credentials.
Identify, prioritize, and remediate threats faster
With finished intelligence, exposure dashboards, asset-based vulnerability intelligence, and automation, you can easily identify, prioritize, and remediate risks quickly.
Partner with the experts in threat intelligence
Our 100+ analyst team engages with threat actors in illicit communities, provides tailored and custom information based on requests, and offers threat response and readiness to support all your needs.
A trusted partner for every team
Flashpoint's mission is to help organizations take rapid, decisive actions to protect all of their assets and stakeholders. We take a holistic approach to intelligence and form a true partnership with our customers, acting as a force multiplier and becoming a trusted extension of their cyber, fraud, and physical security teams.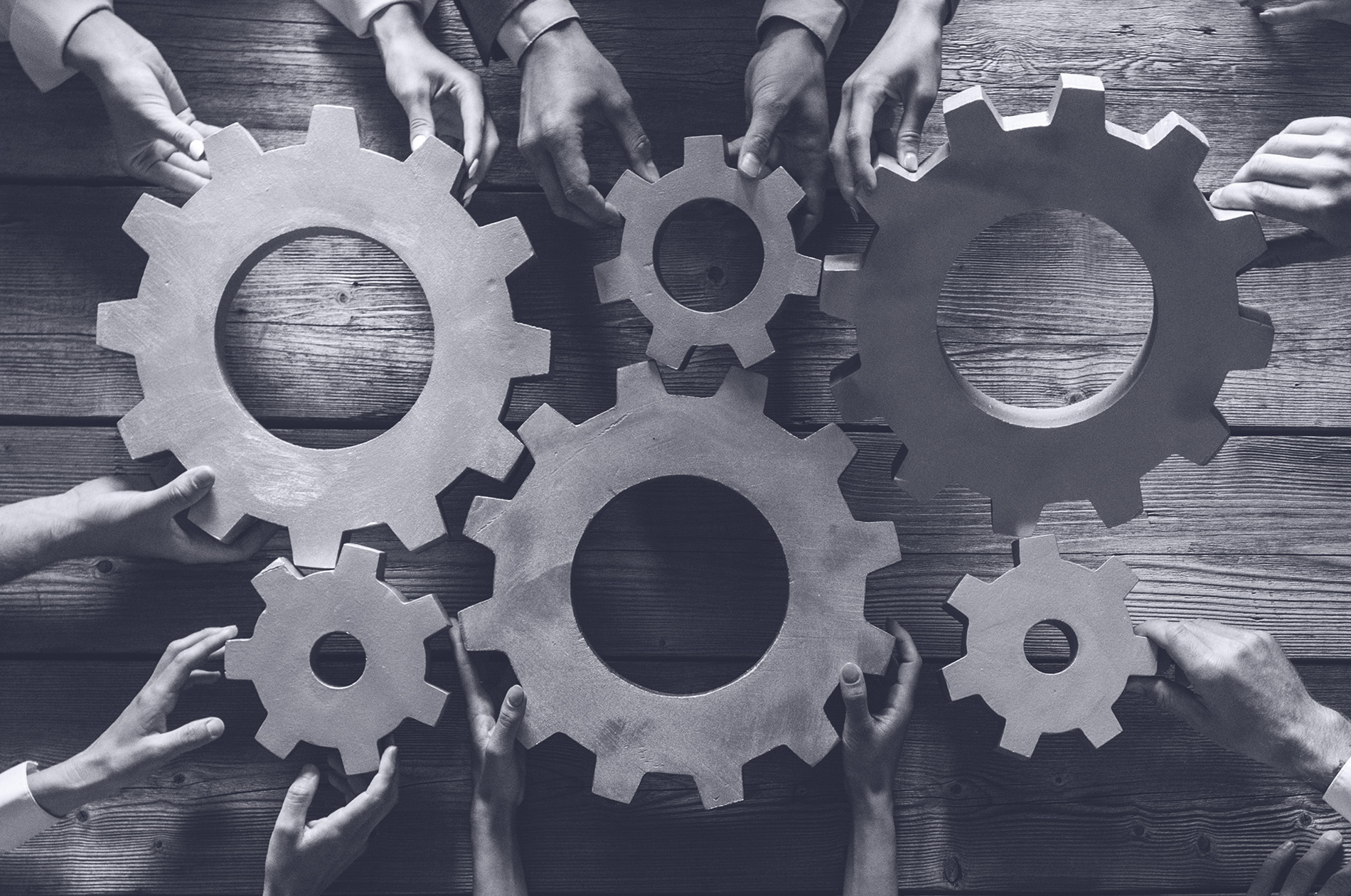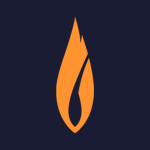 "We Love Flashpoint and are grateful for the product as it has genuinely helped save lives."
- Flashpoint customer