Flashpoint careers
Join Flashpoint!
Together, we help our customers take rapid, decisive actions to protect what they value most — their data, assets, and people — from threats like ransomware, extremism, and data breaches.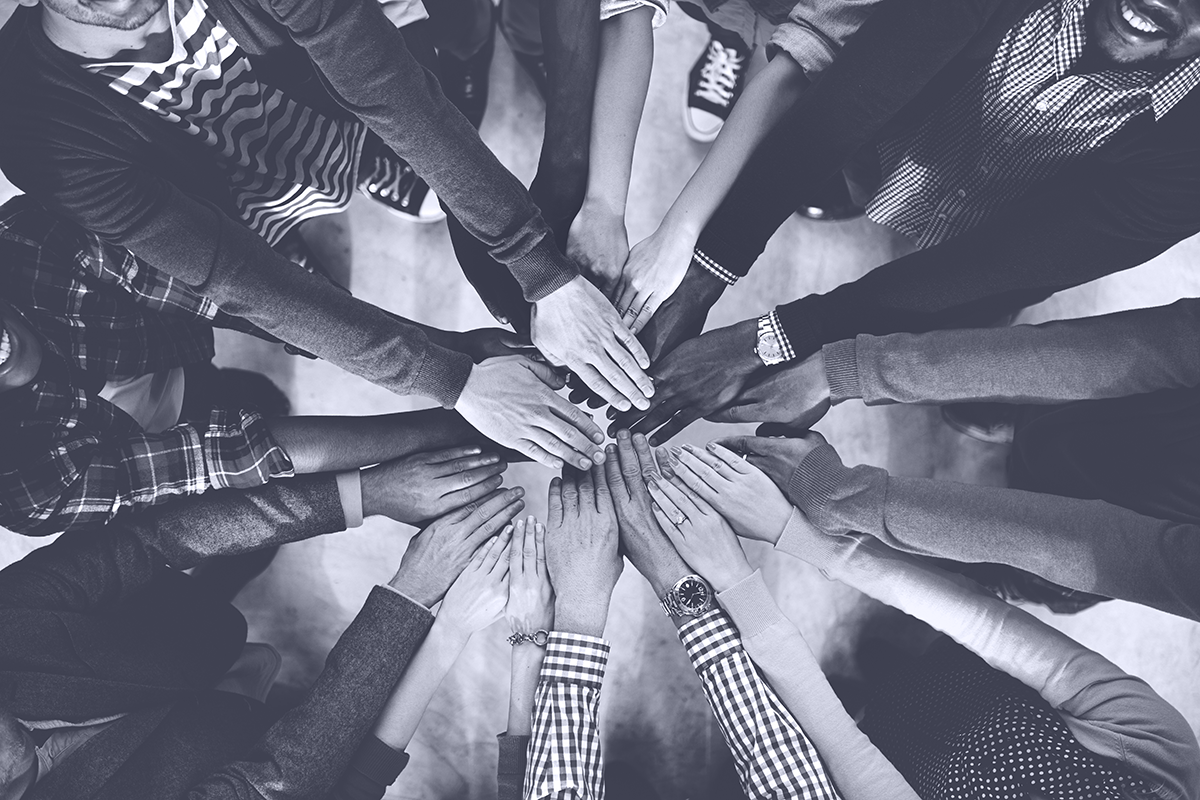 It takes a diverse team to identify and stop threats globally
The Flashpoint team is made up of individuals from different backgrounds, experiences, cultures, identities, and industries – all united by a common purpose.
Bring your best and most authentic self to work. We'll provide the tools, capabilities, and environment to grow and be successful.
What can you expect if you join Flashpoint?
A constant learning environment that will help you hone your skills and give you new ones to last throughout your entire career
Strong career pathing and opportunities to explore internal transfers.
The opportunity to make a real impact in protecting our customers' interests
A supportive, humble, collaborative team environment
Leaders who are accessible and care about you as a human being
8
Countries with Flashpoint employees
+5%
Increase in Diversity Over The Past Year
+10%
Employee Engagement Score
Awards and Certifications: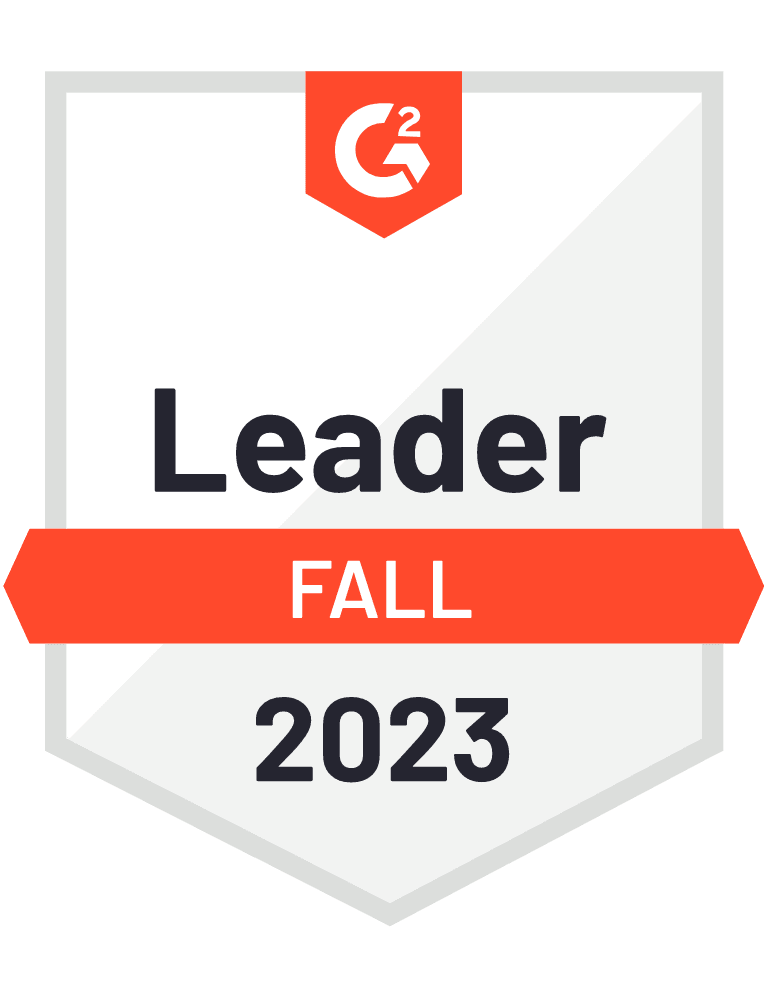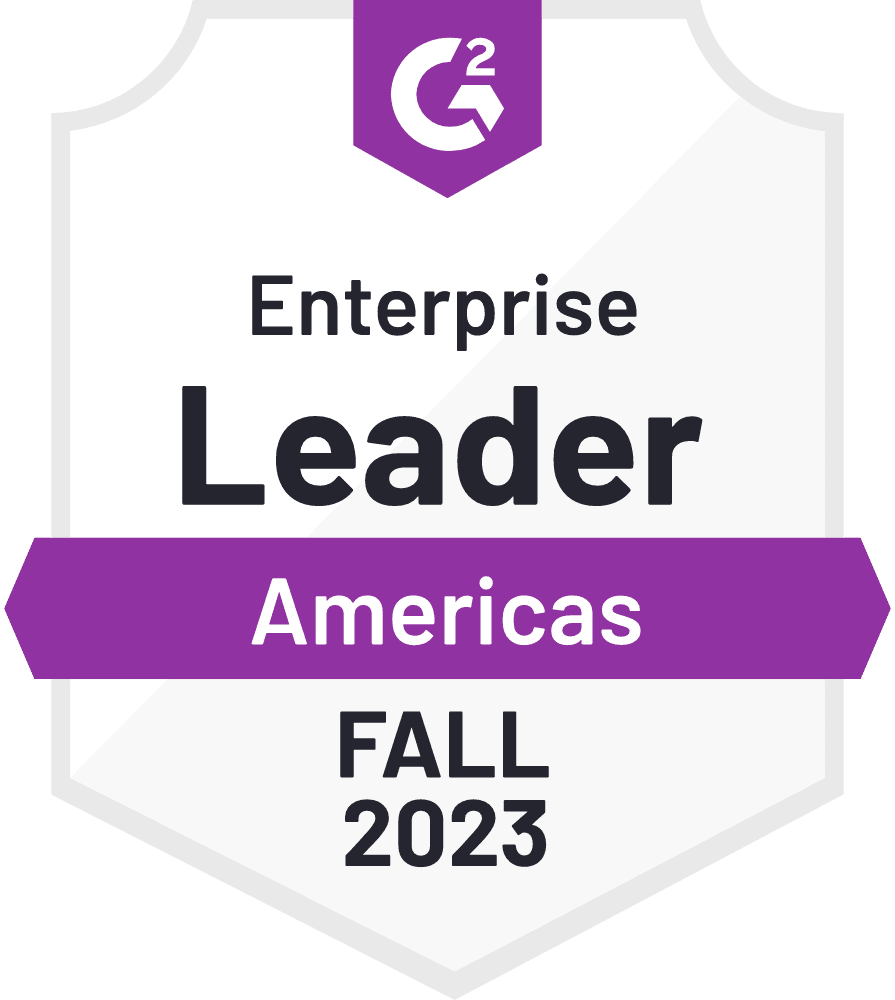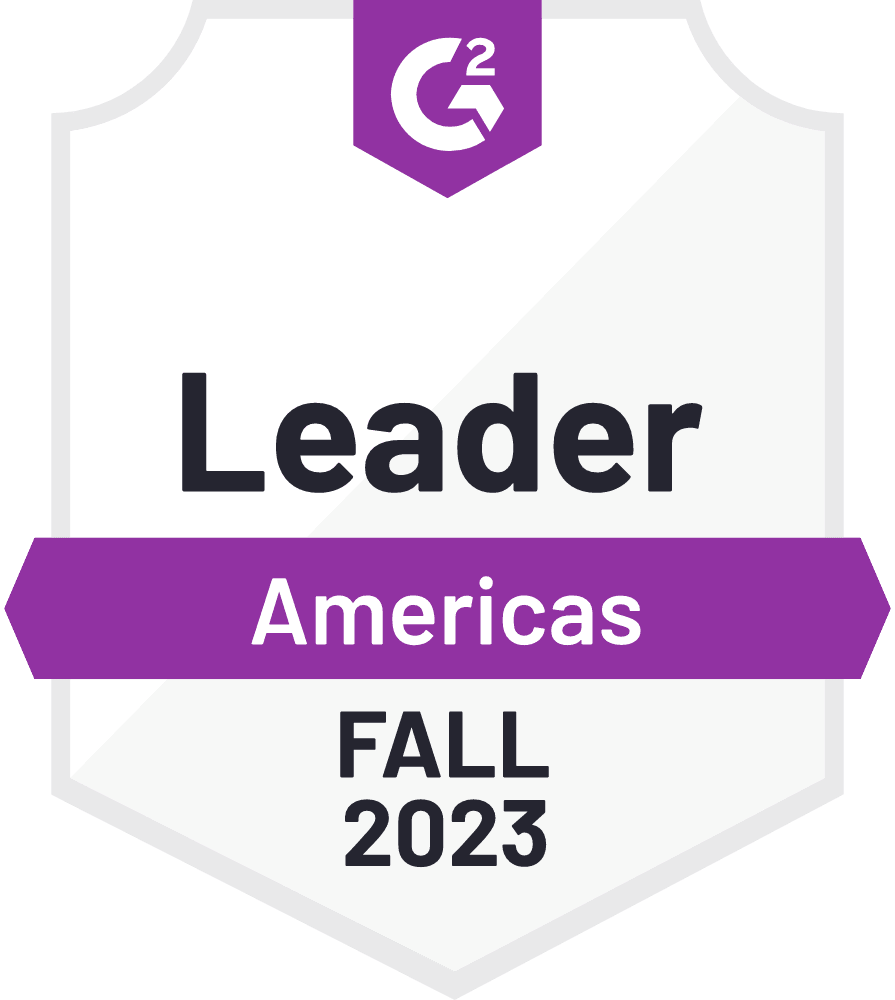 Get to know our team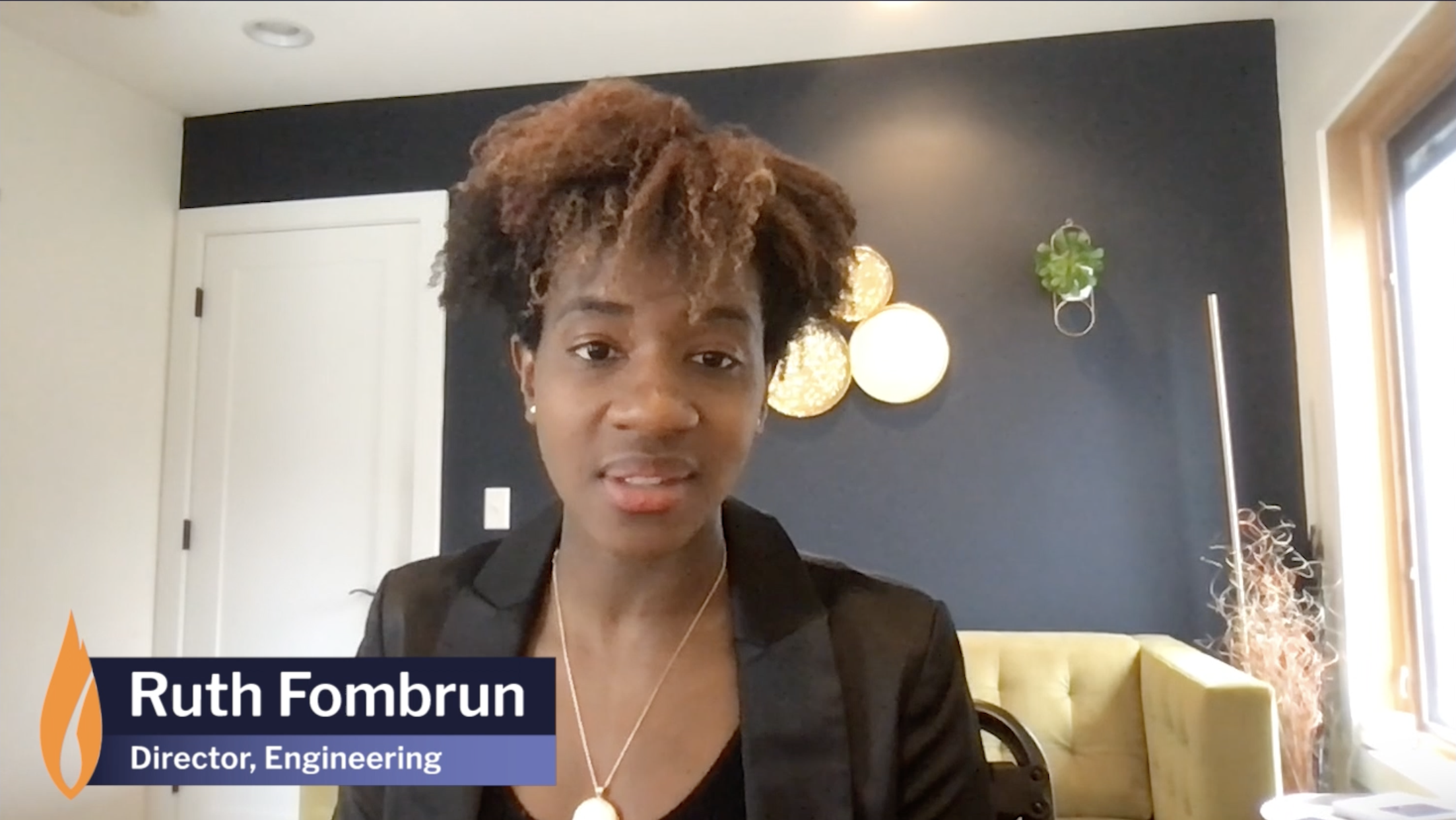 Flashpoint benefits and perks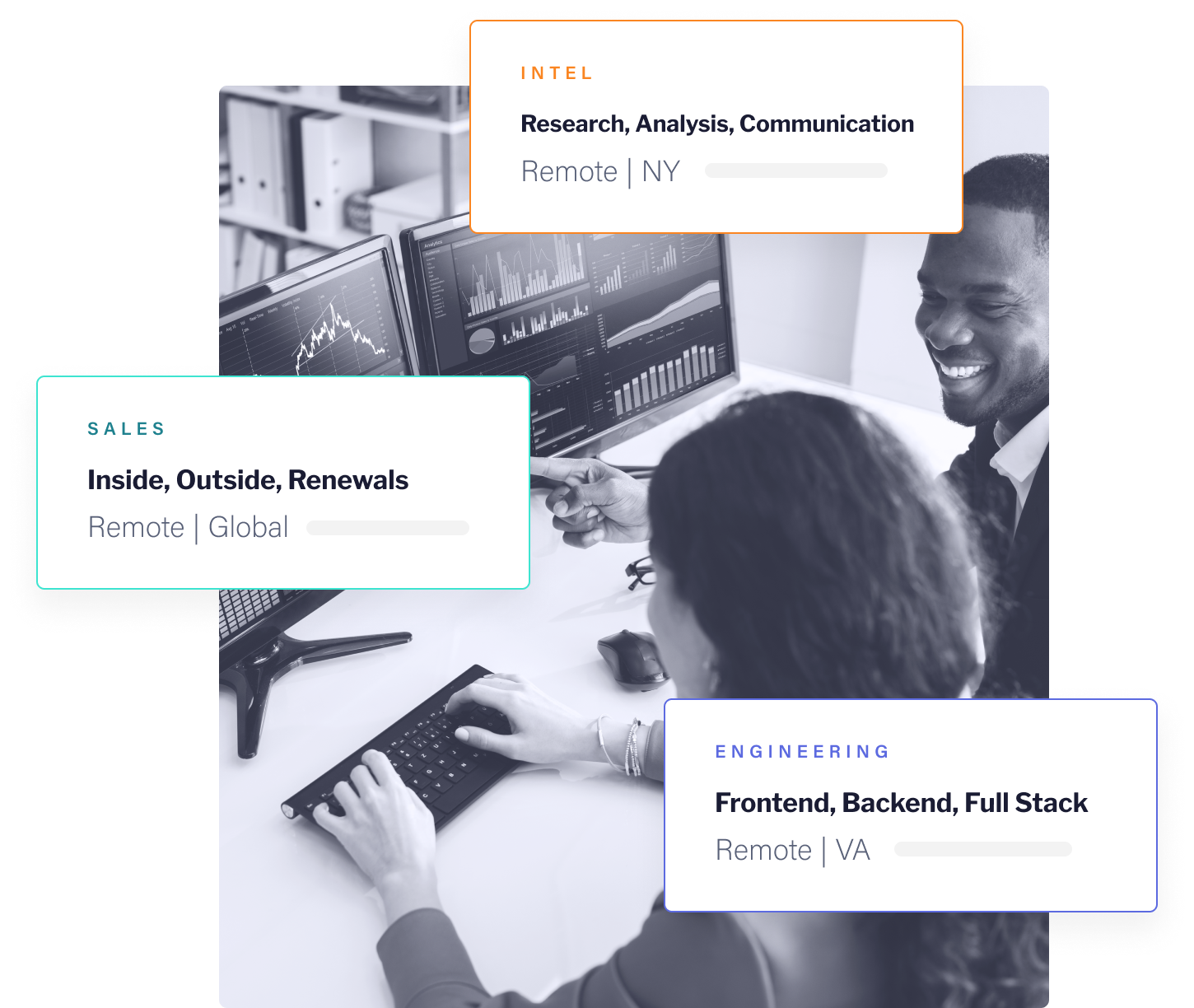 Complete Health & Wellness Benefits
Competitive Salary & Compensation Plans
Wellness Perks & Programs
401k Plan with Company Match
Balanced Paid Time Off
Company Paid Holidays
Remote Worker Allowances
Learning & Development Opportunities
Recognition & Cultural Initiatives
Open positions
Job Title
Department
Location
Flashpoint is proud to be an Equal Employment Opportunity employer. We do not discriminate based upon race, religion, color, national origin, sex (including pregnancy, childbirth, reproductive health decisions, or related medical conditions), sexual orientation, gender identity, gender expression, age, status as a protected veteran, status as an individual with a disability, genetic information, political views or activity, or other applicable legally protected characteristics.
Haven't seen a position that suits your skills?
Interested in a career opportunity with Flashpoint, but don't quite see a role that fits? Join our Talent Network to receive updates about upcoming opportunities, or reach out to us for more information.
Our company values
GSD
Get Stuff Done! When it comes to threats, every second counts. Every Flashpointer biases towards action and GSDs to stop threats and support our customers.
Teamwork
The global threat landscape is far too complex for any one individual to monitor. Flashpointers collaborate closely and cross-functionally, recognizing that our teamwork is what makes Flashpoint the best threat intelligence provider in the industry.
Adaptability
With a constantly shifting threat landscape, Flashpoiners adapt, improvise, and innovate to meet any challenge.
"Flashpoint is a group of helpful people who are dedicated to building each other up and working together towards the company's success. The environment cultivates ingenuity, encouragement for self growth, and a strong, positive work culture. I am proud to call Flashpoint my work home."
– Technical Writer
"I've never felt so free to make mistakes and admit when I don't know something. That is rare in engineering and it makes me a better contributor and team member."
– Software Engineer
"Flashpointers are smart, hard-working, ever-improving, and always in motion — but not nearsighted where the patience it takes to gain perspective is forgotten. Everyone here works their butts off because they feel they are building something together, something great"
– Marketing Leader
"I wanted to be part of an agile, forward leaning, curious, and client centered team. Flashpoint has an outstanding professional reputation, is able to source and retain top level talent, and produces a great product. In addition, Flashpoint leadership enables individual and team growth."
– Principal Advisor
"Flashpoint feels extremely welcoming, and the environment here makes it easy to work remotely while still feeling like you have a team with you. There is effort put in from leadership and People Ops that makes it apparent that they want to have benefit in our lives as much as they want us to benefit the company."
– Security Lead