Solutions > Industry > Public Sector & National Security
Public Sector & National Security
The scale of today's harmful activities—fraud, theft, ransom, money laundering, hacking, trafficking, exploitation and more—can overwhelm internal public sector teams and sideline agencies in their missions. Flashpoint provides quick, safe access to relevant data and threat intelligence that is openly sourced, actively monitored and vetted by human analysts. With it, agency teams have immediate access to the insider knowledge, insights, visibility and context they need to safely and decisively take action.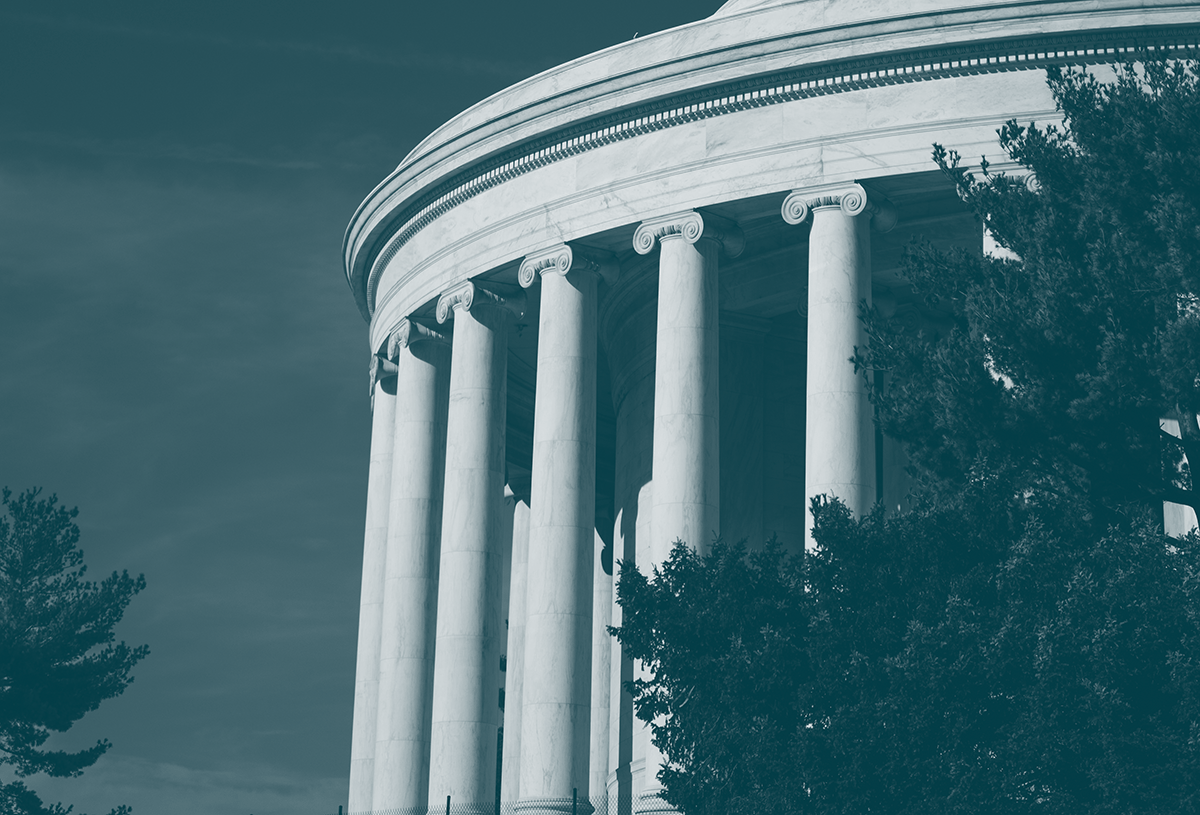 Public Sector
Protect citizens with actionable threat intelligence
Flashpoint helps public sector agencies protect citizens and staff with actionable intelligence that is one step ahead of adversaries.
Flashpoint National Security Solutions
Actionable Intelligence for Mission-Driven Teams
Flashpoint National Security Solutions (FNSS) helps government agencies create actionable intelligence and deliver data-driven decisions. 
Unique value for government customers
Safe access to large, curated collections of publicly available information
Cloud-based environment that is portable, scalable, and extensible
Intelligence that is vetted, proven, trusted, and evidentiary
Real-time and historical context available on-demand
Innovative solution ensures fast starts, quick turns backed by proven tradecraft and processes
Internally-developed tools to enable full oversight of intel. operations, ensuring the utmost rigor and adherence to DoJ guidelines
"Leaders and practitioners in the national security space have spoken publicly about the need for greater adoption of PAI, the importance of a diversified information environment, and how organizations should expand their understanding of OSINT related to PAI. In order for these leaders to make data-driven decisions, they need access to timely data to inform and develop actionable insights, based on the unique needs of each operation. Flashpoint National Security Solutions (FNSS) provides the most comprehensive OSINT solutions today to support the different needs of the national security market globally."

-BOB LENTZ, PRESIDENT, CYBER SECURITY STRATEGIES
Mission Support
Trusted Experts. Trusted Partners. Trusted Intelligence.
Our customer success and analyst teams act as an extension of your team and include experts from retail, financial services, law enforcement, government, and more. Our team has deep experience working in and with mission-critical government agencies — as a result, we understand the challenges you face, we speak your language, and we are committed to being your trusted partner. Flashpoint has become the trusted partner to intelligence experts across all three branches of the US government, multiple federal civilian and defense agencies, state and local institutions, law enforcement, and international governments.
All of Flashpoint's activities are aligned with U.S. laws, reflect the guidance of law enforcement, and are compliant with US Department of Justice guidelines on data collection from illicit sources. Flashpoint is also GDPR, CCPA, and EU Privacy Shield compliant.