Solutions > Public Sector & National Security
Flashpoint National Security Solutions
Flashpoint National Security Solutions (FNSS) helps government teams generate tailored intelligence to inform, operate, defend, and influence. By delivering industry-leading open-source intelligence (OSINT) solutions, investigations support, and finished intelligence, we support requirements across a wide range of national security and public safety missions.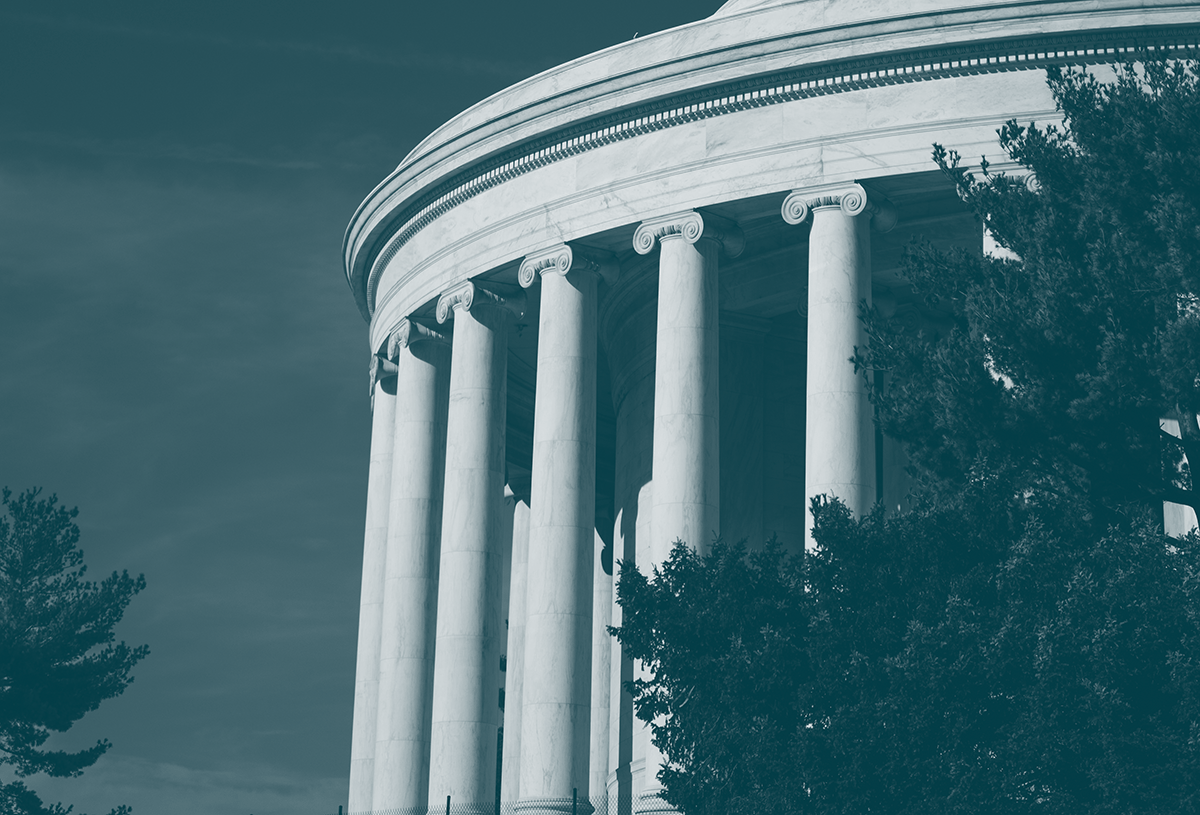 Trusted Experts. Trusted Partners. Trusted Intelligence.
Conversations by threat actors in closed sources, social media networks, deep and dark web sites, and other illicit communities are valuable and signal-rich due to the anonymity, barriers to entry, and vetting processes established in many communities. Flashpoint collections cover highly targeted and curated sources focused on counter-state, cybercrime, global violent extremist organizations, drug and weapon, global issues, and other illicit community activities.
Partners: how teams use flashpoint:
Law Enforcement and Public Safety
State, Local, and Tribal Government
Be better informed with OSINT tools, services, and data
Mission Support
Our customer success and analyst teams act as an extension of your team and include experts from retail, financial services, law enforcement, government, and more. Our team has deep experience working in and with mission-critical government agencies — as a result, we understand the challenges you face, we speak your language, and we are committed to being your trusted partner. Flashpoint has become the trusted partner to intelligence experts across all three branches of the US government, multiple federal civilian and defense agencies, state and local institutions, law enforcement, and international governments.
All of Flashpoint's activities are aligned with U.S. laws, reflect the guidance of law enforcement, and are compliant with US Department of Justice guidelines on data collection from illicit sources. Flashpoint is also GDPR, CCPA, and EU Privacy Shield compliant.