Threat Intel Blog
Informative, solution-oriented content for security practitioners — from breaking news, expert analysis, and thought leadership to essential guides, articles, videos, blogs, and more.
Featured
For Money and Attention: Killnet Apparently Reorganizes Again
Killnet's recent moves—which include a consolidation of power of its umbrella—signal a continued dedication to strategic gains through cyber attacks
Read post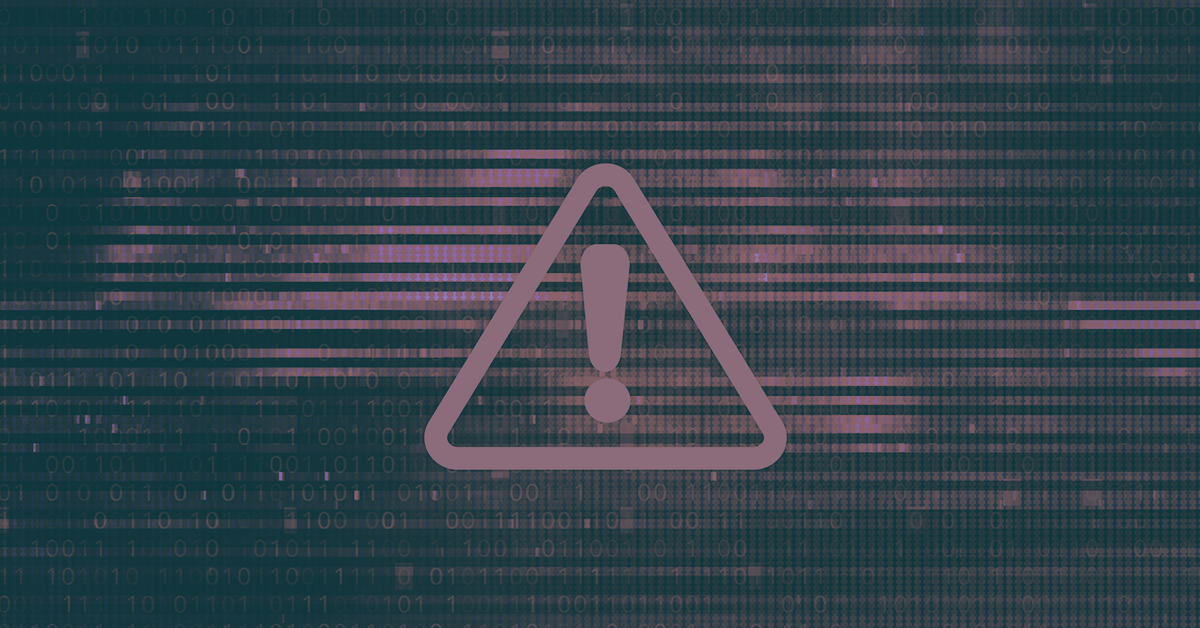 Load more
There are no results that match your criteria.
Subscribe to our threat intelligence newsletter
Interested to see top news from Flashpoint hit your inbox directly? Subscribe to our newsletter to receive curated content on a regular basis.