Threat Intel Blog
Informative, solution-oriented content for security practitioners — from breaking news, expert analysis, and thought leadership to essential guides, articles, videos, blogs, and more.
Featured
Physical Threat Assessment: What to Know About the 2022 Qatar World Cup
From accusations of human rights abuses and corruption to negative reactions from religious extremists, the 2022 World Cup in Qatar has been no stranger to controversy.
Read post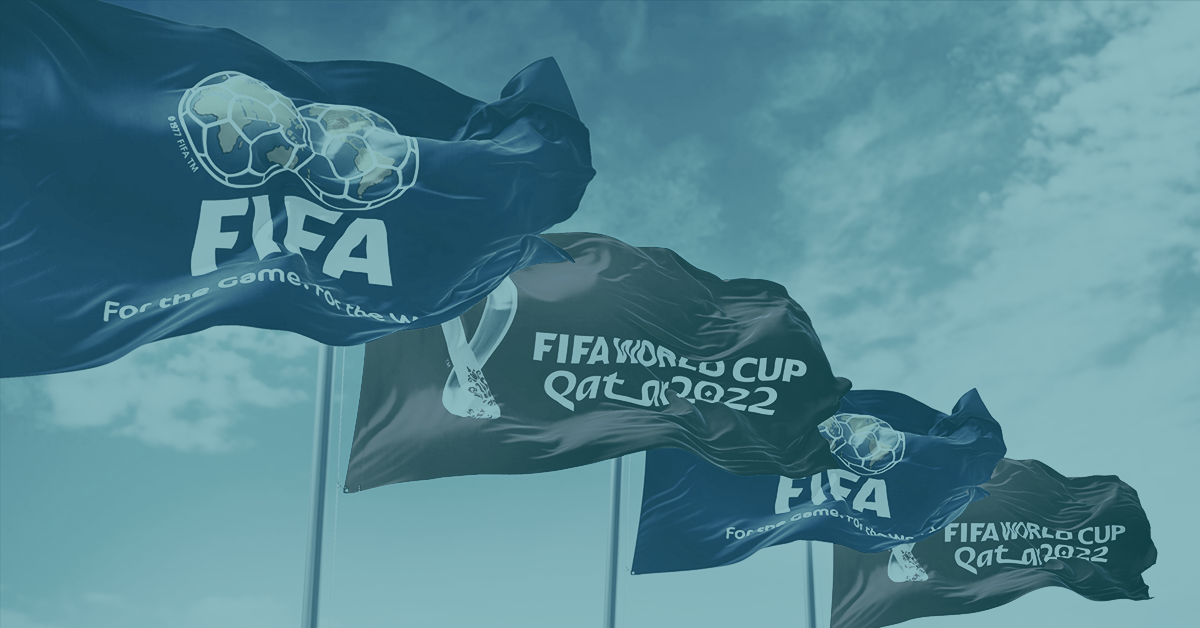 Load more
There are no results that match your criteria.
Subscribe to our threat intelligence newsletter
Interested to see top news from Flashpoint hit your inbox directly? Subscribe to our newsletter to receive curated content on a regular basis.