Increase efficiency and save time with automated workflows
A common complaint in the threat intelligence space is that intelligence should be actionable; it should advance investigations and support the decision-making process, bringing the path ahead into clearer focus. But for many practitioners, a real gap remains: the space between intelligence and action.
That is why we built Flashpoint Automate, our new low-code automation platform that accelerates repeatable security-related processes in order to help detect, analyze, and remediate risk faster. Cyber, fraud, and physical security teams save time and reduce risk by automating workflows and remediation efforts.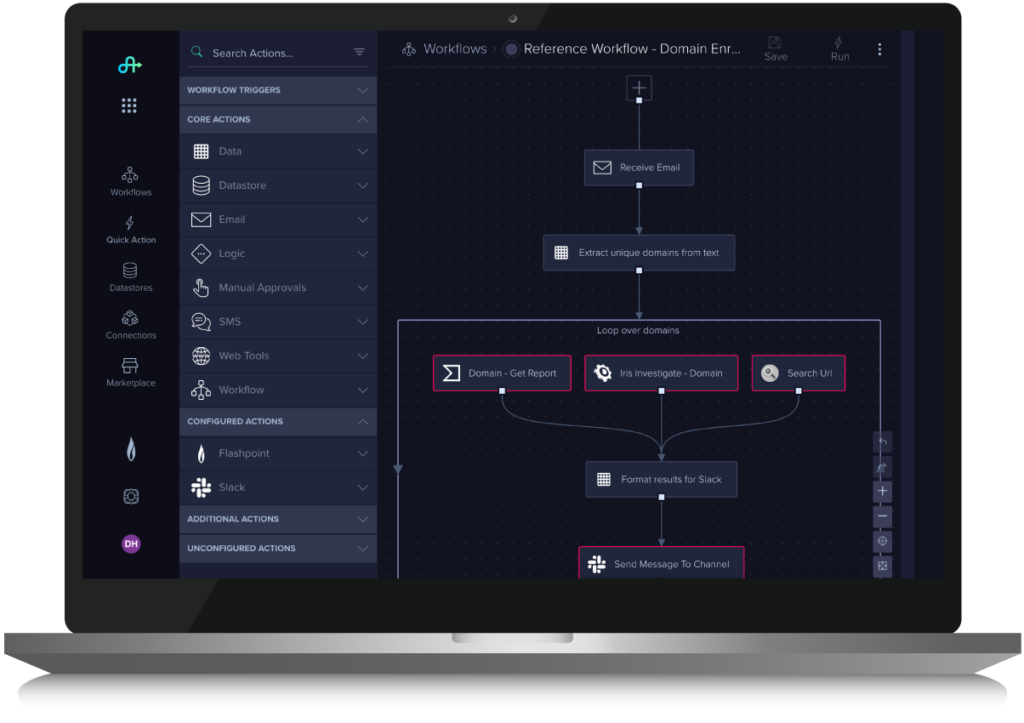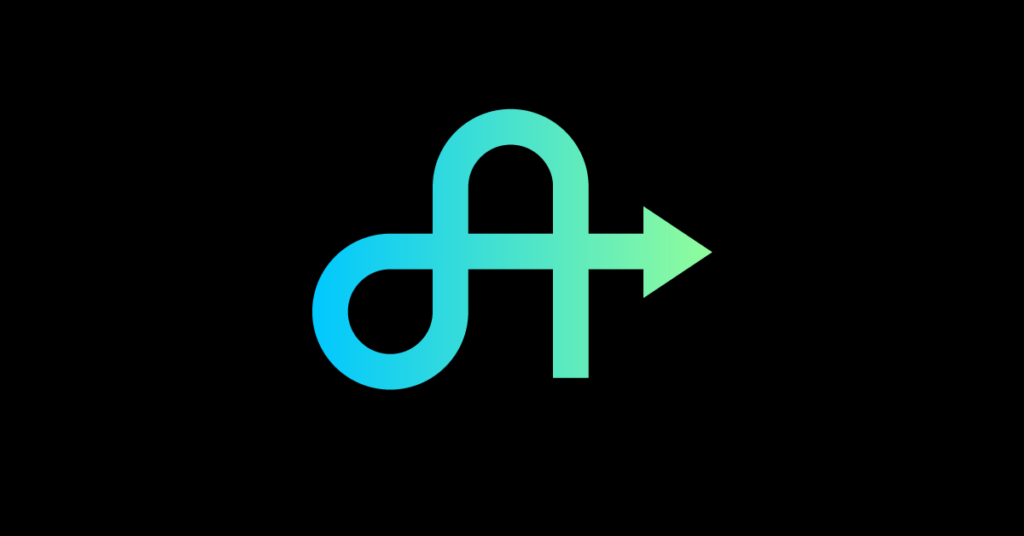 Request access to Flashpoint Automate