Start your free trial
Flashpoint helps security teams of all sizes achieve their mission daily, whether stopping cyber attacks, preventing fraud, or bolstering physical security.
Trial members will get access to :
Dashboards & analytics tailored to your intelligence needs
Compromised Credentials Monitoring to get alerts on leaked or stolen credentials
Monitor our industry-leading Ransomware dashboard for any compromised or breached vendors in your supply chain
Detect issues using VulnDB's database of 300,000+ vulnerabilities, including 91,000+ that NVD fails to report
Access to the Russia-Ukraine dashboard to get the latest intelligence related to the war

* Additional Flashpoint products and services are available for trial upon request
Access to Flashpoint Intelligence Platform is enabled immediately upon completion of a no-cost order/subscription agreement, with access for up to a flexible time frame from activation. If your team would like to discuss these solutions further, Flashpoint will partner with you to understand your priorities and recommend an appropriate solution.
trusted by: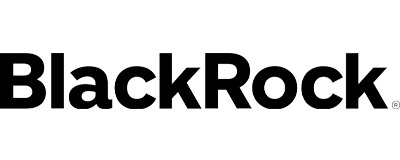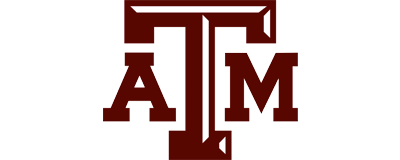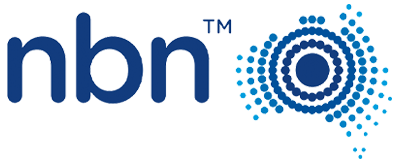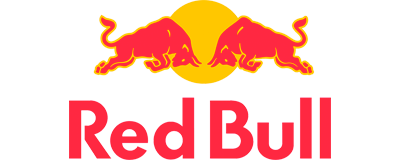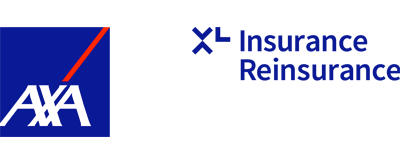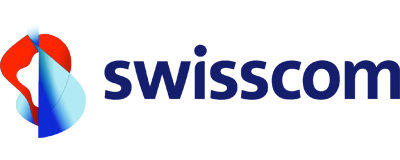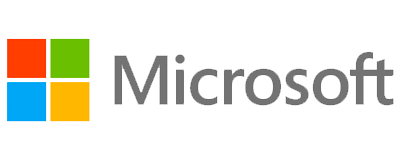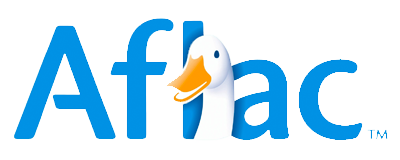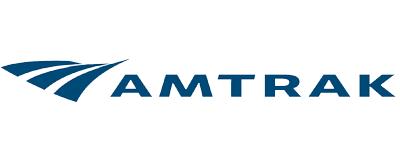 "Flashpoint has given us clear visibility into threat actor techniques, technology, and procedures that we have used to proactively put defenses in place for, and it allowed us to disrupt at least one attack campaign that impacted peer financial institutions and included monetary loss"

-VP SECURITY MANAGER, FINANCIAL SERVICEs