See Ignite AI in Action
Catalyze your investigations with our new AI chatbot
What is Ignite AI?
Available in Flashpoint Cyber Threat Intelligence (CTI), Ignite AI enables analysts to transform their investigative questions into actionable intelligence-led answers. It simplifies the search process by providing answers to specific questions using multiple Flashpoint intelligence reports, as well as related sources for further investigation. With Ignite AI, users can easily understand intelligence and gather insights efficiently.
Simplify workflows
Spend more time analyzing data and assessing threats with instant responses and data from multiple sources.
Discover deeper insights
Conduct in-depth research on specific threats or incidents with less effort in a fraction of the time with Ignite AI.
Questions to actions
Transform your questions into actionable intelligence, so you quickly translate answers into informed decisions.
Access to Ingite AI is enabled upon completion of a no-cost order/subscription agreement, with access for up to a flexible time frame from activation. If your team would like to discuss these solutions further, Flashpoint will partner with you to understand your priorities and recommend an appropriate solution.
trusted by: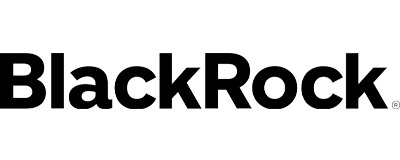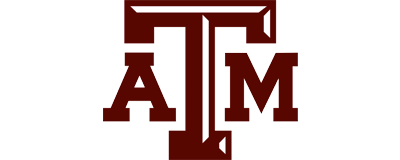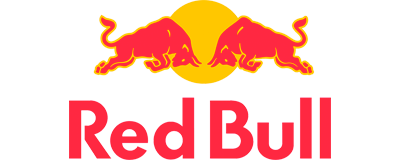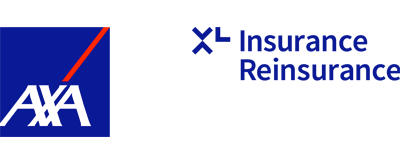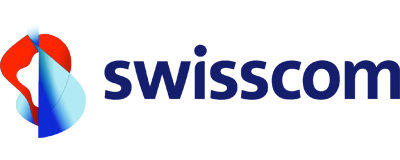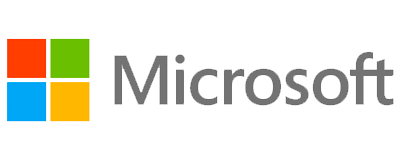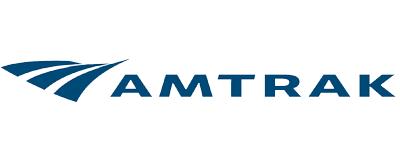 "Flashpoint has given us clear visibility into threat actor techniques, technology, and procedures that we have used to proactively put defenses in place for, and it allowed us to disrupt at least one attack campaign that impacted peer financial institutions and included monetary loss"

-VP SECURITY MANAGER, FINANCIAL SERVICEs