Blog
Introducing Ignite AI: Conversational Intelligence for Security Teams
Ignite AI quickly connects security teams with the Flashpoint intelligence they require to quickly validate data and intelligence, propel their investigations, and take action to fight threats.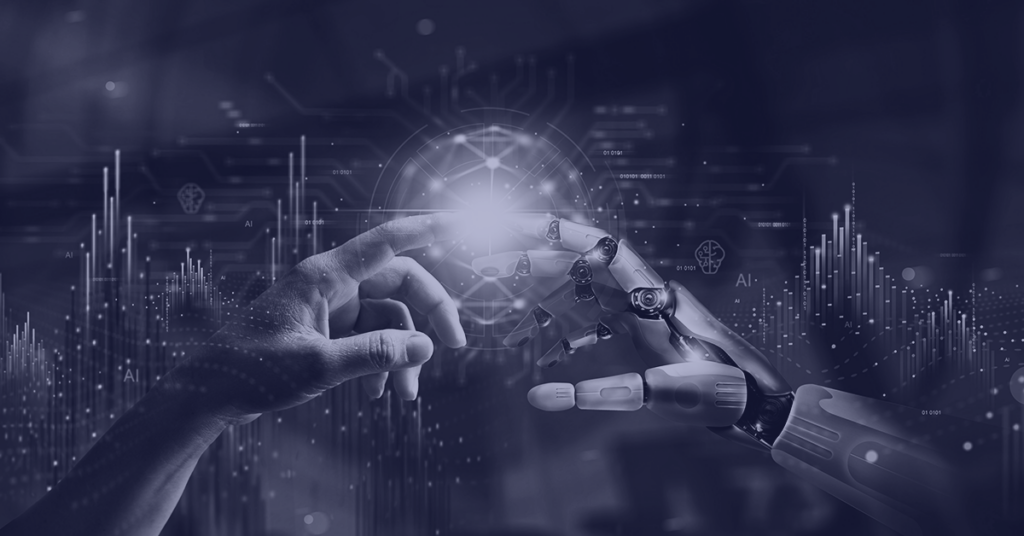 Table Of Contents
Searching for treasure in a sea of intelligence
All security analysts share the need for precision, deep contextual analysis, and access to information that will help them quickly validate data and intelligence, propel their investigations, and take action to fight threats. And for CISOs and security leaders, quick access to high-level threat intelligence is an imperative for rapid and informed decision-making, strategic planning, risk assessments, and executive briefings.
But bubbling up that information can be quite challenging—and is often likened to finding a needle in the haystack to separate the signal from the noise. Ignite AI serves as a force multiplier, enhancing analysts' speed-to-insight during critical missions and day-to-day research while giving analysts back time and energy.
What is Ignite AI?
Ignite AI is Flashpoint's new intelligence chatbot. Available in Ignite's Cyber Threat Intelligence (CTI) solution, Ignite AI allows users to interact with Flashpoint finished intelligence—from data about ransomware trends to threats actor profiles and active risks—using a conversational question-and-answer approach.
Ignite AI leverages the power of artificial intelligence and natural language processing (NLP), allowing seamless interactions and in-depth exploration of intelligence data in response to a user's question, providing relevant answers sourced from Flashpoint's Finished Intelligence.
Flashpoint threat intelligence gives security teams across an array of disciplines the intelligence they need to understand diverse threats and respond. Ignite AI offers a distinct and more intuitive approach to searching for and finding intelligence, advancing the way users interact with and retrieve Flashpoint intelligence data. It is conversational, provides instant responses and summaries across multiple sources, understands context, and reduces complexity.
Related: Explore the Flashpoint Ignite Platform
How Ignite AI works
Let's lift the hood a bit. After posing a question, Ignite AI's artificial intelligence and NLP capabilities comb through Flashpoint Intelligence Reports to provide accurate and contextually-relevant answers tailored to your query's intent.
Ignite AI streamlines the intelligence collection process by providing specific answers from multiple sources, simplifying workflows and allowing security practitioners more time to engage in strategic analysis and the formulation of effective risk mitigation strategies.
The real-time decision-making capabilities facilitated by Ignite AI are instrumental in maintaining a comprehensive understanding of users' threat landscape.
Prioritize swift intelligence discovery
A great threat intelligence program is not just about acquiring data; the ability to swiftly find specific information and answers is a strategic imperative that underpins a proactive approach to navigating the ever-evolving threat landscape. Try Ignite AI today and learn how it amalgamates Flashpoint's collection to bring you a holistic view of your threat landscape.