Blog
1,980 Data Breaches Were Reported in 2022 H1 and 60% Were the Result of Hacking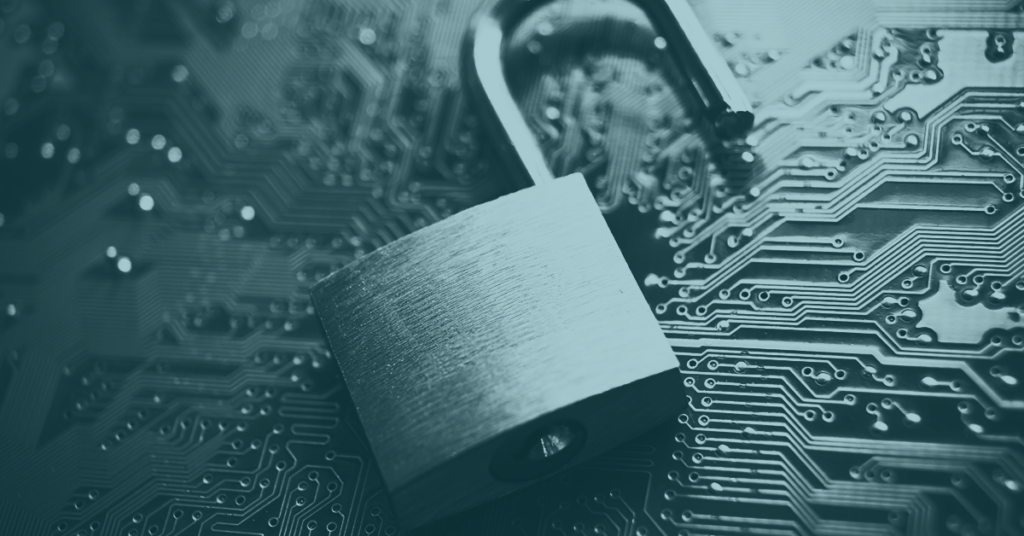 Table Of Contents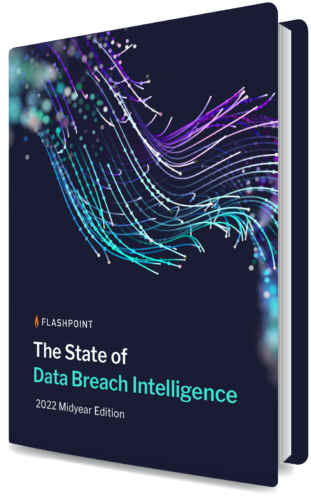 Today, Flashpoint releases the State of Data Breach Intelligence: 2022 Midyear Edition, which covers publicly disclosed compromise events first reported between January 1, 2022 and June 30, 2022.
Over the past decade, there have been significant shifts in the type of data that has been exposed and the attack methods that were used to gain illicit access to it. Notable findings from the report include:
Flashpoint collected and researched 1,980 data breaches—with approximately 60 percent of them being the result of hacking.
The number of records exposed dropped dramatically in the first six months of 2022 compared to the same period last year, falling from 27.3 billion records to 1.4 billion records.
The combined Healthcare and Social Service economic sector reported the most breaches in 2022 H1.
Download the free report
Click here to download your free copy.