Blog
COURT DOC: Man Charged with Attempting to Provide Material Support to a Foreign Terrorist Organization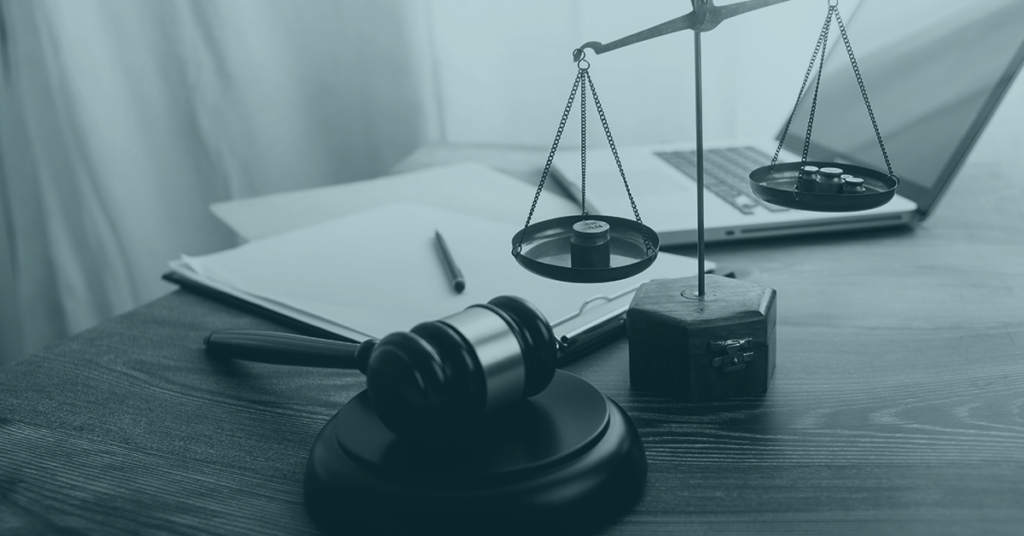 DoJ announced that a Washington man was arrested on Friday, May 28, at Seattle-Tacoma International Airport on criminal charges related to his alleged efforts to join Islamic State of Iraq and al-Sham (ISIS), a designated foreign terrorist organization, in order to engage in violent acts of terrorism in the Middle East or the United States.
According to court documents, Elvin Hunter Bgorn Williams, 20, of Seattle, was arrested as he prepared to board an international flight following a lengthy investigation into his efforts to join ISIS.
In November 2020, a member of a Seattle-area mosque contacted the FBI with concerns about Williams. The mosque had attempted to provide support and guidance to Williams, but members became aware he was deeply involved in ISIS propaganda. Williams was using mosque-provided electronic devices to engage in online chats with ISIS radicals and to view ISIS propaganda videos of beheadings and other acts of violence. In November 2020, Williams allegedly swore an oath of allegiance to ISIS.
Using confidential sources close to Williams, the FBI monitored his activity and became aware of his efforts to travel to the Middle East and join ISIS. Williams expressed to his associates that if he could not travel overseas, he would commit an attack in the U.S. on behalf of ISIS. Williams began communicating with those he believed were ISIS recruiters who could get him to an ISIS terror cell in the Middle East or other parts of the world. In early May 2021, Williams booked airline travel from Seattle to Amsterdam and on to Egypt to join ISIS. On Friday May 28, 2021, he went to Sea-Tac Airport to catch the first leg of his international flight. Williams was arrested at the departure gate. (Source: U.S. Department of Justice)