Blog
COURT DOC: Cleveland Man Found Guilty In Plot To Ambush and Kidnap Law Enforcement Officers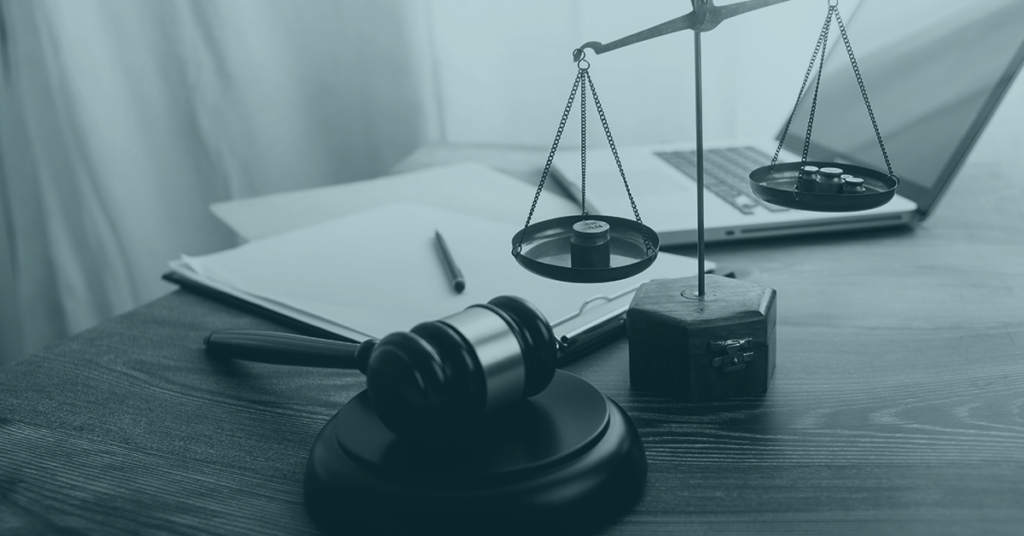 Acting U.S. Attorney Bridget M. Brennan announced that a federal jury found Christian Ferguson, 21, of Cleveland, Ohio, guilty of two counts of attempted kidnapping. Ferguson was arrested on May 8, 2020, for an attempted plot to kidnap and ambush law enforcement officers responding to a false distress call in order to start an uprising.
According to court records, in April of 2020, the FBI received a call-in complaint from a civilian regarding several violent and extremist online postings made in a chatroom by an individual later identified as Ferguson. In these postings, Ferguson expressed a desire to call in a false in-progress call to the police in order to lure law enforcement to a remote location where they could be robbed of their weapons and body armor and possibly killed. Based on this initial reporting, the FBI introduced a confidential human source into the chatroom, which was controlled by Ferguson.
In March of 2020, Ferguson further discussed this plot in the chatroom in greater detail. Specifically, Fergusons discussed purchasing high-powered firearms, creating homemade chemical weapons and leaving a 'calling card' to promote media attention to his intended uprising. As part of the plot, Ferguson intended for the ambush to gather significant media attention and to inspire other militia groups.
'Ferguson expressed an interest in a response by federal law enforcement officers to the phony distress call because he believed they had better quality firearms and body armor to steal. Furthermore, Ferguson made statements about tactical options for killing multiple targets and the disposal of their bodies.
As a result of these online conversations, Ferguson and multiple confidential human sources met on several occasions to further discuss Fergusons plan and see it to fruition. Ferguson then engaged in practice drills with an AR-15 rifle and, on one occasion, conducted reconnaissance in a dry run. Ferguson indicated to the FBI sources that his 'final play' was in Washington, D.C.
On May 8, 2020, Ferguson ultimately facilitated a hoax distress call within the boundaries of the Cuyahoga Valley National Park to gauge response time by Park Rangers. Ferguson believed four federal officers arrived and indicated that if that many officers respond to the actual event, they would likely have to kill them all. Shortly thereafter, Ferguson was placed under arrest. (Source: U.S. Department of Justice)