Blog
COURT DOC: Irish Man Who Helped Operate The "Silk Road" Website Sentenced In Manhattan Federal Court To Over Six Years In Prison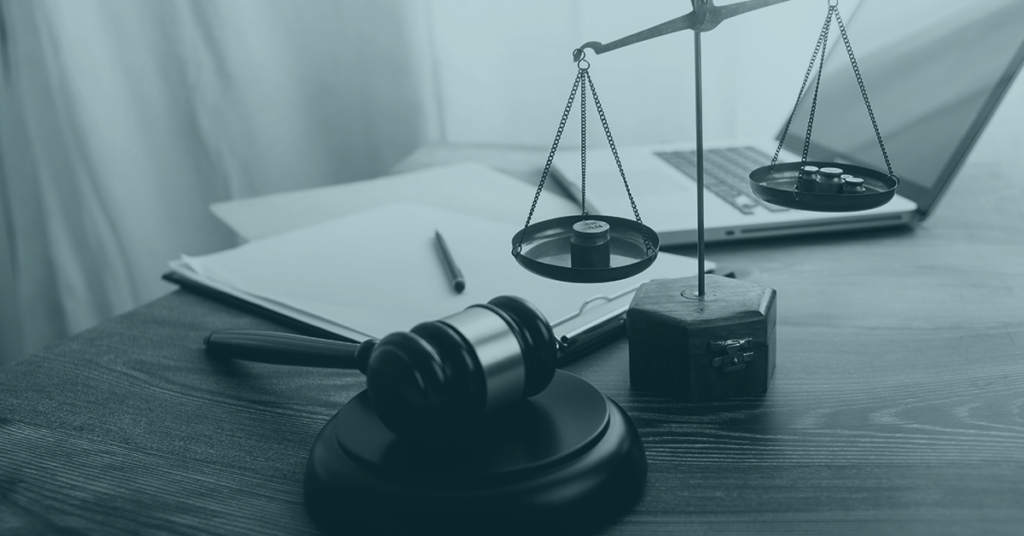 Geoffrey S. Berman, the United States Attorney for the Southern District of New York, announced that GARY DAVIS, a/k/a 'Libertas,' was sentenced today to 78 months in prison for his role as a member of the small administrative staff of the Silk Road website. Silk Road was an online black market of unprecedented scope. During its operation from 2011 until 2013, Silk Road was used by thousands of drug dealers and other unlawful vendors to distribute over $200 million worth of illegal drugs and other illicit goods and services to more than 115,000 buyers, and to launder hundreds of millions of dollars derived from those unlawful transactions. DAVIS previously pled guilty before United States District Judge Jesse M. Furman, who also imposed today's sentence.
From approximately January 2011 until October 2, 2013, the Silk Road website hosted a sprawling black market bazaar on the Internet, where illegal goods and services were regularly bought and sold by the sites users. During its more than two-and-a-half years in operation, Silk Road was used by nearly 4,000 vendors to distribute illicit goods and services to more than 115,000 buyers, including hundreds of kilograms of illegal drugs, fake IDs and passports, computer hacking tools and services, counterfeit goods and pirated media, and money laundering services. In total, more than 1.5 million transactions were conducted over Silk Road, with a total value of more than $213 million in U.S. currency. Nearly 95 percent of those sales (approximately $183 million worth) were for illegal drugs.
The owner and operator of Silk Road, Ross William Ulbricht, a/k/a 'Dread Pirate Roberts,' a/k/a 'DPR,' a/k/a 'Silk Road,' ran the website with the assistance of a small support staff, including both site administrators and forum moderators. The site administrators were responsible for, among other things, monitoring user activity on Silk Road for problems, responding to customer service inquiries, and resolving disputes between buyers and vendors. he forum moderators were responsible for, among other things, monitoring user activity on discussion forums associated with the site, providing guidance to forum users concerning how to conduct business on Silk Road, and reporting any significant problems discussed on the forums to the site administrators and to Ulbricht.
From approximately May 2013 until June 2013, GARY DAVIS, a/k/a 'Libertas,' served as a forum moderator for Silk Road. From approximately June 2013 until October 2, 2013, DAVIS worked as a site administrator on Silk Road. In his role as a site administrator, DAVISs responsibilities included (1) responding to customer support requests from Silk Road users who needed assistance with their buyer or seller accounts on the marketplace; (2) investigating disputes that arose between vendors (e.g., drug dealers) and buyers, including reporting his findings to Ulbricht; and (3) helping enforce the rules for doing business on Silk Road, which had been set by Ulbricht. For instance, there was a rule against 'out of escrow' sales i.e., sellers and buyers arranging payments off the site to avoid paying Silk Road commissions. When violations of this rule were discovered, DAVIS had the ability to demote a vendor or refer the vendor (e.g., to Ulbricht) for further discipline. Ulbricht paid DAVIS a weekly salary for his work as a site administrator.
Shortly after law enforcement shut down the original Silk Road in early October 2013, its virtually identical successor Silk Road 2.0 was launched. From approximately November 2013 until December 2013, DAVIS served as an administrator for Silk Road 2.0. (Source: U.S. Department of Justice)