Blog
COURT DOC: Administrators Of DeepDotWeb Indicted For Money Laundering Conspiracy Relating To Kickbacks For Sales Of Fentanyl, Heroin, And Other Illegal Goods On The Darknet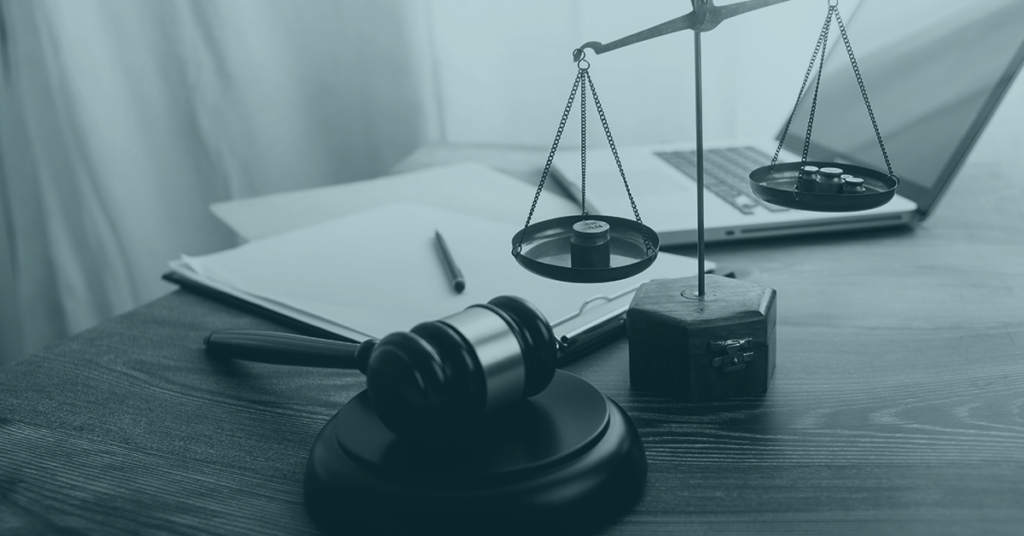 United States Attorney Scott W. Brady announced today the alleged owners and operators of a website known as DeepDotWeb (DDW) have been arrested on charges of money laundering conspiracy relating to millions of dollars in kickbacks they received for purchases of fentanyl, heroin, and other illegal contraband by individuals referred to Darknet marketplaces by DDW. The website has now been seized by court order.
In an indictment unsealed today, Tal Prihar, 37, an Israeli citizen residing in Brazil, and Michael Phan, 34, an Israeli citizen residing in Israel, were charged on April 24, 2019, in a one-count indictment by a federal grand jury in Pittsburgh. Prihar was arrested on May 6, 2019 by French law enforcement authorities in Paris, pursuant to a provisional arrest request by the United States in connection with the indictment. Phan was arrested in Israel on May 6 pursuant to charges in Israel. Further, FBI Pittsburgh seized DDW, pursuant to a court order issued by the U.S. District Court for the Western District of Pennsylvania.
DDW provided users with direct access to numerous online Darknet marketplaces, not accessible through traditional search engines, where vendors sold illegal narcotics such as fentanyl, carfentanil, cocaine, heroin, and crystal methamphetamine, firearms, including assault rifles, malicious software and hacking tools stolen financial information and payment cards and numbers access device-making equipment and other illegal contraband.
Prihar and Phan received kickback payments, representing commissions on the proceeds from each purchase of the illegal goods made by individuals referred to a Darknet marketplace from the DDW site. These kickback payments were made in virtual currency, such as bitcoin, and paid into a DDW-controlled bitcoin 'wallet.' To conceal and disguise the nature and source of the illegal proceeds, totaling over $15 million, Prihar and Phan transferred their illegal kickback payments from their DDW bitcoin wallet to other bitcoin accounts and to bank accounts they controlled in the names of shell companies. (Source: U.S. Department of Justice)