Blog
COURT DOC: Pakistani Citizen Admits Laundering Millions From Massive Computer Hacking And Telecommunications Fraud Scheme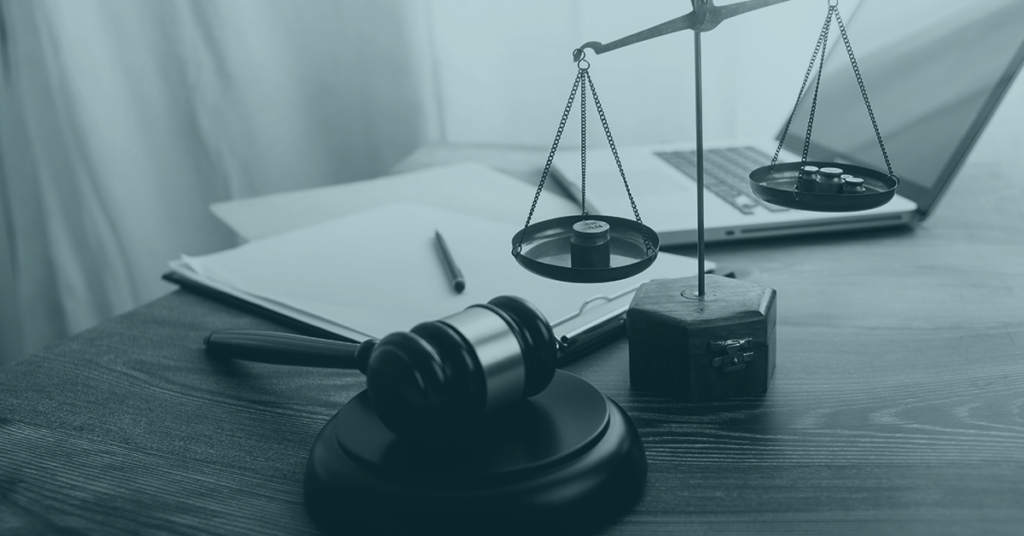 A Pakistani citizen today admitted laundering over $19.6 million on behalf of the perpetrators of a massive international computer hacking and telecommunications fraud scheme, U.S. Attorney Paul J. Fishman announced.
Muhammad Sohail Qasmani, 47, formerly of Bangkok, Thailand, pleaded guilty before U.S. District Judge Katharine S. Hayden to an information charging him with one count of conspiracy to commit wire fraud. He remains detained without bail.
This massive international telecommunications fraud scheme, allegedly led by Noor Aziz, 53, of Karachi, Pakistan, involved unauthorized access to the computer systems commonly known as PBX systems that ran the internal telephone networks of numerous businesses and organizations in the United States. Foreign-based hackers targeted the telephone systems of the victim corporations and placed calls to those systems in an attempt to identify unused telephone extensions. Once the hackers identified unused extensions, they illegally reprogrammed the telephone systems so that they could be used to make unlimited long distance calls, all of which were ultimately charged back to the victim corporations.
The hacked telephone systems were then used to make calls to premium telephone numbers such as purported chat lines, adult entertainment, and psychic hotlines that generated revenue based on the calls duration and were set up and controlled by Aziz. In actuality, the numbers provided no actual services. Telephone company representatives who suspected fraudulent activity and called the numbers heard recordings of fake rings, fake password prompts, fake voicemail messages, music, or dead air on continuous loops. (Source: U.S. Department of Justice)