Blog
COURT DOC: Department of Justice Launches Global Action Against NetWalker Ransomware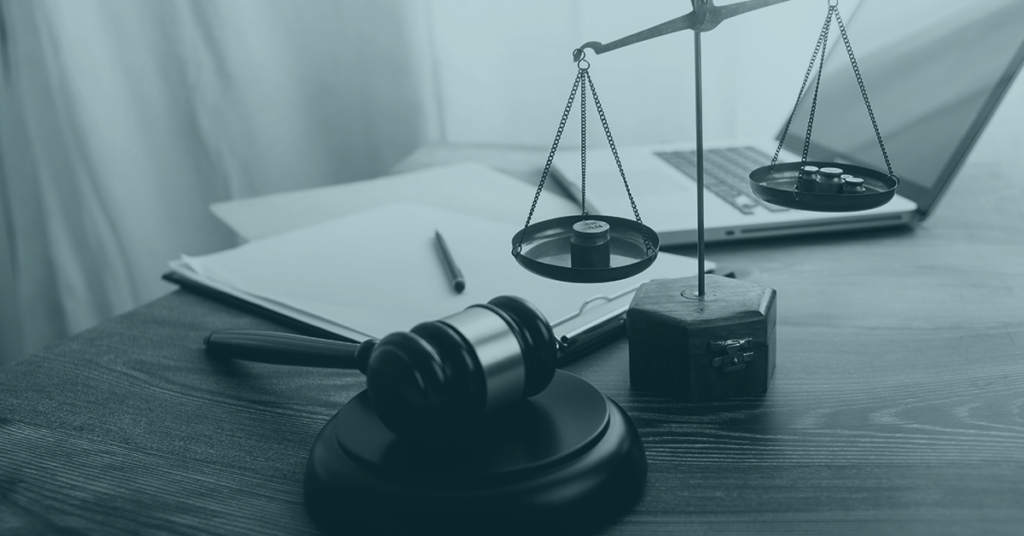 The Department of Justice today announced a coordinated international law enforcement action to disrupt a sophisticated form of ransomware known as NetWalker.
NetWalker ransomware has impacted numerous victims, including companies, municipalities, hospitals, law enforcement, emergency services, school districts, colleges, and universities. Attacks have specifically targeted the healthcare sector during the COVID-19 pandemic, taking advantage of the global crisis to extort victims.
According to an indictment unsealed today, Sebastien Vachon-Desjardins of Gatineau, a Canadian national, was charged in the Middle District of Florida. Vachon-Desjardins is alleged to have obtained at least over $27.6 million as a result of the offenses charged in the indictment.
The Justice Department further announced that on Jan. 10, law enforcement seized approximately $454,530.19 in cryptocurrency, which was comprised of ransom payments made by victims of three separate NetWalker ransomware attacks.
This week, authorities in Bulgaria also seized a dark web hidden resource used by NetWalker ransomware affiliates to provide payment instructions and communicate with victims. Visitors to the resource will now find a seizure banner that notifies them that it has been seized by law enforcement authorities. (Source: U.S. Department of Justice)