Join Us for FUSE 2023!
When
April 12-13th, 2023 | 2:00 PM ET
Join Flashpoint for our annual FUSE threat intelligence conference this April 12th & 13th. This two-day virtual event will feature highly actionable sessions, targeted specifically at security professionals. You won't want to miss the informative tutorials, engaging speakers, and interactive Q&A sessions on the latest developments, tools, and best practices in threat intelligence. We are especially looking forward to Brian Wrozek's session The market trends driving the way we work.
This is a unique opportunity for Flashpoint customers and partners to come together, learn from industry leaders, and network with peers. We will cover various inter-relating topics, including cyber threat intelligence, vulnerability intelligence, and physical security.
Registration is free for all Flashpoint users, customers, and partners. A full event schedule will be available in advance so attendees can select workshops of interest.
Please note! Registration is limited, so please sign-up ASAP to ensure your spot is reserved.
Meet The Speakers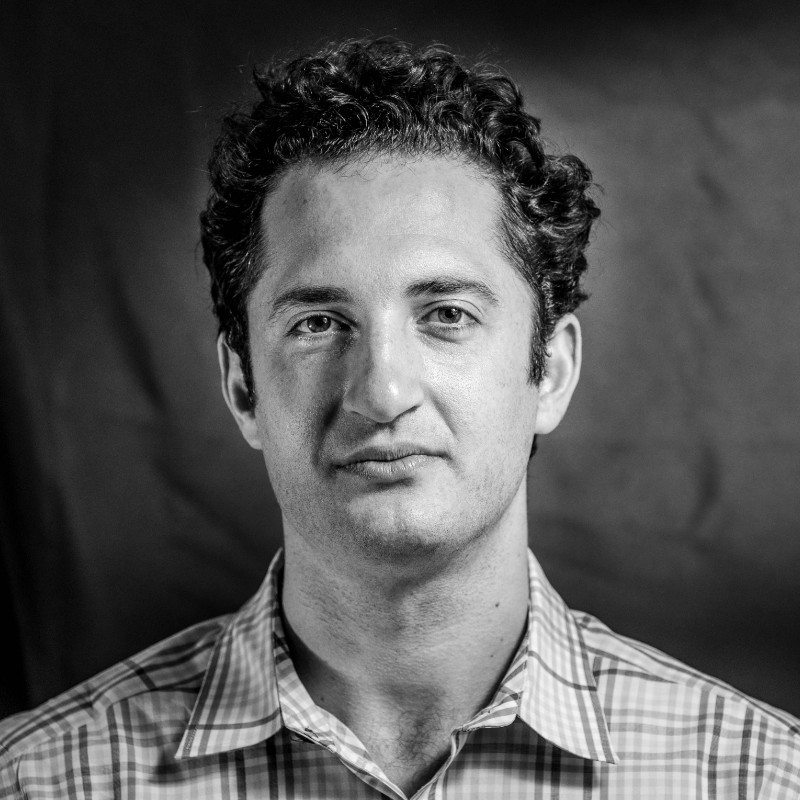 Josh Lefkowitz
Chief Executive Officer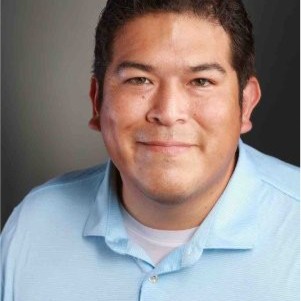 Chris Camacho
Chief Revenue Officer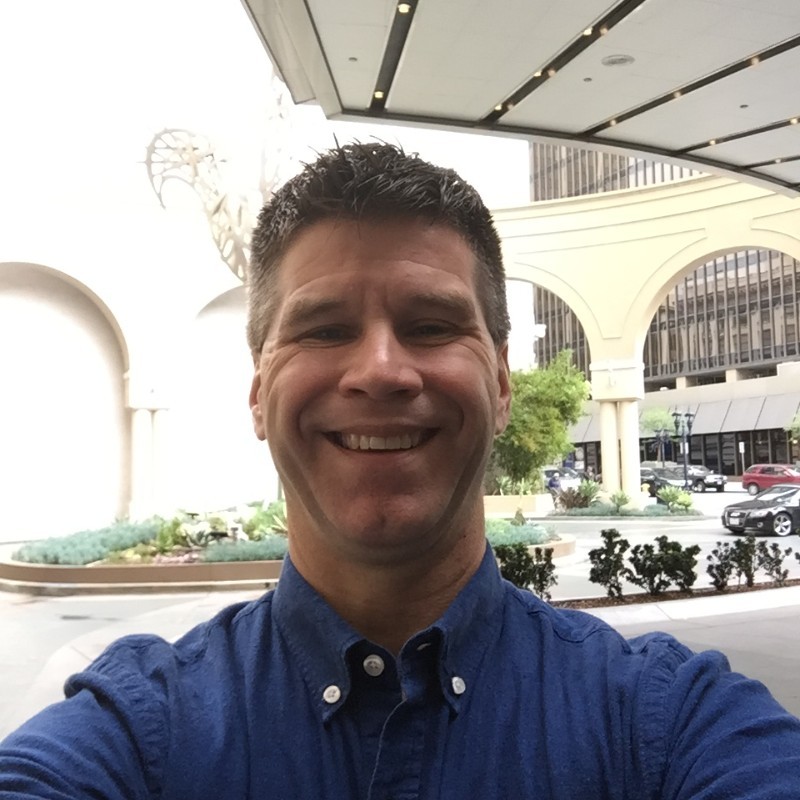 Brian Wrozek
Principal Analyst, Forrester Research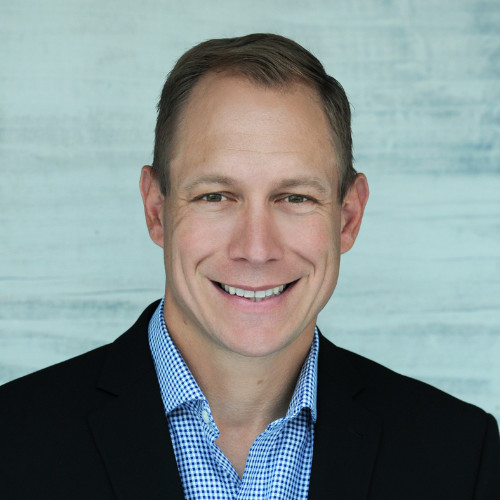 Patrick Gardner
Chief Product Officer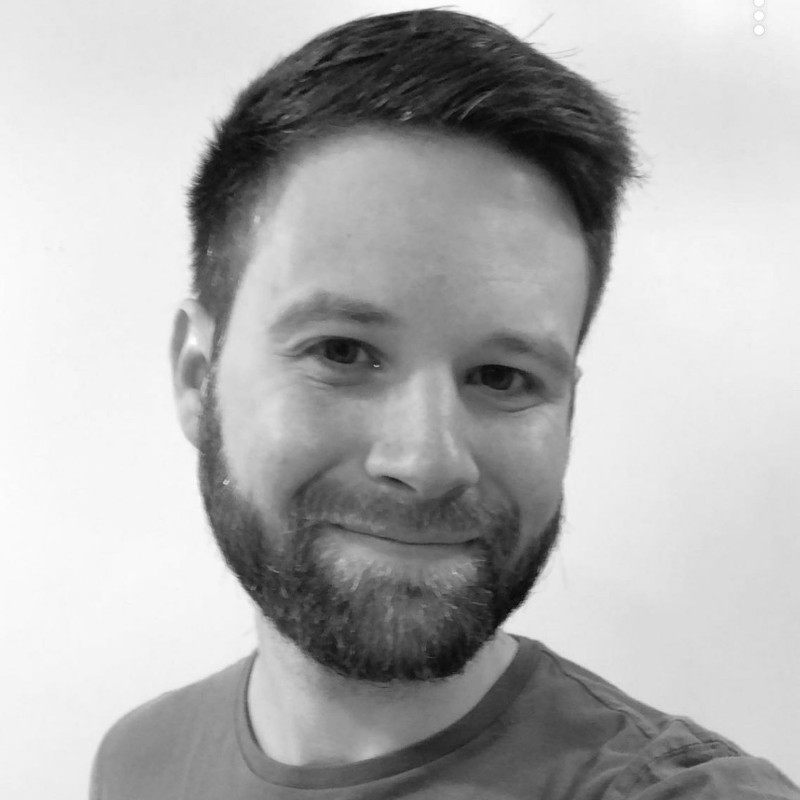 Matt Howell
Senior Vice President, Product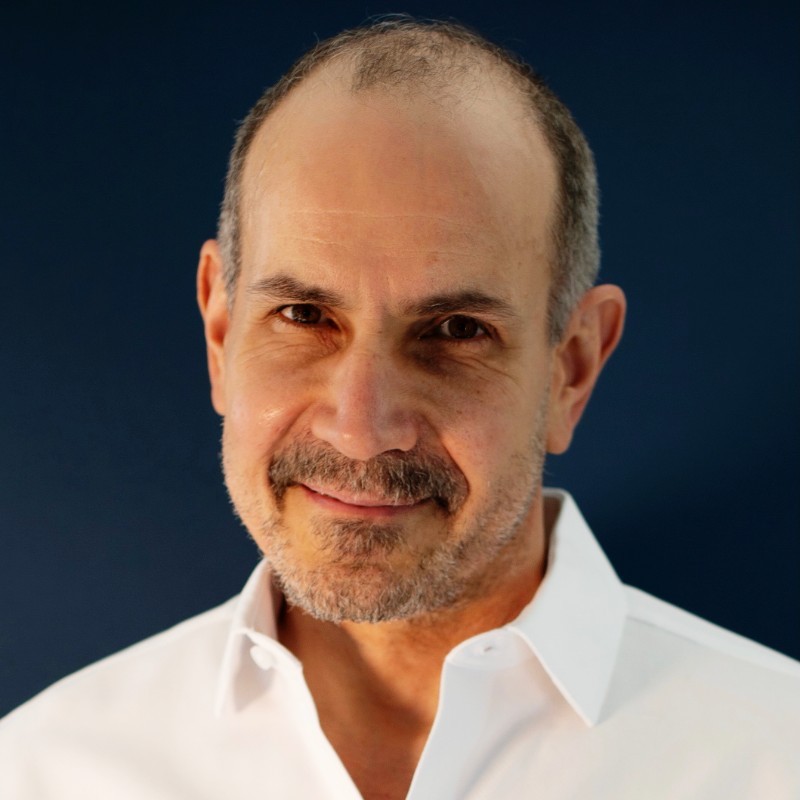 Mark Bernardo
Senior Vice President, Customer Success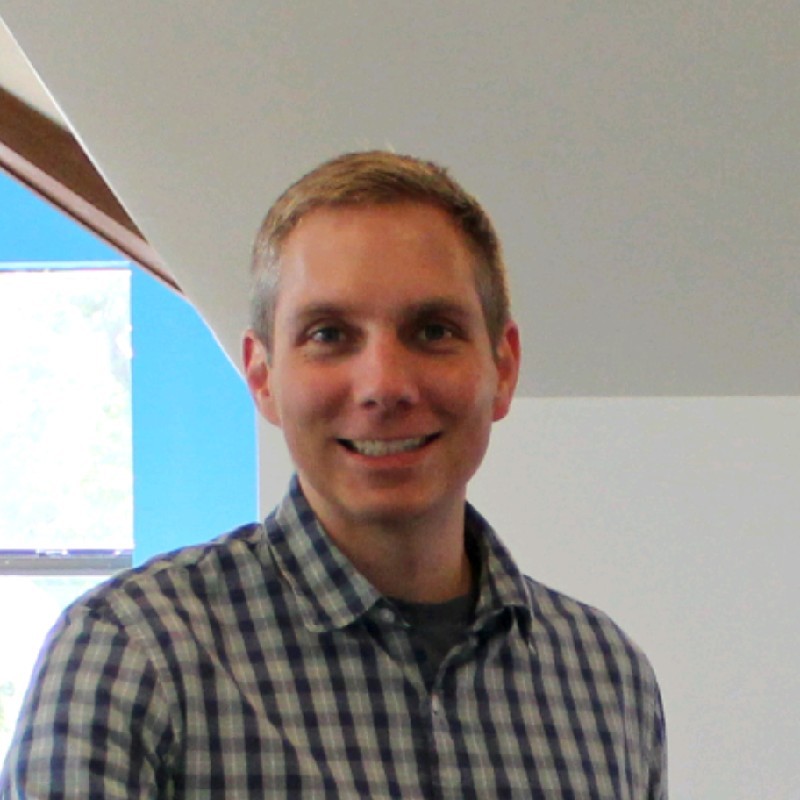 Alan Hand
Senior Product Manager
Jake Wells
Product Manager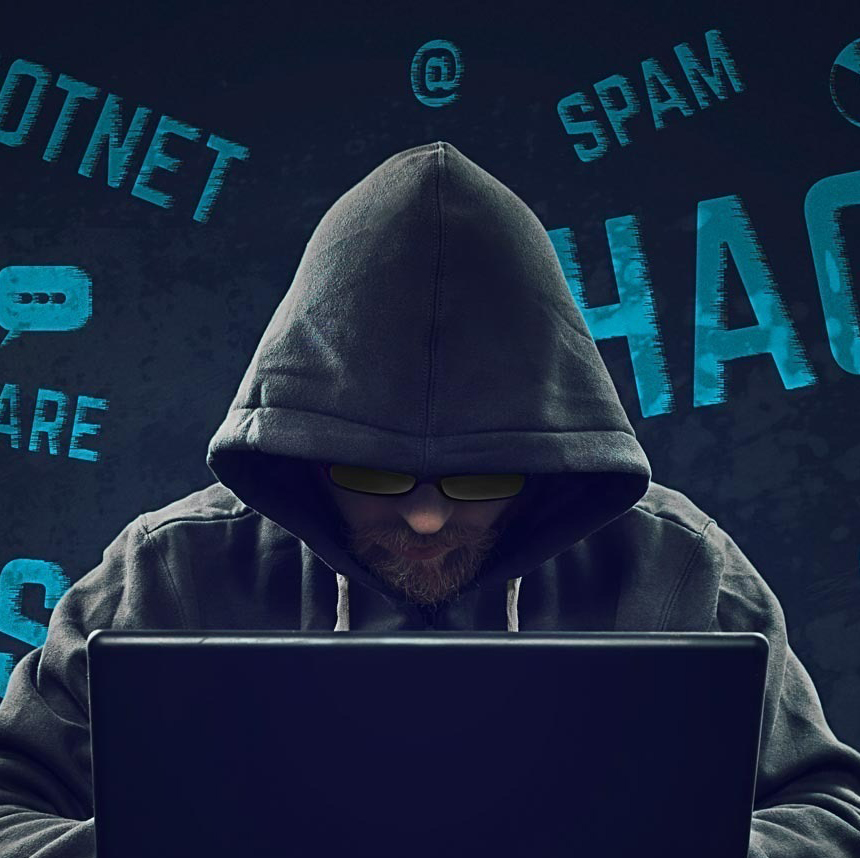 Rob Cook
Senior Team Lead, Intel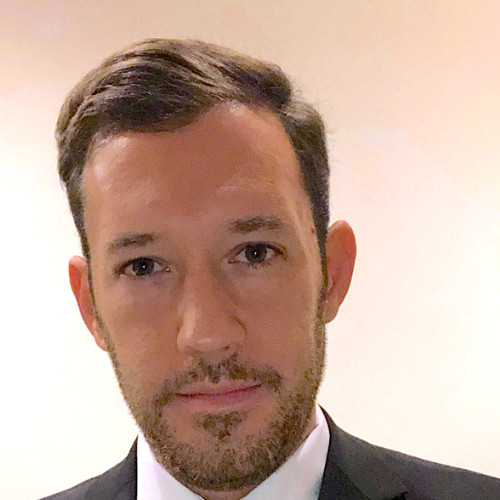 Aaron Shraberg
Team Lead, Intel