News > Press Release
Making Intelligence Actionable, Flashpoint Charges into 2021 Cash Flow Positive
Phone US:
+1 (929) 249-0749
Phone EMEA:
+44 (0)7895 831 744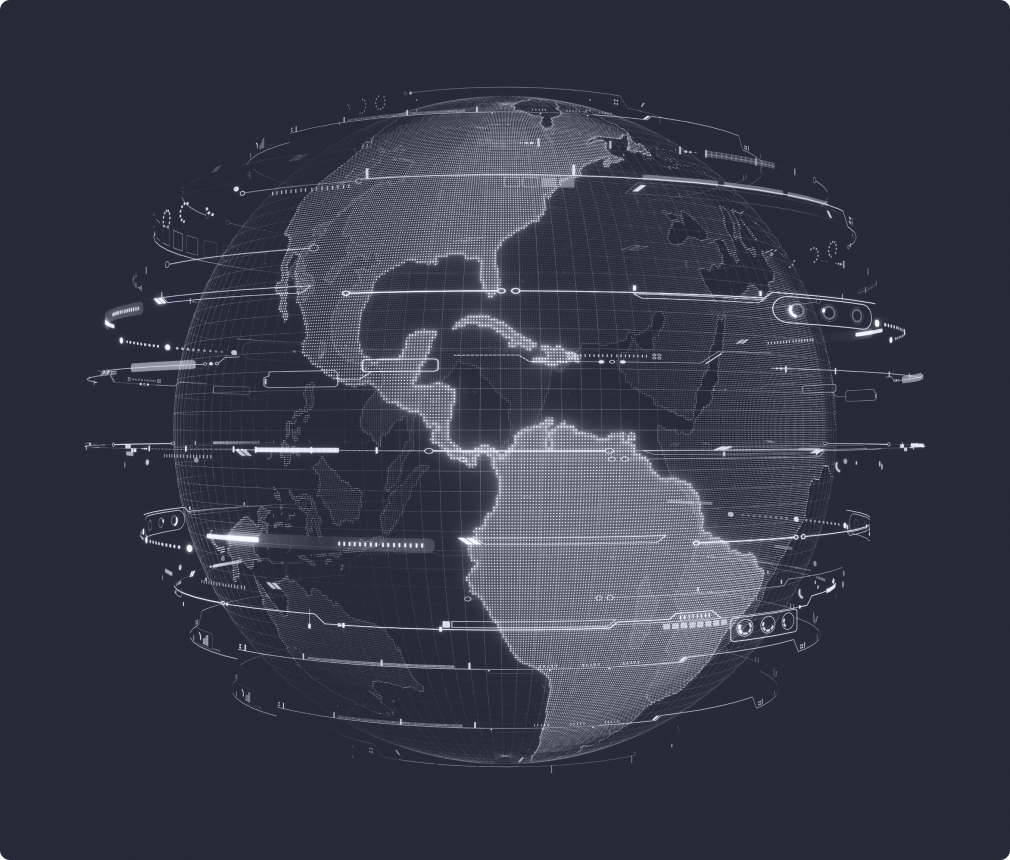 Key Highlights
Flashpoint closes the calendar year 2020 cash flow positive while growing its customer base 48% year-over-year (YoY), achieving record revenues, and acquiring no-code automation tool, CRFT Inc.
Flashpoint also welcomes more than 120 new customers in 2020, now serving close to 40% of the Fortune 100, empowering organizations with actionable threat intelligence and delivering 482% ROI with less than a three-month payback period during a time of unprecedented disruption.
Flashpoint expands its technology, tooling, and threat data in 2020, releasing new advanced products to monitor compromised credentials, stop account takeover (ATO), enrich vulnerability data, and prevent and mitigate Ransomware events.
Making Intelligence Actionable, Flashpoint Charges into 2021 Cash Flow Positive
NEW YORK, January 20, 2020 — Flashpoint, the globally trusted leader in actionable threat intelligence, is celebrating record momentum following the close of calendar year 2020. By empowering organizations globally with easily-actioned threat intelligence to accelerate security operations and mitigate risk during a year of turmoil amid the global COVID-19 pandemic, Flashpoint overachieved on all of its 2020 revenue, retention, and growth targets.
Flashpoint added over 120 new customers to its community by the end of 2020, meaning it now serves approximately 40% of the Fortune 100 along with major arms of the public sector and US government. Flashpoint saw particularly strong growth within technology, healthcare, and pharmaceutical industries, all aiming to counter increasingly severe physical and cyber threats and myriad forms of fraud online. This rapid expansion comes alongside industry research from Forrester validating the significant business value Flashpoint creates for its customers—including a 482% ROI and a less than three-month payback period stemming from improved operational efficiency cost savings, major reductions in fraud losses, and avoided risk from data breaches.
In order to further supercharge its solution suite, at the end of November Flashpoint acquired CRFT Inc to bring no-code automation to threat intelligence. This technology empowers cyber threat intelligence (CTI), fraud, and security teams to orchestrate workflows triggered by Flashpoint intelligence and to detect, respond, and mitigate threats faster and automatically. Two months later, Flashpoint is excited to bring no-code automation to customers later this year in its industry-leading intelligence platform.
With a flurry of new product releases in 2020, Flashpoint extended its solution suite to address an even wider range of use cases for CTI, fraud, corporate security, third-party risk, and many other physical and cybersecurity functions. Flashpoint's achievements over the 12 months include:
Growing threat data collections by more than 10 times its 2019 volumes. Flashpoint grew its industry-leading high-signal, high-value data and threat intelligence, gathering 10 times the data volume in 2020 as it did in 2019. This includes the addition of billions of compromised credentials, stolen credit cards, and illicit marketplace items throughout 2020.
New products and capabilities to address more fraud and cybersecurity use cases. Flashpoint added its Compromised Credentials Monitoring (CCM) offering to its product suite to help security and fraud teams to reduce credential leakage and stop account takeover (ATO). The company also added an advanced Data Exposure Alerting module to actively monitor code repositories for sensitive information and intellectual property (IP), as well as a new Flashpoint Tailored Reporting Service to improve operational efficiency that saves investigation and incident response teams time and resources as they identify and analyze threats.
Added new strategic technology partners with prebuilt integrations. To make Flashpoint's actionable intelligence available in the systems and workflows customers already use, Flashpoint greatly expanded its technology partner ecosystem in 2020—including the addition of five new out-of-the-box integrations with Qualys, ServiceNow, Siemplify, Splunk, and Tenable.
Supporting the cybersecurity and threat intelligence community. In an extremely difficult year of uncertainty, new threats, and a nearly year-long global pandemic, Flashpoint opted to make its Converged Intelligence and Risk Platform freely available to participating Information Sharing and Analysis Centers (ISACs). The platform enabled hundreds of member organizations to identify, evaluate, and remediate threats seeking to exploit the evolving disruption. This collaborative ISAC support led to Flashpoint being named the RH-ISAC Associate Company of the Year for 2020 as voted on by its core user members for the third time in the past four years.
"I am incredibly proud of how Flashpoint supported our customers in 2020," said Josh Lefkowitz, CEO and co-founder of Flashpoint. "During a year with a global pandemic and significant market uncertainty, we were able to help our customers navigate some of the most difficult challenges they have ever encountered. Our strong business performance and continued dedication to innovation are made possible by our entire Flashpoint team and our fanatical dedication to customers. I am excited to see our momentum continue in 2021 and beyond as we execute on our growth strategy and bring innovative no-code intelligence automation to physical and cybersecurity communities globally."
Flashpoint's team includes 169 security and intelligence professionals worldwide, and continues to grow rapidly. Currently, Flashpoint is seeking to fill more than 20 open positions across product, sales, and operations. Earlier this month, Flashpoint proudly announced its certification as a "Great Place to Work" for 2021.
Learn More about Flashpoint
Organizations can learn more by visiting the Flashpoint website and signing up for Flashpoint's free 30-day trial to join leading organizations worldwide using Flashpoint to turn insight into action.
About Flashpoint
Trusted by governments, global commercial companies, and educational institutions, Flashpoint helps organizations protect their most critical assets, infrastructure, and stakeholders from security risks such as cyber threats, ransomware, fraud, physical threats, and more. Leading security practitioners—including cyber threat intelligence (CTI), vulnerability management, DevSecOps and vendor risk management teams—rely on the Flashpoint Intelligence Platform to proactively identify and mitigate risk and stay ahead of the evolving threat landscape. To learn more about Flashpoint, visit https://www.flashpoint.io or follow us on Twitter at @FlashpointIntel.
Subscribe to our weekly threat intelligence newsletter
Interested to see top news from Flashpoint hit your inbox directly? Subscribe to our newsletter to receive curated content on a bi-weekly basis.