Why Flashpoint?
Risk intelligence for every team
Flashpoint is a comprehensive risk intelligence solution that enables security teams to rapidly identify threats, safeguard information, and remediate threats to protect their organization's assets. Our intelligence software delivers the contextual and actionable intelligence teams need to automatically detect, prioritize, and remediate emerging cyber and physical risks.
Flashpoint intelligence is proven to make security teams more efficient, delivering over 480% ROI with an average payback of less than three months.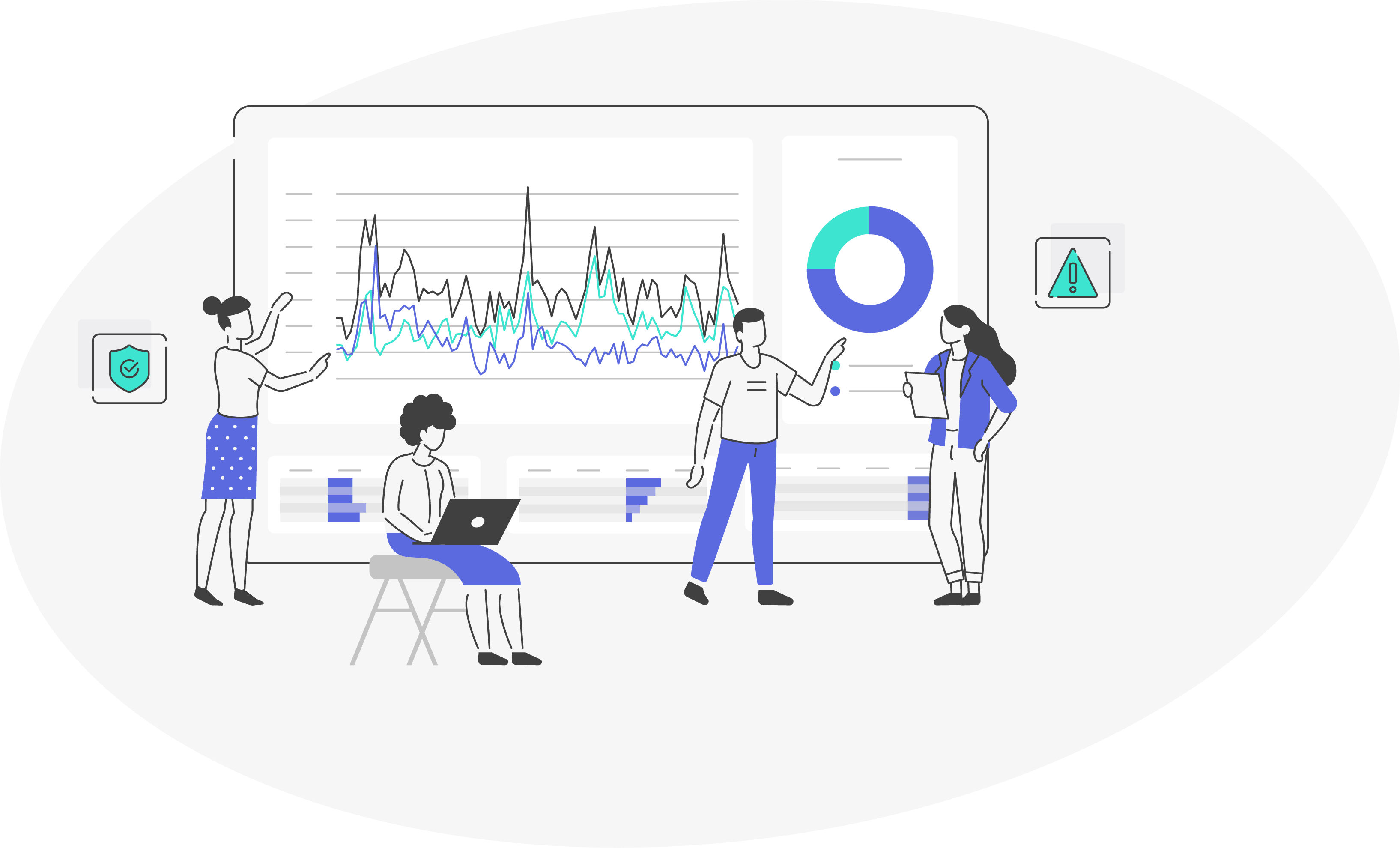 We focus on the intelligence lifecycle
Flashpoint aligns with every step of the intelligence lifecycle. Our technology fused with our industry-leading analysts, empowers us to rapidly tune our intelligence to deliver insights that matter to customers right now.
39B+
Compromised Credentials
306K+
Vulnerabilities (97K+ pre-CVE)
350M+
Media Assets Collected
3.6B+
Chat Services Messages
Dissemination
& integration
Analysis & Production
Our intelligence analysts produce finished intelligence reports, including threat actor profiles, and respond to Requests for Information (RFIs) to address intelligence gaps.
Dissemination & Integration
Real-time alerting makes it easy to stay on top of critical emerging threats. Through sophisticated analytic tooling, users can quickly sift through large amounts of data to get additional context on threats or conduct proactive research.
Feedback
Flashpoint's collaborative community highlights and raises breaking news and trends to incorporate into intelligence requirements. Our Customer Success team collaborates closely with customers to ensure that the intelligence is meeting their requirements.
Planning & Direction
Flashpoint's data enrichment pipeline automatically adds critical context to collected data enabling rapid discovery and triaging of potential threats
Collection
Our proprietary technology is the most sophisticated and agile collections engine in the industry; we follow where the threat actors go.
Processing
Flashpoint's data enrichment pipeline automatically adds critical context to collected data, enabling rapid discovery and triaging of potential threats.
Best-in-class intelligence and analysis
We measure success by ensuring that we deliver the right intelligence at the right time, with the right context, so that our customers can mitigate risk faster than anyone else.
A single intelligence platform with industry-leading, high volume OSINT collections
The Flashpoint Ignite platform is the intelligence solution that empowers different security teams to detect relevant threats and mitigate risk easily in their workflows. We safely provide access to top-tier illicit online communities and compromised data, including forums, chat service platforms, technical intelligence, and open web sources, in a single intelligence experience. 
Collections Engine
Analysts track adversaries across multiple types of online communities and inform the collections engine providing a wide variety of content.
Data Pipeline
Diverse, historical, and real-time data across multiple types of online communities is stored, parsed, and normalized.
Analytics Engine
Analysts inform proprietary analytics technologies to ensure relevant data delivery and prioritization.
Platform
Flashpoint Finished Intelligence products are backed by an extensive historical archive of illicit online communities.
Products
Evolve your risk intelligence capability with Ignite
services
Get actionable insights from our experts
"Flashpoint has given us clear visibility into threat actor techniques, technology, and procedures that we have used to proactively put defenses in place for, and it allowed us to disrupt at least one attack campaign that impacted peer financial institutions and included monetary loss."

-VP Security Manager, Financial Services
Making intelligence actionable with the tools you use
Every team has a unique ecosystem of tools in which they operate. Flashpoint makes it easy to take intelligence and build it into your pre-existing workflows and tooling. We do this through our extensive partner integrations ecosystem and through our no/low-code automation platform.