Platform > Products > Brand Exposure protection
Brand Exposure Protection
Organizations require insight into how their brand is being impersonated for malicious purposes, the appropriate context around the threat in order to protect the enterprise, and an action plan to remediate risk rapidly. As malicious sites continue to impact customers and employees, organizations need the ability to take immediate action to remove phishing pages in order to avoid further damage to the business and protect customer information.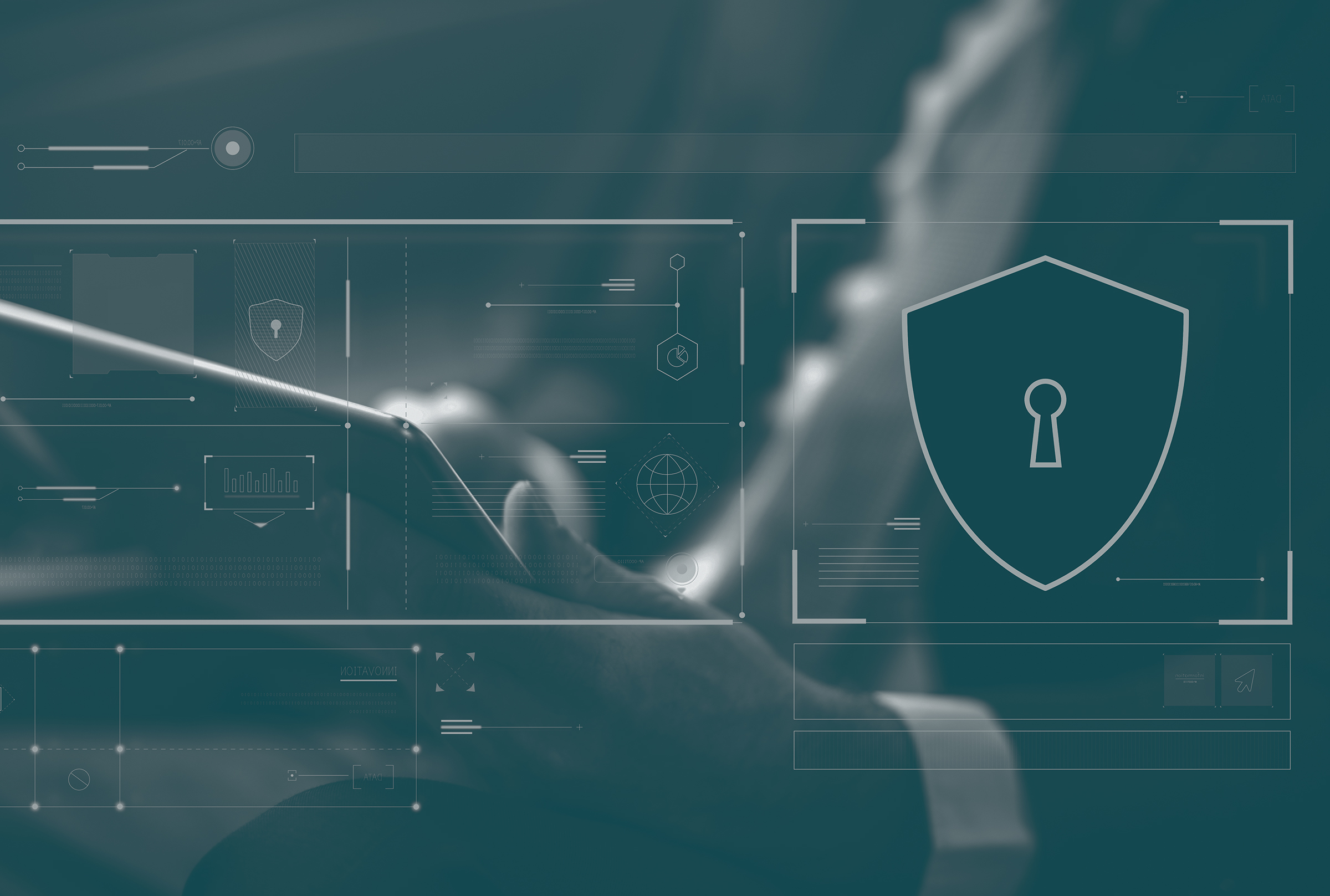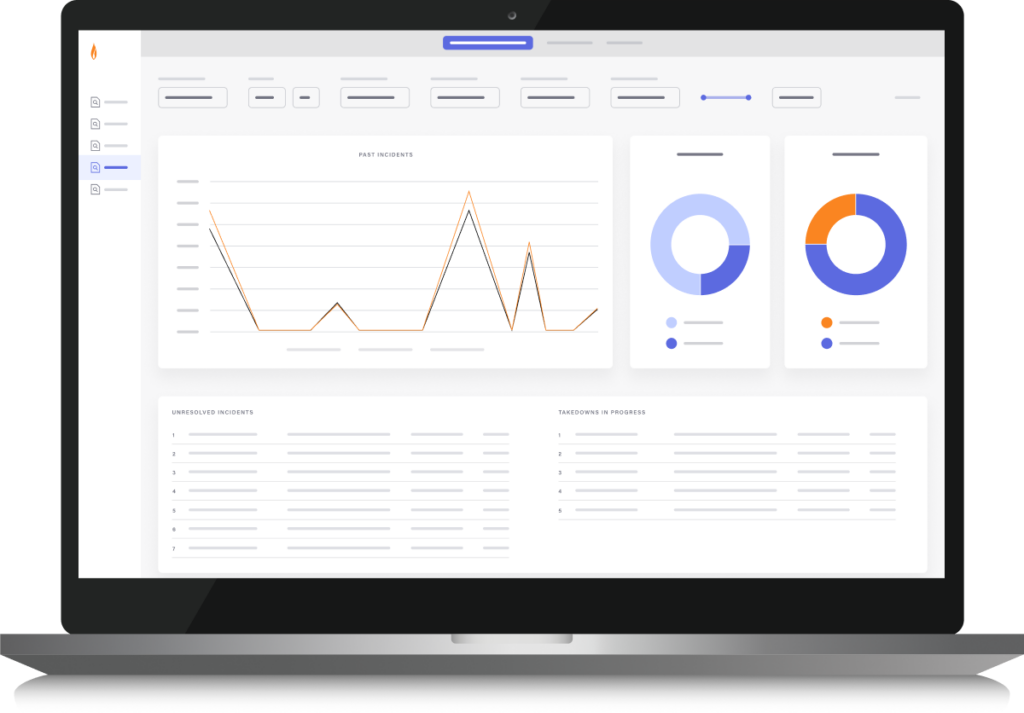 Domain Monitoring
Provides teams the ability, resources, and insight into observed domain phishing activity related to the organization in order to eliminate threats such as typosquatting, phishing attacks, and brand impersonation through logo detection.
Takedown Management
Flashpoint proactively alerts users to malicious URLs, fake social media accounts, as well as fraudulent mobile apps, and provides the ability to action via takedown services. The result is an actionable path forward to protect the enterprise.
Social Media Monitoring
Enables users to identify fake or duplicate accounts targeting the brand, enterprise, or employees from social media sites.
Mobile App Monitoring
Provides the ability to monitor official mobile app stores, third parties, and directory sites for fraudulent apps that are targeting or impersonating a brand.
Prioritize and take action against threats
Receive time-sensitive, contextual notification of malicious URLs targeting your organization and any affiliated brands so you can know whether to action a takedown.
Track insights related to your enterprise
Analyze attacks on your organization's brands to determine which are high-risk, and how to prioritize remediation efforts.
Investigate URL incidents
Analysts investigate and review potentially malicious URLs on your behalf in order to minimize false positives.