The Practitioner's Guide to Vulnerability Intelligence & Vulnerability Management
A guide in adopting a risk-based approach, and how to build a scalable, high-quality vulnerability management program (VMP).
The amount of software being introduced into the market is increasing exponentially, and so too are the number of vulnerabilities. A vulnerability is a flaw in computer software or hardware that allows an attacker to cross privilege boundaries. This may allow for the disclosure of sensitive information, tampering with the integrity of the system, or denying legitimate users access to service or information (i.e. denial of service).
In this eBook, we:
Define ransomware vulnerability management and vulnerability intelligence.
Share how to integrate Cyber Threat Intelligence (CTI) workflows.
Explain the vulnerability management lifecycle and how to prioritize vulnerabilities.
Discuss vulnerability management best practices.
Download the eBook to learn more.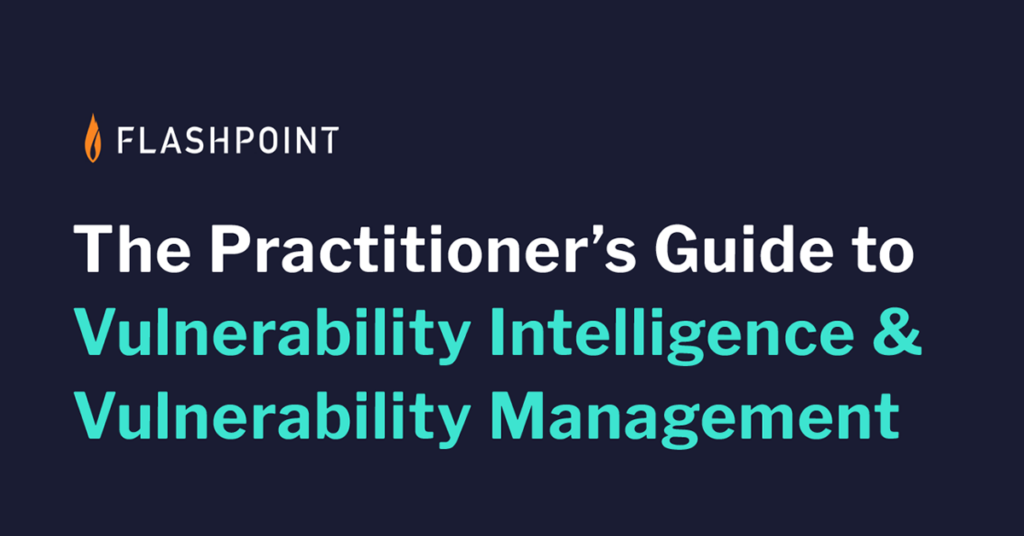 Complete the form to download