Top 7 Cyber Threats to the Financial Services Sector
Threat actors in search of large payouts targeted seemingly every type of business in the financial services sector in 2021. From retail, commercial, and internet-native banks to credit unions, credit card companies, investment brokerages, insurance firms, and mortgage lenders, security teams around the world had their work cut out for them.
This e-book outlines seven primary cyber threats facing the financial services industry in 2022, along with recommendations for identifying, mitigating, and preventing these attacks.
Download Now.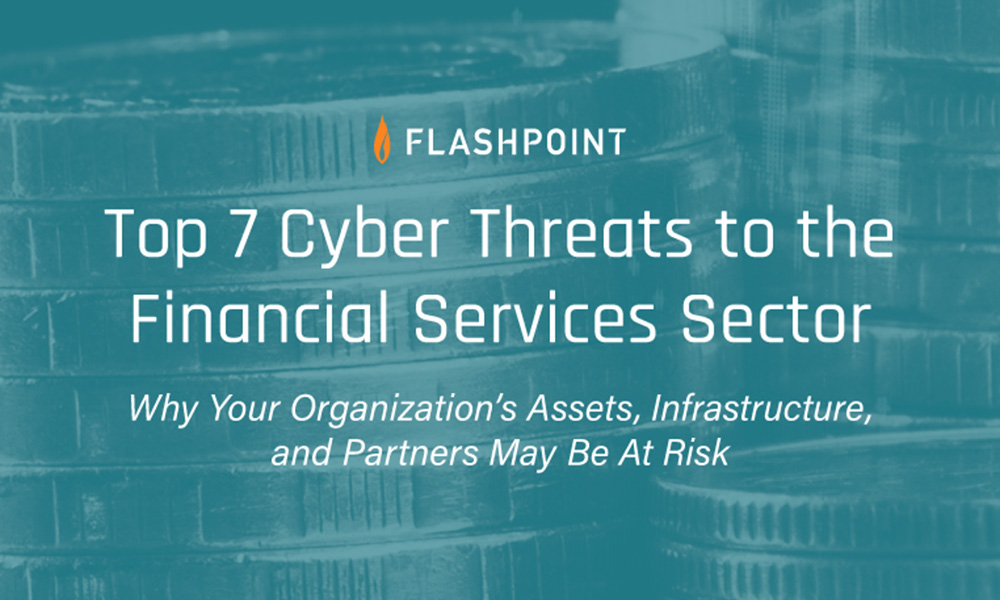 Complete the form to download