An Analysis of Cybercriminal Communications Strategies
Apr 13, 2017
Flashpoint's latest research examines how cybercriminals across multiple regions have evolved their communication strategies. Based on Deep & Dark Web data collected between 2012 and 2016, the report analyzes the use of ten messaging services* among Russian, Spanish, French, Arabic, Chinese, Persian/Farsi, and English-speaking cybercriminals.

This research addresses the following questions:
• Which nation state is the trendsetter in selecting messaging services and why?
• The widespread popularity of which messaging service demonstrates that convenience often outweighs sophistication?
• Which application was most popular among English-speaking cybercriminals in 2012 and what do those results look like today?

This research aims to help security and risk teams direct intelligence-led initiatives while cultivating an increased understanding of the complex variables driving cybercrime.

* Messaging services include: ICQ, Skype, Jabber, PGP, AOL Instant Messenger, Telegram, WeChat, QQ, WhatsApp and Kik
To learn more, download the report.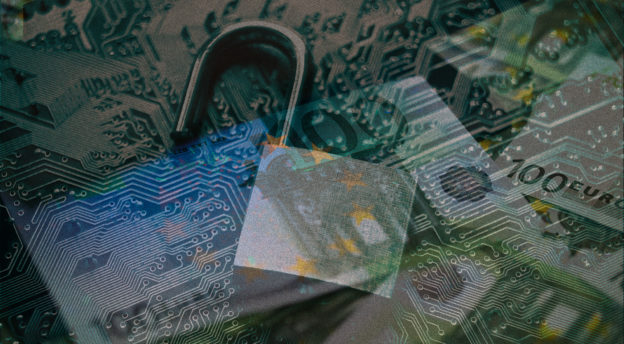 Complete the form to download