Cybercriminal Interest In Gift Cards
May 3, 2017
Despite widespread efforts to prevent gift card fraud, it may be on the rise. Flashpoint's new research examines how cybercriminals are bypassing security measures to monetize stolen gift cards and what businesses can do to address this emerging threat.

This Report Provides Analysis On:
• Emerging tactics for gift card fraud
• Cybercriminals' interest in "carded" versus "non-carded" gift cards
• Common security vulnerabilities that facilitate gift card fraud
• The role of the Deep & Dark Web
• What businesses can do to reduce and mitigate gift card fraud

To learn more, download the report.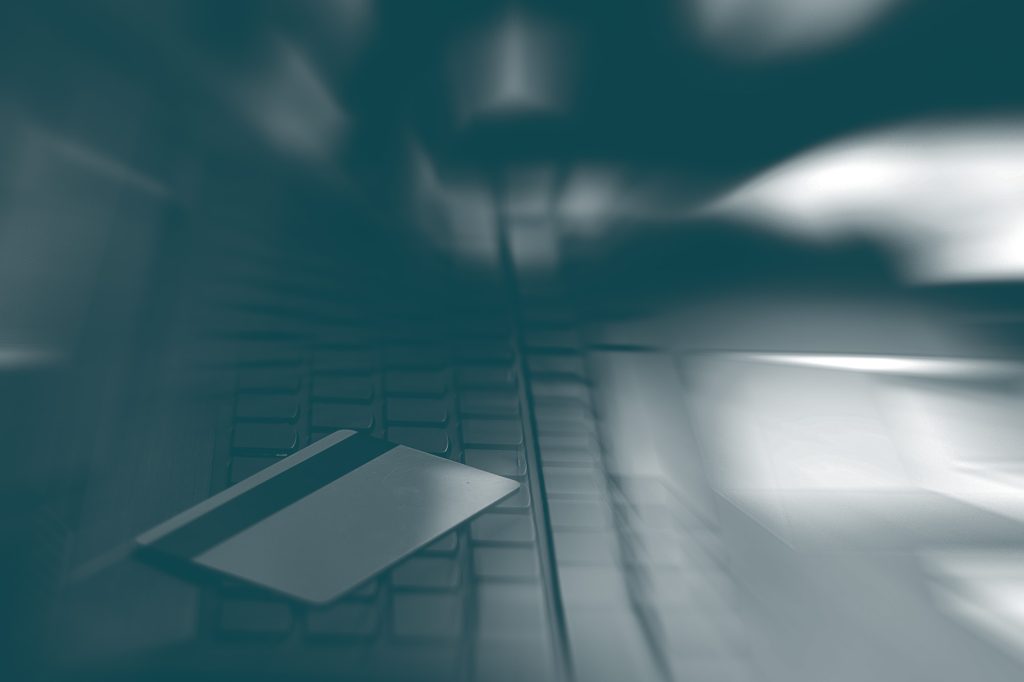 Complete the form to download