From Risk to Resilience: Strategies for ICS Protection in an Evolving Threat Landscape
Organizations operating with industrial control systems (ICS) face a myriad of complex challenges and a diverse array of threats. Much of this complexity stems from balancing rapid technological evolution with an increasing level of sophistication and insider knowledge from threat actors.
In this webinar, we explored the challenges ICS organizations face and provided practical strategies to help teams enhance their protection.
Specifically, we covered:
How the adoption of the Industrial Internet of Things (IIOT) and the accelerated use of robotics create layers of complexity and open the risk aperture.
Establishing a unified view of vulnerabilities so organizations can gain a holistic understanding of their risk exposure, prioritize risks, proactively address potential weaknesses, and ensure the smooth integration of IT and OT security protocols.
Practical measures for empowering and force-multiplying ICS security teams with limited knowledge and/or resources. Measures include: Automated alerting systems, intelligent workflows, and advanced threat prioritization.
Fill in the form on the right to watch today.
Meet The Speakers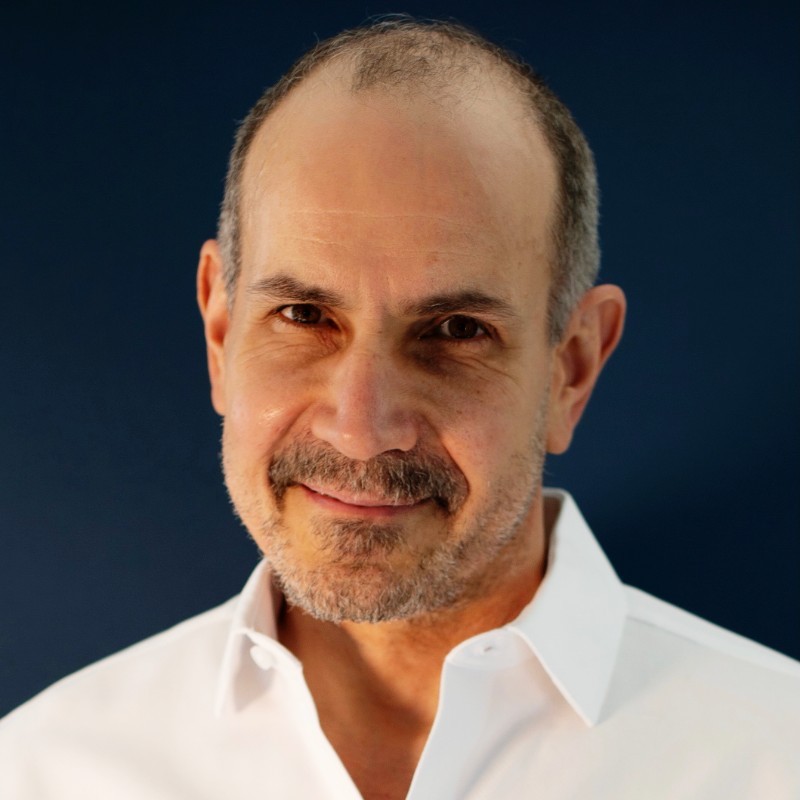 Mark Bernardo
SVP of Customer Success, Flashpoint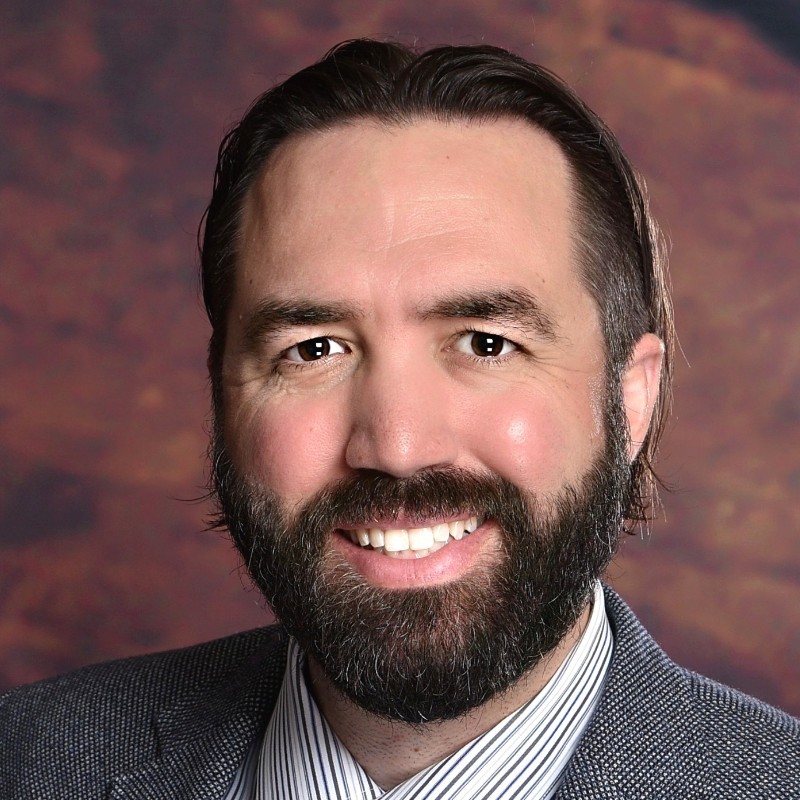 Jake Kouns
Chief Innovation Officer, Flashpoint