Retail Threat Landscape Overview
Retail Threat Landscape
For retailers, this past holiday shopping season was yet another demanding and lucrative one. The extended holiday shopping season was met with challenges marked by supply chain shortages, as well as threat actors leveraging tried and true methods, alongside new techniques, to defraud seemingly overworked systems and employees.
Refund Fraud
Financially motivated threat actors have historically used a variety of refund fraud methods in order to receive money or goods by submitting fake claims with retailer's customer service representatives. Recently, threat actors have been advertising their refund fraud services within illicit deep and dark web communities and on chat services.
Some of the main types of refund fraud referenced in illicit forums, and subsequently used, include:
Fake Tracking ID Method (FTID)
Did Not Arrive Method (DNA)
Curbside Method
Empty Box Method
Partial Refund Method
Dry Ice Method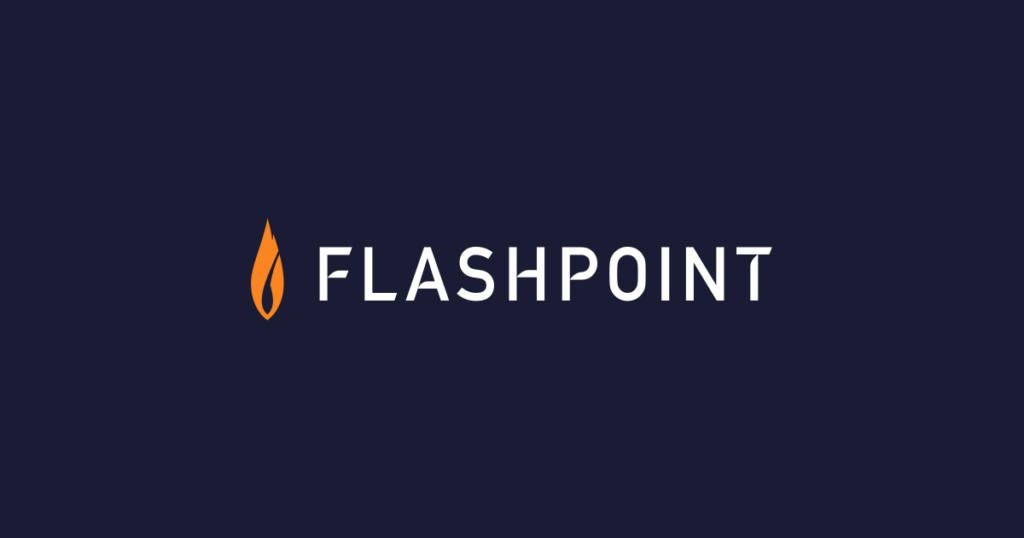 Flashpoint is the globally trusted leader in risk intelligence for organizations that demand the fastest, most comprehensive coverage of threatening activity on the internet. From bolstering cyber and physical security, to detecting fraud and insider threats, Flashpoint partners with customers across the private and public sectors to help them rapidly identify threats and mitigate their most critical security risks.