Solutions > Industry > Public Sector
Public Sector
Flashpoint is the leader in delivering proven, trusted threat intelligence to public sector agencies. Federal, state and local government agencies rely on Flashpoint's combination of best-in-class cloud-based software and professional services to give them the edge they need against threats, bad actors, criminals and nation states.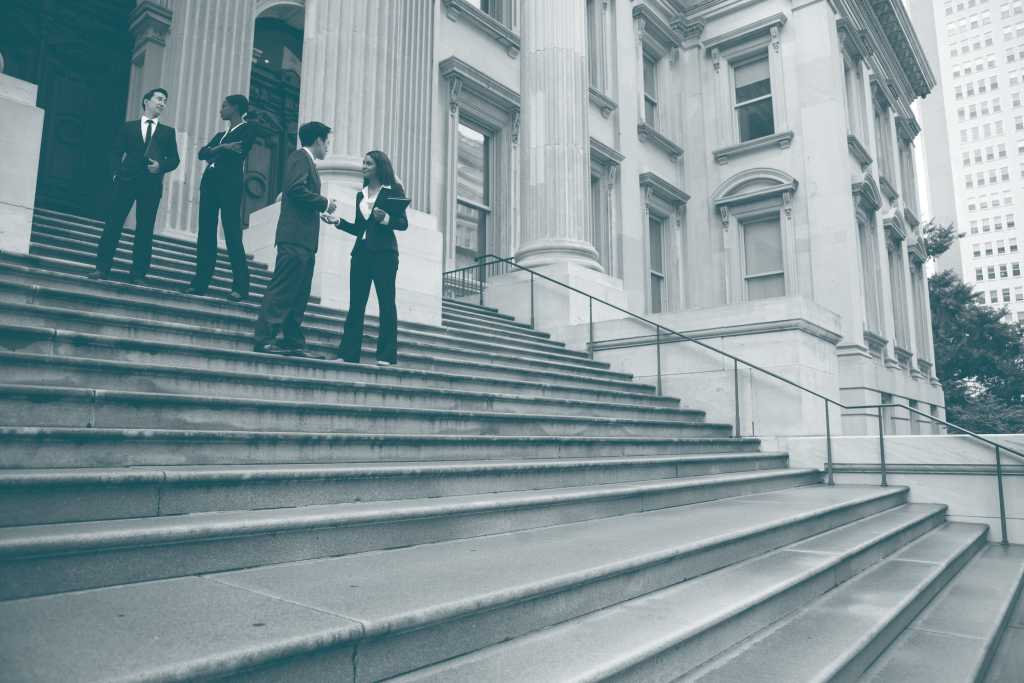 Cyber threat intelligence
Flashpoint provides CTI teams extensive and timely access to illicit communities including closed, invite-only, and password-protected sources, as well as paste sites, technical data, indicators of compromise, and stolen credentials exploited by illicit communities.
Critical infrastructure protection
Flashpoint provides cyber and physical security teams with intelligence on conversations within open sources and illicit communities to understand, manage, and reduce the risk to their cyber and physical infrastructure.
Unemployment or tax fraud
Flashpoint provides evidence of fraudulent activity from threat actors that are sharing unemployment and tax data through TTPS, user guides and other indicators. Public Sector organizations rely on Flashpoint's automated alerts and deep dives from RFIs to help identify, stop, and prosecute this activity.
Protecting K-12 students and personnel
Flashpoint's K-12 risk management and security solution provides school boards and education security practitioners with the intelligence and tools they need to rapidly detect, prevent, and mitigate cyber and physical threats including ransomware and DDoS attacks, causing school systems to fall victim to data breaches and email compromise schemes.
"Empowering the Public Sector with innovative solutions that protect our government customers is top of mind for Carahsoft. Our partnership with Flashpoint and our reseller partners help agencies lessen their threat exposure and gain visibility into threats posed by malicious attackers."

– Alex Whitworth, Sales Director at Carahsoft.