Blog
Three Ways OSINT Supports Anticipatory Intelligence
National security risks now intersect the digital and physical world. Governments need to anticipate rather than react in this evolving threat landscape.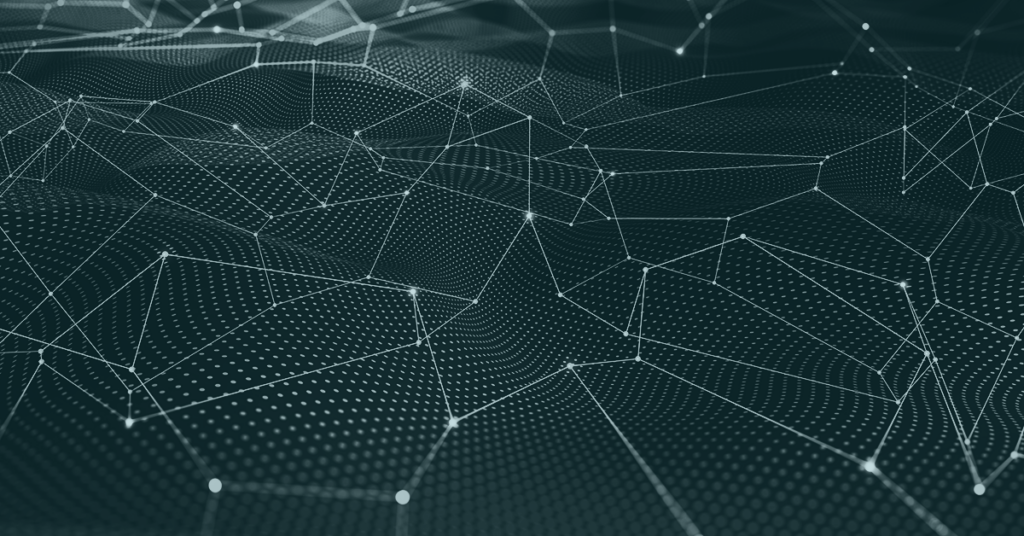 Table Of Contents
National security risks are becoming more complex and unpredictable. Real-world events are increasingly influenced by online spaces, disruptive technologies are widely available to nation-states and citizens alike, and threats like influence operations are becoming more widespread and harder to detect.
This is why the Intelligence Community is prioritizing anticipatory intelligence strategies. According to the Department of Homeland Security, anticipatory intelligence provides insights into emerging and under-appreciated developments, changing conditions, and potential trends.
The goal is to anticipate events beyond the capacity of strategic intelligence, which largely focuses on current environments. Anticipatory intelligence is more predictive and supports proactive decision-making in response to threats like terrorism, cyberattacks, and disinformation.
Anticipatory intelligence requires drawing connections between otherwise seemingly isolated developments and extracting patterns. Open-source intelligence (OSINT)—which gathers insights from public information sources like social media—is now crucial for this approach.
However, OSINT tradecraft is still developing within the Intelligence Community and has only recently gained recognition as a core intelligence discipline.
How does OSINT support anticipatory intelligence?
1. It illuminates emerging developments and trends
While classified information sources often focus on specific targets, OSINT can be more effective at broad pattern detection and trend analysis. OSINT tools provide insights like post volumes over time, trending hashtags and data sources, as well as sentiment analysis in regions of interest.
Historical data from sources like social media can also illuminate patterns that help anticipate future events. By combining these insights with classified information, intelligence teams can locate early warning indicators or patterns and develop a more proactive response.
For example, an analysis of public social media content can reveal signals in public sentiment that precipitate threats. This happened before the Capitol Hill violence on January 6th, 2021. In the weeks and months leading up to the incident, hashtags associated with far-right groups, as well as calls to action and planning, emerged on mainstream and alternative social media sites.
2. It fills data collection gaps
Digital transformation and accessibility allow threat actors to anonymously communicate in plain sight online. Traditional or classified intelligence sources may overlook this chatter and miss out on early warning indicators and other emerging developments. OSINT tradecraft makes these sources more accessible and gives analysts the skills to leverage public communication channels for anticipatory intelligence.
For example, foreign and domestic terrorists use social media, encrypted messaging apps, and unindexed forums to radicalize individuals, plan attacks, and gain material support. These public sources help intelligence professionals predict threats and understand emerging tactics within these communities.
However, these data sources can be hard to access or insecure and cumbersome to investigate. Advanced OSINT tools like Flashpoint Physical Security Intelligence (Formerly known as Echosec) make these sources easily searchable so that analysts can expand their open-source data coverage and avoid information gaps.
3. It supports proactive national security
In recent years, the concept of information advantage has gained momentum in the Intelligence Community. Information advantage is the practice of leveraging information to make more informed, timely decisions and stay ahead of adversaries. This approach aligns with anticipatory intelligence, which predicts rather than reacts.
Russia's invasion of Ukraine exemplifies the value of OSINT in proactive national security. Russia has used information to influence foreign populations for several years. But unlike past influence operations, the more recent development of OSINT tradecraft and technologies has enabled pro-Ukrainian analysts to find patterns, predict, and debunk Russian misinformation before it gains traction.
Additionally, OSINT is much easier to share between foreign government partners than classified intelligence. This streamlines information sharing for more proactive intelligence when coordinated government responses are necessary.
Enabling a proactive approach to national security
The speed and complexity at which national security threats evolve means that intelligence teams must anticipate rather than react. Open-source content from social media, unindexed forums, and other online channels provide a wealth of data valuable for uncovering new trends and changing developments. In many cases, public data can provide predictive insights that are unavailable through classified information sources.
By integrating open-source content and developing OSINT tradecraft, intelligence and analysis teams can better support anticipatory intelligence and inform proactive national security decisions.