Platform > services > professional services
Professional Services
Flashpoint is a trusted partner to organizations, helping them shrink time to decision making while providing an advantage in combating threats and mitigating risk. Flashpoint's Professional Services help organizations reduce the challenges faced by overwhelmed or under-resourced security functions, and can accelerate growth in both capability and efficiency for new or expanding teams.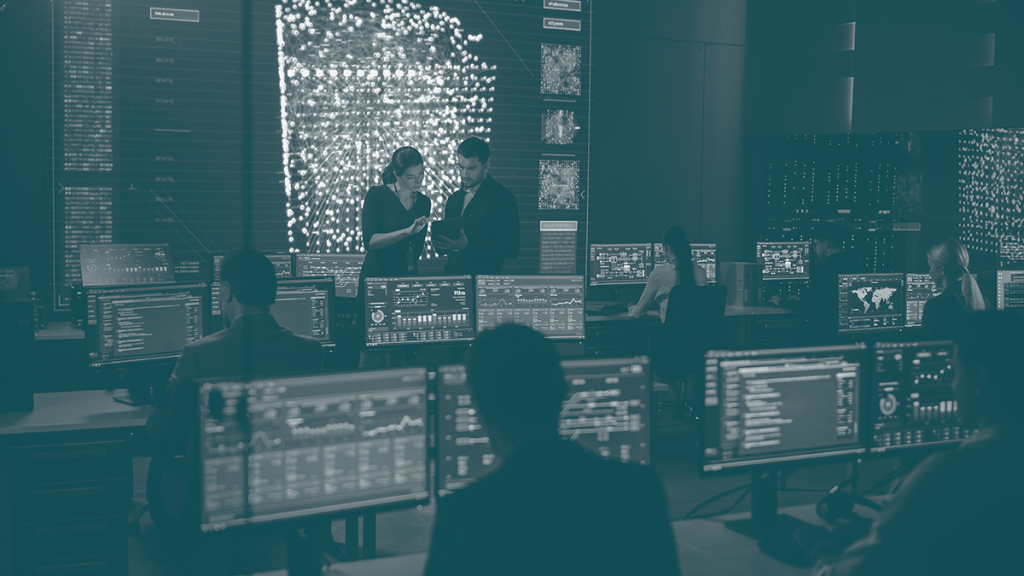 Threat Response and Readiness
If your organization is targeted by ransomware or cyber extortion, you must quickly determine the extent of the attack, create a response plan, and mitigate the impact. Flashpoint's Threat Response and Readiness subscription helps companies prepare for, quickly assess, and respond to a ransomware or cyber extortion attack.
Threat Actor Engagement and Procurement
If your data has been stolen, Flashpoint will anonymously and securely engage with threat actors on your behalf to identify the possible source of the material or data, validate the information, purchase or otherwise obtain the specific data and arrange for any other communications with the actors.
Extortion Monitoring Services
Powered by Flashpoint's extensive, signal-rich collections and alerting engine, Extortion Monitoring Service (EMS) delivers real-time automated alerts of identified leaked assets as a result of an extortion incident, providing teams the necessary insight into the extent of exposure and damage.
Reduce time needed to make decisions
A trusted partner to organizations, Flashpoint helps to decrease time to decision and provides an advantage in combating threats.
Address all critical risks
Flashpoint works with organizations of all sizes, from newly established security teams to fully integrated global intelligence teams and fusion centers. We can help you start, rebuild, or expand capabilities to optimize your intelligence program.
Respond quickly to evolving threats
Rapid response preparedness enables quick action for threat assessment and recovery, as well as supporting activities such as incidents or investigations.
Leverage industry-leading intelligence experts
A team of veteran intelligence professionals who partner with you to provide trusted intelligence and solutions that accelerate capability and efficiency.