Platform > services > professional services
Ransomware Attack Response and Readiness
When an organization is targeted by ransomware or cyber extortion, it must quickly determine the extent of the attack, determine the response plan, and mitigate the impact. Flashpoint Professional Services offers a Threat Response and Readiness Subscription that helps companies prepare for—as well as quickly assess and respond to—a ransomware or cyber extortion attack.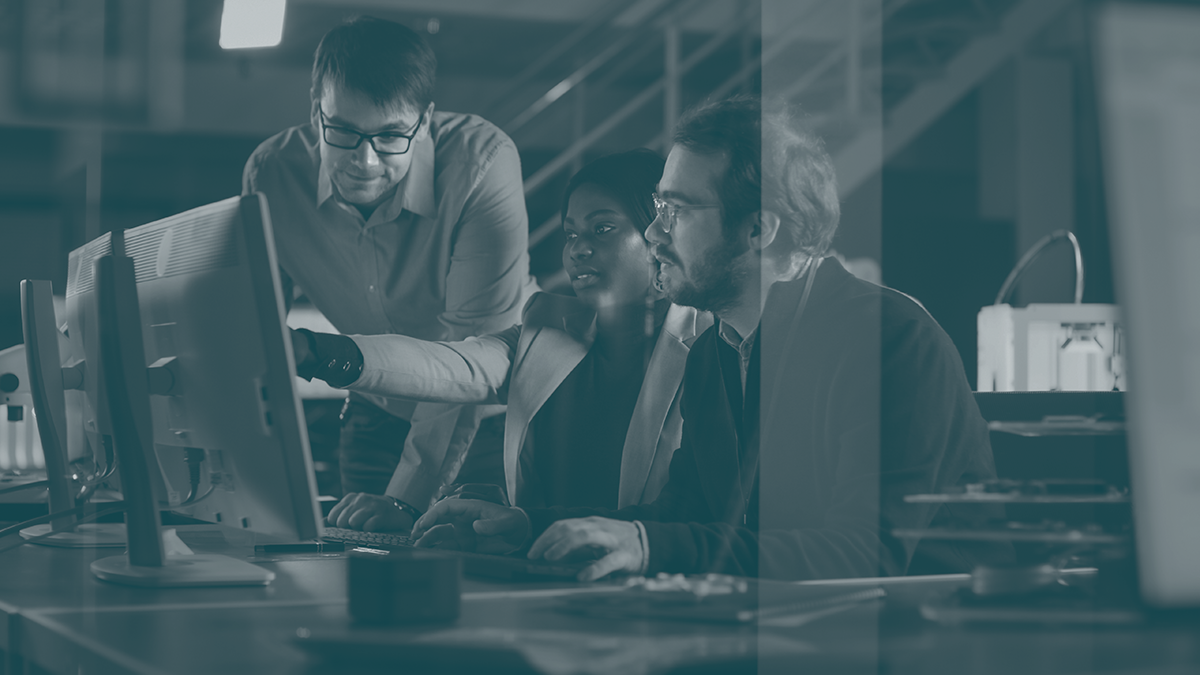 Ransomware Response
Ransomware and extortion are responsible for billions of dollars in losses each year across industries. While some high-profile attacks and success stories reach the mainstream, they are a tiny percentage of the true number of incidents and actual payouts made to adversaries.
FPS helps teams in the event of a single ransomware or cyber extortion incident, including tailored response and recovery of internal systems, resources to procure and acquire cryptocurrency on behalf of the impacted organization, as well as extensive monitoring within our expansive illicit community collections.
Readiness
As part of any organization's overall risk landscape, plans and policies must be tested to ensure cyber threat readiness in the event of an attack. This could include cyber extortion, distributed denial-of-service (DDoS), or ransomware. Flashpoint helps companies evaluate and test their preparedness, in the event of a ransomware or cyber extortion event.
Assess and respond to a ransomware or cyber extortion attack
In both Response and Readiness deliverables, Flashpoint works with your organization to develop contingencies in the event of an attack, including the establishment of a process to ensure that payments can be made securely and quickly, internal systems are recovered, and compromised data is returned.
Determine the credibility of attacker claims
Evaluates the credibility of a suspected attacker's claims and identifies emerging threat-actor tactics, techniques, and procedures (TTPs) of an incident.
Engage safely in negotiation and safe transactions
Our team engages with threat actors, conducts negotiations, and performs safe transactions without compromising your organization's information.
Return quickly to business continuity
Flashpoint's cost effective solution assists with a seamless return to operations.