Blog
The Flashpoint Firehose: 5 Questions With Michael Raypold, VP of Engineering
We sit down for a Q&A with Michael Raypold to discuss the launch of the Flashpoint Firehose, our new data-as-a-service solution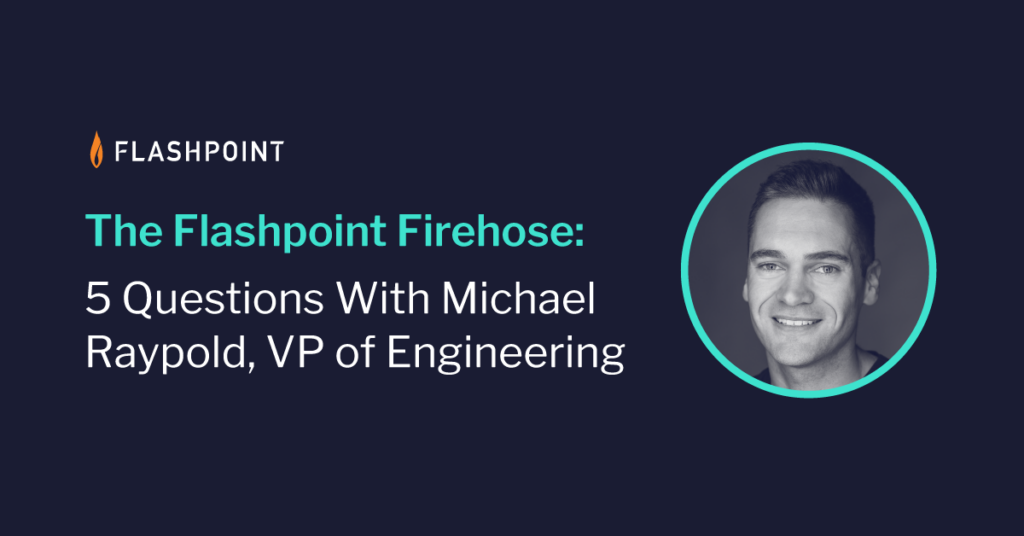 Table Of Contents
1. Tell me about the Flashpoint Firehose. What needs and challenges was it built to address?
Michael Raypold: The Flashpoint Firehose is a data-as-a-service solution that delivers a constant stream of data from various sources, ranging from social media platforms to messaging apps and illicit communities. It also includes numerous sources from APAC, Europe, the Middle East, and Africa—all vital data sources that are often underrepresented among other providers.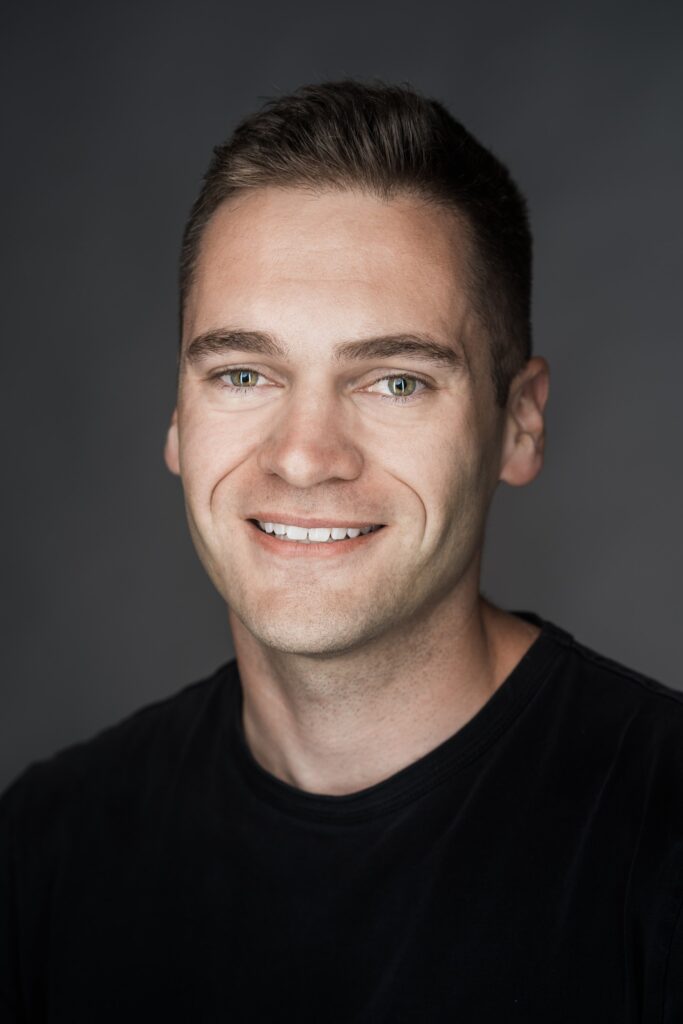 The Firehose delivers access to all ingested data from Flashpoint's unique collections that data companies, federal systems integrators (FSIs), and large-scale national security teams need in order to build high-quality data and AI tools to enhance global situational awareness, generate timely intelligence, and advance national security initiatives.
With Firehose access, customers can pull key segments of Flashpoint data into their own infrastructure without needing to query our APIs. This unlocks the ability to train large language models or build machine learning models, enabling product development. This is especially important for many of our OEM partners.
2. Why is Flashpoint especially positioned to offer this type of solution?
Threat actors aren't constrained by borders, and a diverse data set is imperative for organizations working in the cyber and physical security domains. Because of this, Flashpoint has dedicated the last 13 years to building out its collections capabilities and in-house analyst team to deliver actionable intelligence from a wide range of publicly and commercially available information data sources. As a result, Flashpoint has become the industry leader in delivering solutions for cyber threat intelligence, vulnerability management, physical security intelligence, and national security teams.
3. What are some of the unique capabilities of the Firehose?
The Firehose excels in the following primary categories:
Speed: Once the data is ingested by the Flashpoint Firehose, it is delivered to the customer in real-time or near-real-time. This is especially important for customers building products where speed is paramount, such as an alerting dashboard.
Data: Flashpoint focuses heavily on the variety, breadth, and depth of its data, which is incredibly important for our customers who require comprehensive coverage of the information landscape.
Flexibility: The Firehose is designed to enable users to manipulate the data according to their specific needs.
To ease adoption, Flashpoint has also enriched all of the Firehose content with geospatial inference and language detection, making it easier for users to draw actionable insights and pivot off of Flashpoint's unique selectors.
4. Tell me more about the ML enrichments.
Once collected and structured, the data undergoes enrichment through named entity recognition and machine learning, providing geospatial insight and language detection, offering customers additional ways to filter and query the data while delivering immediate value. This data can then integrate seamlessly into custom products and be indexed according to the customer's requirements.
5. As an engineer yourself, what excites you the most about the Firehose?
When building high-quality intelligence products, engineers are often limited by the breadth, depth, and availability of the data they can query or make actionable for their customers. This problem is exacerbated when they have to make API queries to third-party providers.
The ability to ingest Flashpoint data in real time and have end-to-end control over the storage, enrichment, and querying of that data enables really exciting product opportunities. The Firehose allows engineers to ingest data into their own infrastructure and enable a crisper product experience.
The ability to build a notification or alerting pipeline off of a data stream is one possibility that's unlocked with a Firehose versus a REST API. Others will find that the Firehose is uniquely positioned for anomaly detection, dashboarding, data visualization, training large language models, or extending internal and proprietary data sets to craft a truly differentiated experience.
We're innovating entirely with our partners in mind, to fulfill their data requirements. The Flashpoint Firehose was built to serve as a force multiplier for their data-driven products, enabling them to realize their visions and value faster.
Learn more about the Flashpoint Firehose here.