Blog
Unmasking the Attacker and Decoding Threat Actor Patterns
Contextual visibility into the patterns and activities of threat actors streamlines investigations and helps your organization build proactive defenses against cyber and physical attacks.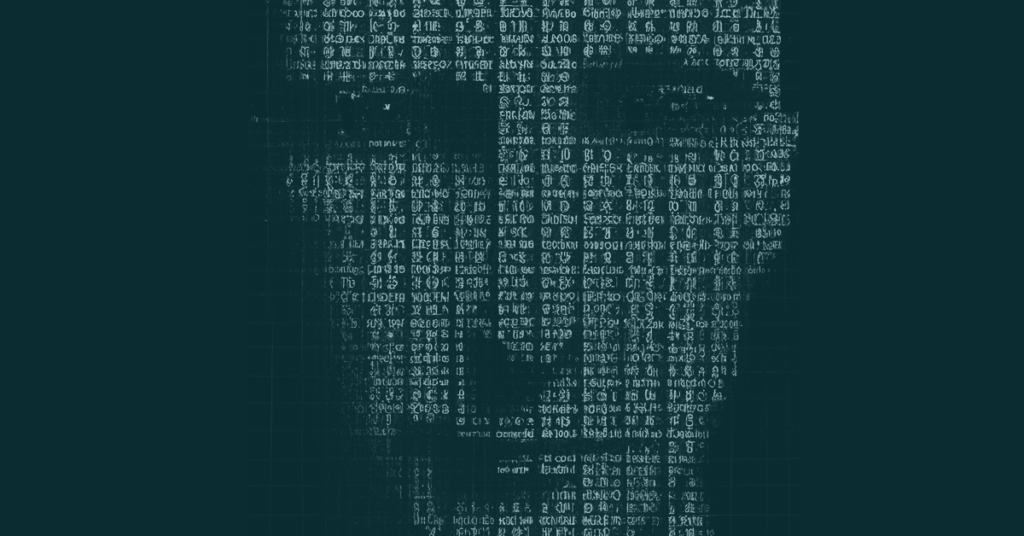 Table Of Contents
Scaling your understanding of key threat actors
Stopping threat actors in their tracks is an arms race. Attackers are quick to change their behaviors to avoid detection or attribution. But manually keeping track of and attributing specific threat actor TTPs, such as mapping indicators and behavioral patterns, is not scalable.
As a result, building a robust and dynamic understanding of these patterns is critical for understanding who is targeting your organization and how they may be executing their attacks, so you can build proactive defenses and mitigate risk holistically.
Building threat actor profiles—in seconds
Flashpoint has introduced a new capability that allows users to create high-level threat actor profiles in seconds. These auto-generated profiles provide a snapshot of key information about a threat actor, allowing analysts to quickly understand the full picture of threat actor activity, identify immediate threats, and prioritize remediation efforts. The profile builder is available in Ignite to Cyber Threat Intelligence (CTI) and Physical Security Intelligence (PSI) users.
Digital fingerprints
These profiles include detailed descriptions of a threat actor's digital fingerprint, encompassing their aliases and activities across our collections, such as the illicit communities they visit, their posts, and the frequency of their interactions. These profiles are automatically updated, ensuring that the most current and valuable data and intelligence are available to accurately identify, attribute, and analyze threat actors.
This capability rapidly generates threat actor profiles, enabling Ignite users to efficiently add additional information, expand analysis, and support investigations. It facilitates connecting the dots between a threat actor's various aliases and networks of influence, tracking their online behavior, and seamlessly pivoting to relevant details for a comprehensive investigation. These insights contribute to fortifying your defense and addressing potential vulnerabilities in your systems.
The impact of threat actors on your organization
The impact of cyber attacks has never been more apparent. For example, opportunistic cyber threats groups like Lockbit and Clop, who dominated the 2023 ransomware threat landscape, often target upstream vendors, such as supply chain and cloud services, causing potentially serious ripple effects for businesses who use those vendors. Beyond cyber threat actors, most physical attacks on people, places, and infrastructure also involve some degree of online activity, as threat actors often turn to online discussion forums as well as social media platforms to plan physical attacks.
As a result, it becomes essential to gain instant and continuous visibility into the patterns and activities of threat actors targeting your organization. This visibility not only streamlines investigations but also empowers you to make informed decisions about security architecture and fixes. It facilitates effective communication between business and security operations teams and enhances the threat modeling processes, leading to more accurate results. With these dynamic insights, you can proactively make better-informed decisions about your security investments.
Get Flashpoint on your side
Flashpoint's suite of actionable intelligence solutions enables organizations to proactively identify and mitigate cyber and physical risk that could imperil people, places, and assets. To unlock the power of great threat intelligence, get started with a free Flashpoint trial.