Blog
COURT DOC: U.S. Attorney Announces Extradition Of Canadian Citizen For His Role In An International Fraud And Money Laundering Network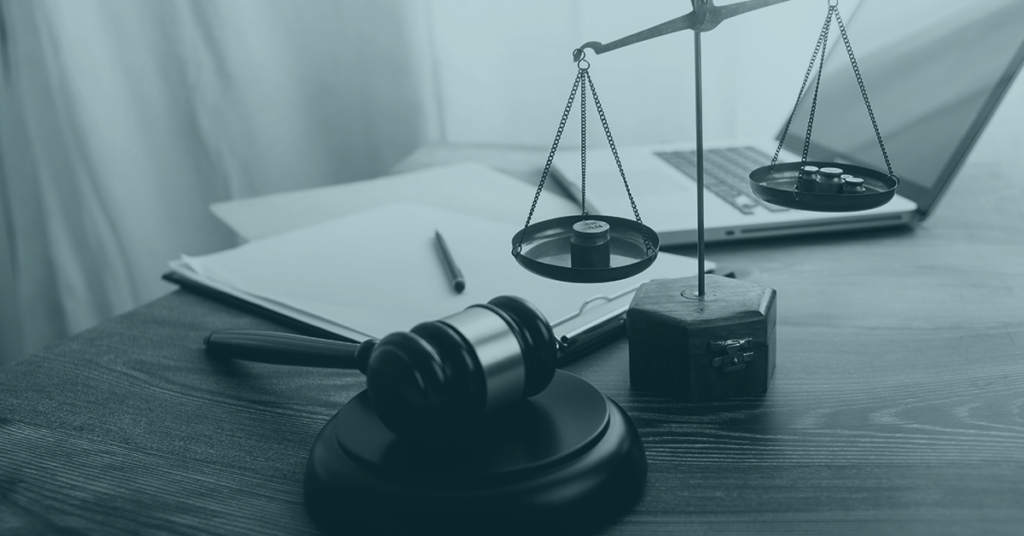 DoJ announced that YUSUF OWOLABI ABDUL, a/k/a 'Saheed Sador,' a citizen of Nigeria and a resident of Canada, was extradited today from Germany. ABDUL was charged with participation in a fraud scheme from at least in or about 2013 until at least April 2019 involving the theft and laundering of victim funds. ABDUL was arrested in Germany on December 11, 2020, on an Interpol Red Notice, and is the fifth defendant charged in this case.
From at least 2013 through in or about 2018, ABDUL and various other conspirators, located in countries including the United States, Canada, Italy, the United Kingdom, and the United Arab Emirates (collectively, the 'Conspirators'), were involved in a scheme to fraudulently access individuals and corporations bank accounts and to conduct financial transactions using those bank accounts without the knowledge or authority of the accounts legitimate owners (the 'Bank Scheme').
As part of the Bank Scheme, the Conspirators placed thousands of calls to various United States banks, holding themselves out as legitimate accountholders of particular targeted bank accounts and using the stolen personal identifying information belonging to those accountholders. Using a particular telephone number 'spoofing' service, and voice-altering technology, the Conspirators would deceive bank representatives into believing that the Conspirators were actual accountholders.
In so doing, they convinced multiple U.S. banks to, among other things: move money from a victims savings account to the victims checking account (so that the Conspirators could more easily access the funds and conduct unauthorized transactions); falsely note on the account that the accountholder was traveling abroad (making the bank less likely to void suspicious international transactions made by the Conspirators); have 'replacement' credit cards mailed to international addresses controlled by the Conspirators (whereupon the Conspirators could use them to make unauthorized purchases); and authorize foreign purchases made by the Conspirators. (Source: U.S. Department of Justice)