News > Press Release
Chainalysis and Flashpoint Partner to Provide Advanced Intelligence
Contact:
Chainalysis:
Maddie Kennedy
Director of Communications
[email protected]
+1 914.584.0386
Contact:
Flashpoint:
Alice Spraggon
Public Relations Account Director
[email protected]
+44 (0)7895 831 744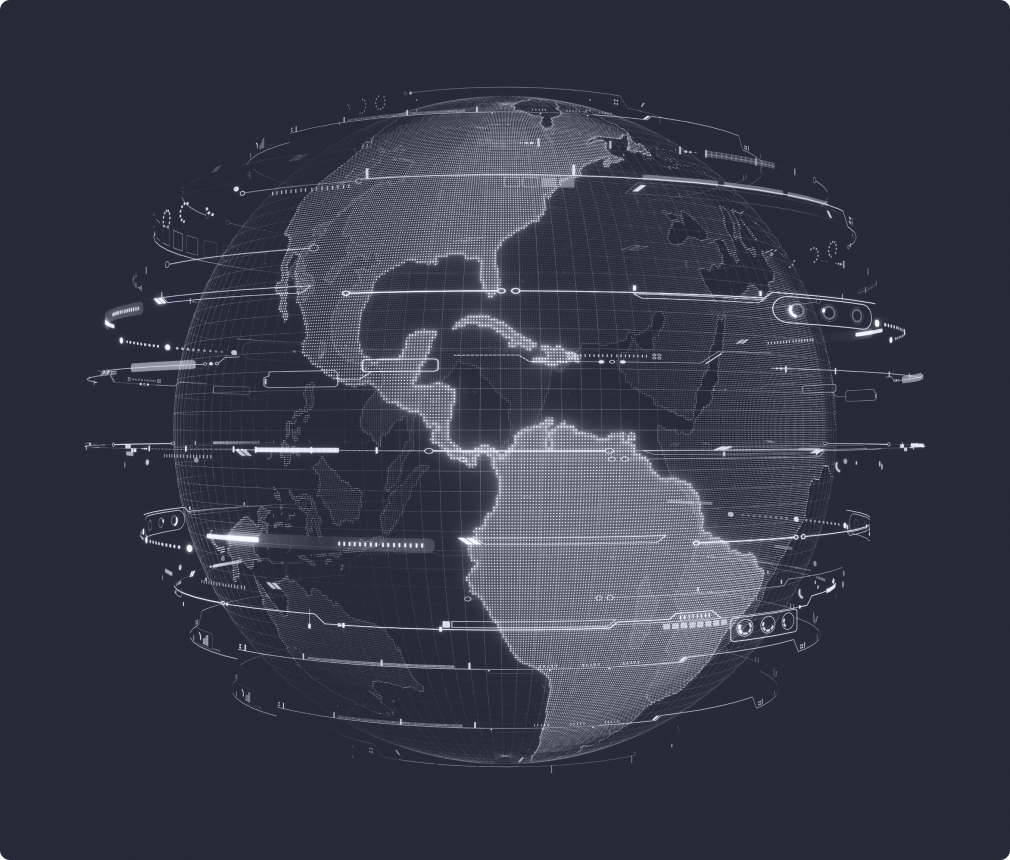 NEW YORK, January 20, 2021 — Chainalysis, the blockchain analysis company, and Flashpoint, the globally trusted leader in actionable threat intelligence, today announced a partnership to integrate their analytics networks, enabling their customers to investigate threat actor activity and attacks via suspicious cryptocurrency transactions. Data interoperability between the platforms, combined with visualization tools, will provide public and private sector customers enhanced context and intelligence to trace the originators of attacks, and determine when and where the attacks first originated.
As legitimate use of cryptocurrencies grows more pervasive, cybercriminals will find more ways to take advantage. Organizations already under siege by a barrage of advanced cyberthreats now must face even more sophisticated threat actors using Bitcoin and other cryptocurrencies attempting to shroud their financial activity associated with ransomware, phishing, and other malicious attacks.
Chainalysis and Flashpoint's partnership comes at a pivotal time for organizations, enabling them to investigate, identify, and respond to these mounting threats. Chainalysis data and software unveil connections between cryptocurrency transactions and real-world entities, enabling investigators to trace the flow of illicit funds on blockchains. Meanwhile, Flashpoint provides organizations with unparalleled visibility into threat activity online throughout cybercriminal marketplaces, forums, chat rooms, encrypted messaging applications, and deep and dark web sources, enabling security analysts and investigators to more efficiently and comprehensively uncover threat actor operations, investigate potential cyberattacks, and determine how and where cybercrime and associated financial transactions occur.
Now with the Flashpoint partnership, Chainalysis leverages the industry-leading threat intelligence from Flashpoint, providing customers deep insight into threat actor behavior and activity. For Flashpoint customers, they gain enhanced capabilities to visualize suspicious financial and cryptocurrency transactions that are specifically tailored and associated to their unique organizations via Chainalysis Reactor.
"We're thrilled to offer expanded intelligence to our customers," said Jason Bonds, Chief Revenue Officer, Chainalysis. "Flashpoint is a leader in the threat intelligence industry and, by deepening our relationship, we'll provide a new level of data analysis to the public and private sectors globally."
"Security and intelligence teams gain deeper insight into the colliding worlds of cryptocurrency and cybercrime, making it faster and easier for organizations to investigate, detect, and respond to emerging threats and attacks," noted Jan Johansen, Executive Director of Global Channels and Partnerships at Flashpoint.
Please visit Flashpoint Integrations for more information and to see all of Flashpoint's integration partners.
About Chainalysis
Chainalysis is the blockchain analysis company. We provide data, software, services, and research to government agencies, exchanges, financial institutions, and insurance and cybersecurity companies in over 50 countries. Our data platform powers investigation, compliance, and risk management tools that have been used to solve some of the world's most high-profile cyber criminal cases and grow consumer access to cryptocurrency safely. Backed by Accel, Addition, Benchmark, Ribbit, and other leading names in venture capital, Chainalysis builds trust in blockchains to promote more financial freedom with less risk. For more information, visit www.chainalysis.com.
About Flashpoint
Trusted by governments, global commercial companies, and educational institutions, Flashpoint helps organizations protect their most critical assets, infrastructure, and stakeholders from security risks such as cyber threats, ransomware, fraud, physical threats, and more. Leading security practitioners—including cyber threat intelligence (CTI), vulnerability management, DevSecOps and vendor risk management teams—rely on the Flashpoint Intelligence Platform to proactively identify and mitigate risk and stay ahead of the evolving threat landscape. To learn more about Flashpoint, visit https://www.flashpoint.io or follow us on Twitter at @FlashpointIntel.
Subscribe to our weekly threat intelligence newsletter
Interested to see top news from Flashpoint hit your inbox directly? Subscribe to our newsletter to receive curated content on a bi-weekly basis.