2023 State of Cyber Threat Intelligence – Discerning Reality from Myth
The ever-evolving threat landscape makes it hard for organizations and practitioners to stay informed of the latest risks and make sense of it all. Join us as we recap some of the key threats that surfaced in 2022 across the cyber, vulnerability, and data breach landscapes and what to look for in 2023, with Flashpoint's Senior Director of Intelligence Ian Gray and Vulnerability Historian Brian Martin. 
What you'll learn:
Top threats disclosed in 2022 including notable changes in illicit marketplaces and dark web forums, prominent information-stealing malware and ransomware groups, newly disclosed vulnerabilities, and the types of data exposed via data breaches.
Emerging threats and what to look for in 2023.
The importance of having one comprehensive intelligence source to proactively identify risk across the entire organization.
We hope to see you there!
Meet The Speakers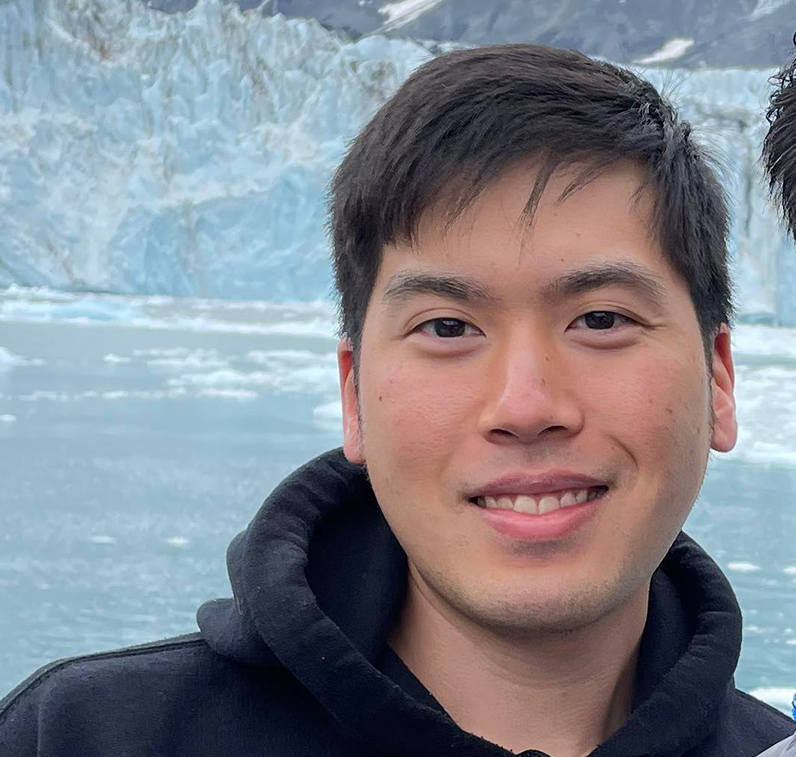 Curtis Kang
Vulnerability Reporter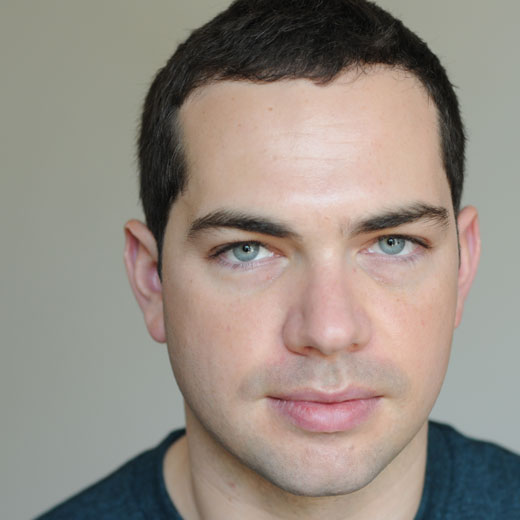 Ian Gray
Senior Director of Intelligence
Ian Gray is the Senior Director of Research and Analysis at Flashpoint, where he focuses on cybercrime intelligence. Ian actively researches cybercriminal fraud venues and misuse of new and emerging technologies. He holds a Master's degree from Columbia University's School of International and Public Affairs, where he studied cyber policy. Ian is also an adjunct professor at Fordham University's Cybersecurity Program, where he teaches a course on technology and policy.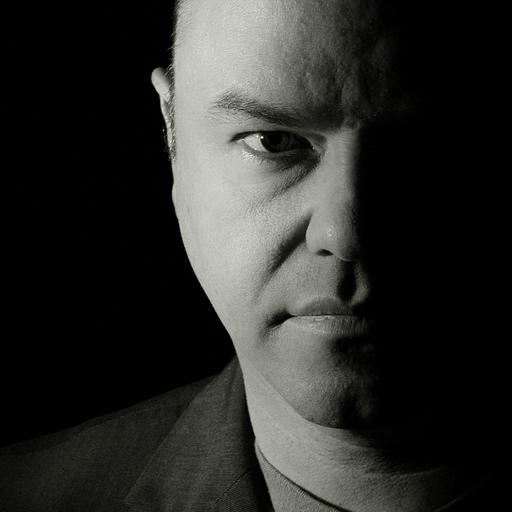 Brian Martin
Vulnerability Historian
Brian Martin is a Vulnerability Historian at Flashpoint. Brian has been studying, collecting, and cataloging vulnerabilities for over 25 years both personally and professionally. He has pushed for the evolution of Vulnerability Databases for years via blogs, presentations, and public dialogue on social media, and has helped change them to improve their processes and coverage. He was previously a member of the CVE Editorial Board for ten years and continues to rigorously follow the changing landscape of the vulnerability database ecosystem.