Blog
National Security Intelligence: Empowering Teams for Strategic Success
Flashpoint National Security Intelligence: A revitalized approach to navigating the complex demands of foreign and domestic national security challenges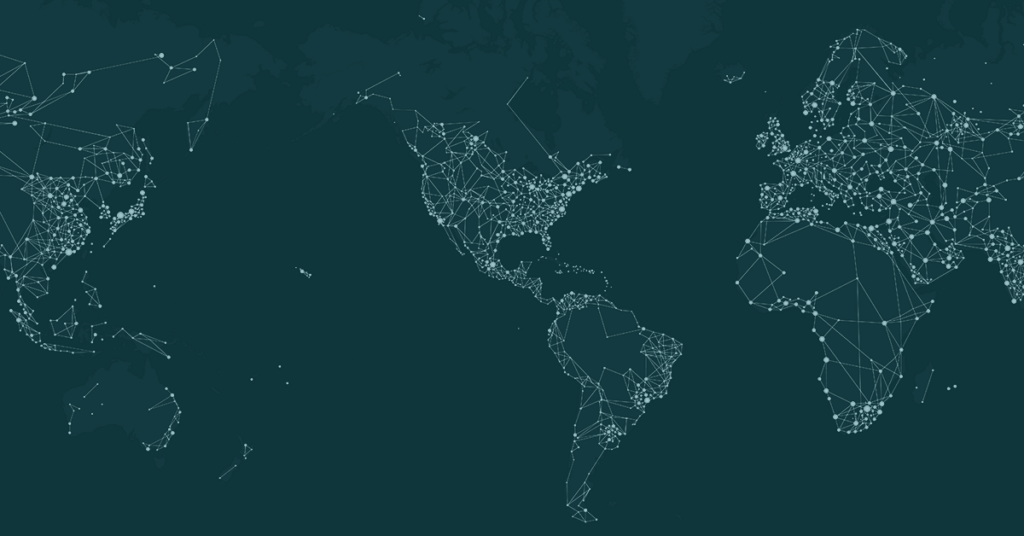 Table Of Contents
Tailored solutions for national security excellence
Flashpoint serves hundreds of customers across both commercial and public sector entities, and national security has been at the forefront of our mission since day one. Recently, Flashpoint took a fresh look at how it equips national security teams with its range of capabilities to focus on delivering the most beneficial outcomes, while easing challenges associated with onboarding, training, and procurement, typically associated with inflexible, pre-packaged solutions.
Navigating the complex landscape of national security
National security teams are responsible for safeguarding the country against foreign and domestic threats. They must be well-informed and ready to act quickly when necessary. Too often, however, these teams are bogged down by a flood of disparate data sources that provide little actionable intelligence, with software tools that are difficult to use or don't align with their requirements. This is especially true in the age of OSINT, where publicly available data abounds. Verifying and corroborating this data is essential for unclassified government intelligence; however, it requires capabilities like machine learning and natural language processing to separate the critical information from the noise.
National security requirements demand flexible and extensible solutions to ensure the right information is at-hand. Whether it's for a defense intelligence team monitoring geopolitical situations, or a state government CISO bolstering defenses against ransomware attacks—high-quality data, technology, and intelligence are crucial components of success.
To address these diverse requirements, Flashpoint National Security Intelligence (NSI) enables customers to build their own requirements-driven toolkit by combining core platform access with finished intelligence, professional services, and Data-as-a-Service delivered via REST API or Firehose. This ensures that mission-driven teams get the capabilities they need, without over-subscribing to products that aren't useful or don't adequately support their use cases.
Key capabilities that drive mission-critical benefits
Flashpoint NSI offers a suite of capabilities designed to assist national security teams in identifying and mitigating cyber and physical threats, accelerating investigations, and streamlining intelligence generation to support their missions.
Data
With access to a unique dataset powered by our proprietary collections engine, national security teams get high-fidelity access to a wide breadth of data sources, allowing them to gather the intelligence they need to act quickly and decisively.
Intelligence
Many teams need more than data alone. They need analysis and insights that can help them understand the data and make informed decisions. With Flashpoint NSI, teams have access to expert analysis and insights, helping them to interpret the data and make decisions based on the best available information.
Technology
Flashpoint NSI delivers intuitive platform capabilities that support a range of national security initiatives ranging from cyber threat intelligence, physical and geopolitical situational awareness, and vulnerability intelligence. Our technology is fuelled by our diverse, high-fidelity data collection, so users can gain deep insights and make valuable connections across myriad sources.
The mission drives the value
Flashpoint's journey began with a mission—to ensure that crucial information reaches those who need it promptly and effectively. Our commitment to this mission runs through the core of everything we do.
The Flashpoint National Security Solutions team is driven by the imperative to empower our national security and public sector customers with the full spectrum of resources offered by our National Security Intelligence capabilities. With our seasoned team as your partner, we're dedicated to providing the data, intelligence, and insights essential for your mission's success.
Related reading:
Flashpoint National Security Solutions Announces New Advisory Board
Flashpoint National Security Solutions Appoints Andrew Borene as Executive Director of Business Development