Blog
COURT DOC: Bosnian National Charged with Robbery and Firearms Offenses in Connection With Attack on New York City Police Officers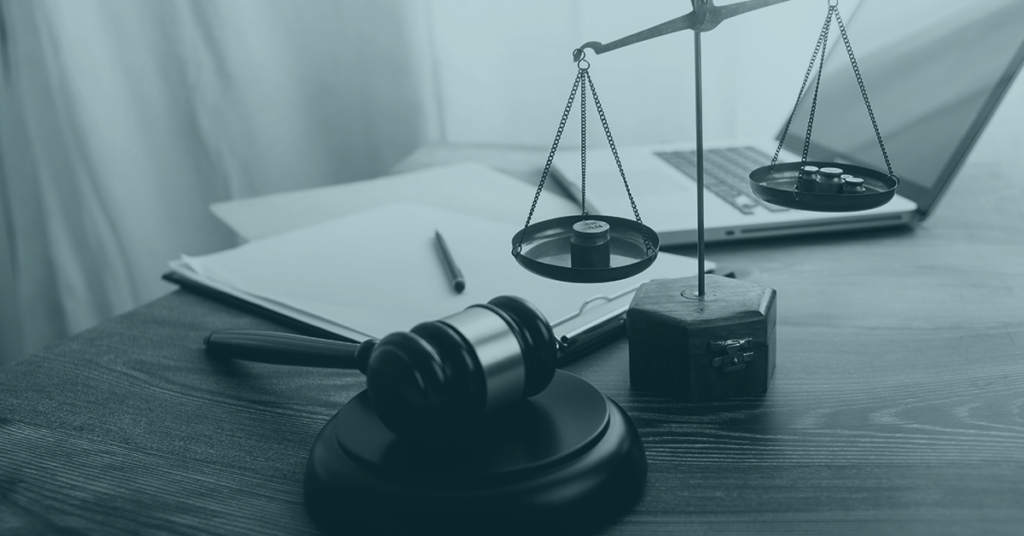 An indictment was unsealed today in federal court in Brooklyn charging Dzenan Camovic with robbery and firearms offenses for his June 3, 2020, knife and firearm attack on multiple New York City Police Department (NYPD) police officers in Brooklyn. As set forth in the court filings, the defendant, a Bosnian national in the United States illegally, was motivated to attack the officers because of his interest in and support for violent Islamist extremism. The defendant is currently in state custody and is scheduled to be arraigned at a later date.
The indictment charges Camovic with Hobbs Act robbery, using and discharging a firearm during that robbery, theft of a firearm that moved in interstate commerce and unlawful possession of a firearm as an illegal alien.
On the evening of June 3, 2020, in the midst of a public health emergency and while New York City was under a nightly curfew order, the defendant allegedly carried out his attack on NYPD police officers who were assigned to an anti-looting post near the intersection of Flatbush and Church Avenues in Brooklyn, New York. At approximately 11:30 p.m., Camovic walked past two uniformed police officers on foot patrol and appeared to crouch for several minutes watching them. Security footage shows that Camovic then moved around the block in an apparent effort to approach the two police officers from behind.
At approximately 11:50 p.m., Camovic rounded the corner from Flatbush Avenue onto Church Avenue and stabbed one of the officers (Officer 1) in the neck with a knife. After stabbing the first officer (Officer 1), Camovic chased the second officer (Officer 2), lunging at him and attempting to stab him. Camovic then ran back to Officer 1, attacked him, forcibly took control of Officer 1s firearm and fired multiple shots at Officer 2 and other officers who had responded to the scene. Responding officers ultimately shot Camovic and took him into custody. Several officers were wounded during Camovics attack and robbery, including Officer 2 who was shot in the hand.
During his attack on the police officers, Camovic repeatedly shouted 'Allahu Akbar,' a common Arabic phrase meaning 'God is the greatest,' that has been used by perpetrators of violent jihadist terror attacks during the commission of violent attacks. The governments investigation has revealed that, prior to the attack, Camovic possessed a significant volume of radical jihadist propaganda. (Source: U.S. Department of Justice)