Product Update
We Put Flashpoint Intelligence Reports On The Map!
We are thrilled to deliver the latest addition to Echosec. You can now view intelligence reports generated by Flashpoint's team of expert analysts, displayed by geographic region.
Table Of Contents
What's new?
Flashpoint intelligence reports have been added to the map view of Echosec, Flashpoint's geospatial open-source intelligence tool. Echosec has long been known for its speed-to-insight, ease-of-use, and breadth of data. It is widely used by security and intelligence teams who need situational awareness in locations worldwide. With this new feature, the Echosec map has taken a giant step forward and provides immediate value to users from the second they login.
Who is this for?
The intelligence map layer is for analysts and investigators who need to understand evolving situations pertaining to specific regions around the world or need to supplement their intelligence generation with trusted, expert analysis. For non-technical users, the intelligence reports provide a source of verified intelligence they can review daily, to stay informed and help guide decision-making.
Why it matters
For security and intelligence leaders, the process of turning raw data to intelligence is complicated by data overload, analyst fatigue, and often cumbersome technology. This can cause delayed or misinformed decision-making, putting lives and other security interests at risk. Equipping teams with trusted intelligence generated by skilled human analysts serves as a force multiplier—accelerating intelligence cycles and helping to protect people, places, and assets.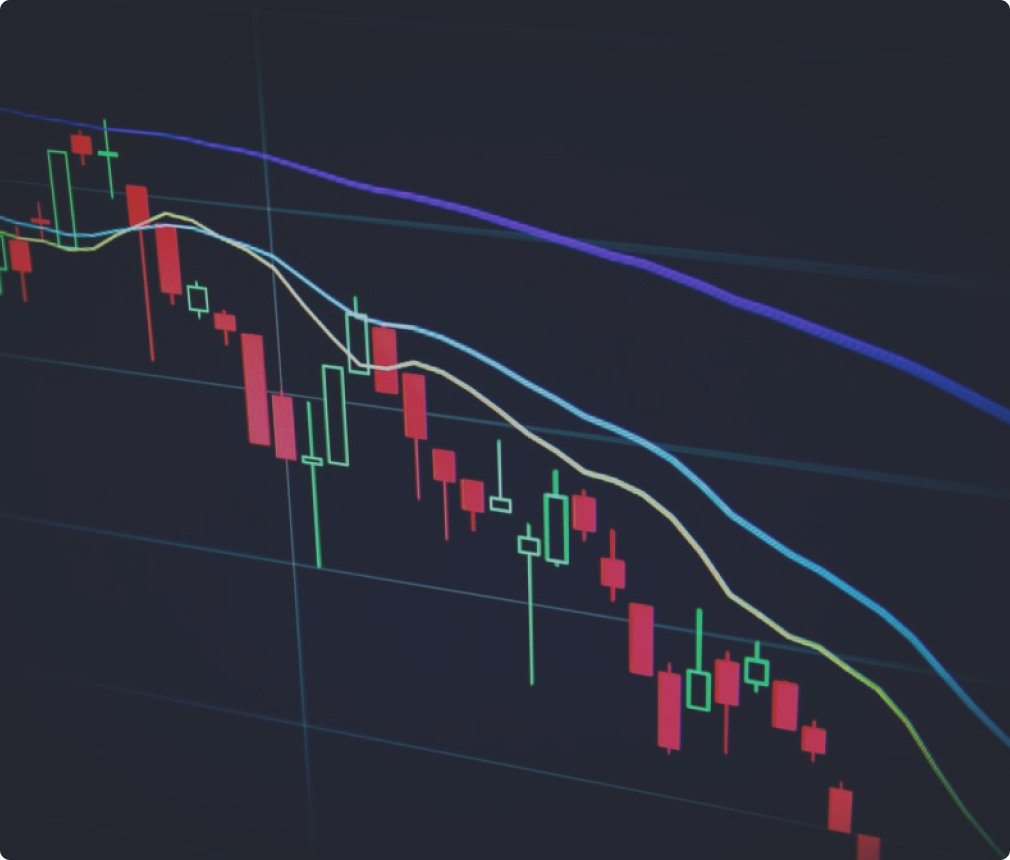 Related Resources
Echosec is available as part of Flashpoint's Physical Security Intelligence (PSI) and National Security Intelligence (NSI) packages.
How it works
Upon logging into Echosec, users will see a series of pins on the map. Each pin represents a group of intelligence reports mapped to the geographic region they pertain to. The number in the corner of the pin shows how many reports are relevant to that region. Clicking the pin will expand the pins so you can select each one individually.
Users can select an individual pin to see a preview of the report.
From there, they can view the full report in a handy side panel. From the report panel, users can click next to easily review all of the reports from that area. Unread reports are marked with a red envelope.
The map layer is updated twice daily, so users can stay up to date on new intelligence, as it comes in.
Related reading: Putting Flashpoint Intelligence on the Map: A Seamless Fusion With Echosec's Geospatial Capabilities