Deepfakes, Disinformation, and OSINT:
Applying Critical Thinking to Achieve Investigative Success in the Age of AI
Artificial Intelligence is increasingly making its way into our day-to-day lives. From writing tools, to deepfakes and image recognition—these advancements bring major advantages as well as previously unimaginable challenges. In this climate, critical thinking has never been a more valuable skill for investigators. Flashpoint is thrilled to be joined by David Toddington, founder and CEO of Toddington International, to provide foundational techniques for applying critical thinking to open-source intelligence investigations.
In this session, we'll cover:
Common investigative failures through the lens of critical thinking
Tactical tools and techniques that mitigate common cognitive biases
Tips and techniques to identify deepfakes and manipulated images and videos.
Watch now!
Meet The Speakers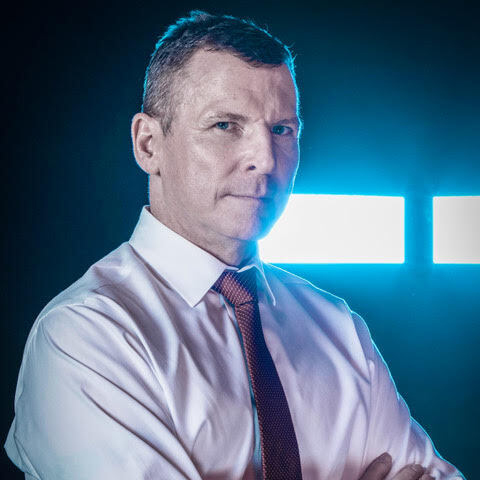 David Toddington
Founder and CEO, Toddington International