The Top Ways to Prevent a Ransomware Attack
Ransomware has grown to become one of the top potential threats for all organizations, sparing no industry in its goal to capture files and other company assets. Where there's data, there's an opening for threat actors to hold this sensitive information ransom and demand payment for its release.
Therefore, it's imperative for all organizations to have a plan for how to prevent and respond to ransomware attacks. But how does an organization put into place an effective plan to preempt, prevent, and deal with a ransomware event?
Join Flashpoint's Tom Hofmann (CIO) and Jake Kouns (General Manager) in our upcoming webinar as they discuss the following:
Review of the current ransomware landscape
How most ransomware attacks are preventable with the right intelligence
Ways to better understand your attack surface and mitigate threats before they are targeted by attackers
Meet The Speakers
Tom Hofmann
CIO, Intel Team, Flashpoint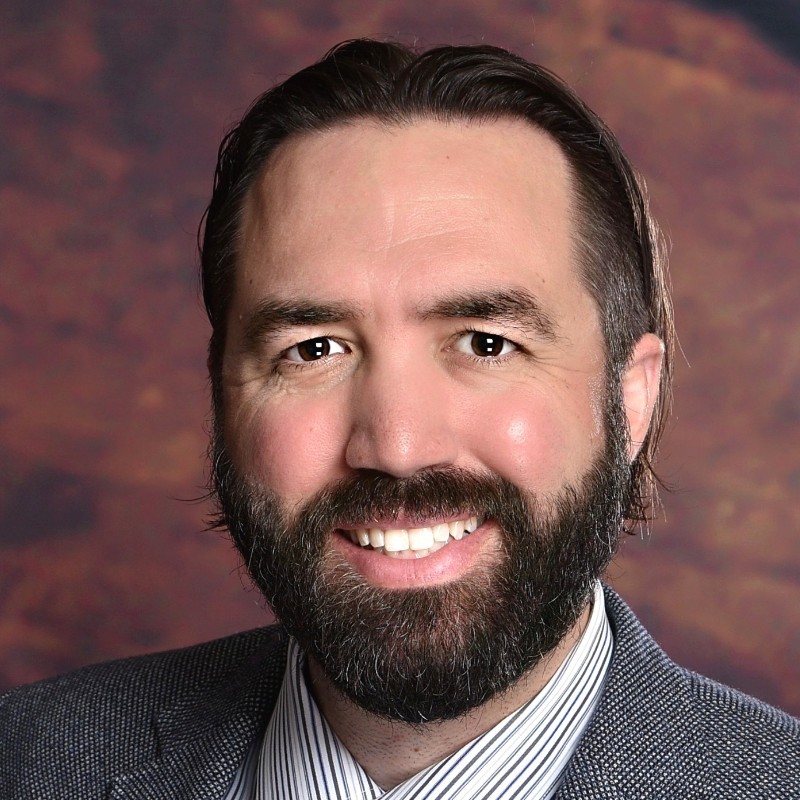 Jake Kouns
General Manager, Flashpoint